Assessing Frost Damage in Soybeans
May 21, 2020
Michigan State University research is looking at the benefits of precision planting wheat compared to conventional drill.
You Might Also Be Interested In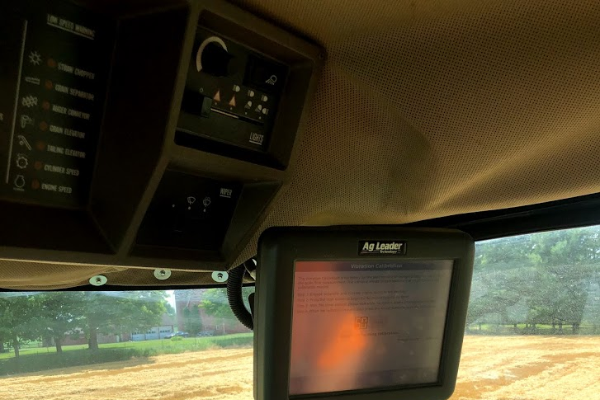 Corn and soybean harvest: Make sure to calibrate your yield monitor and get paid for it!
Published on July 30, 2020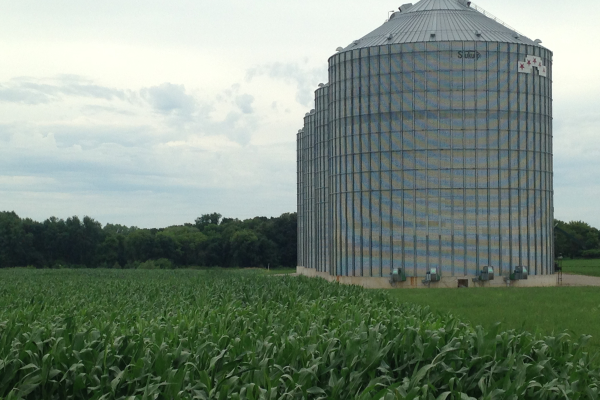 Using bin aeration to dry corn and soybeans with natural air
Published on March 16, 2020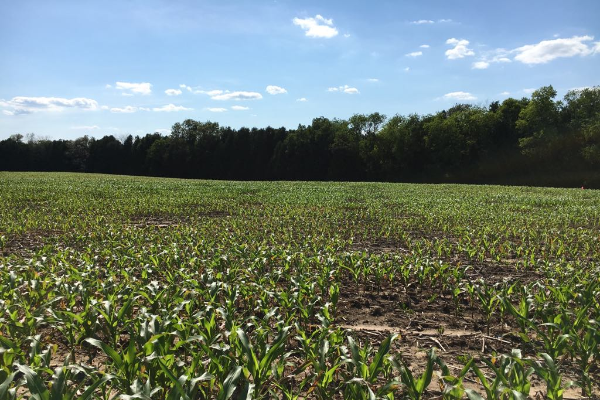 Central Michigan field crop update – May 28, 2020
Published on May 28, 2020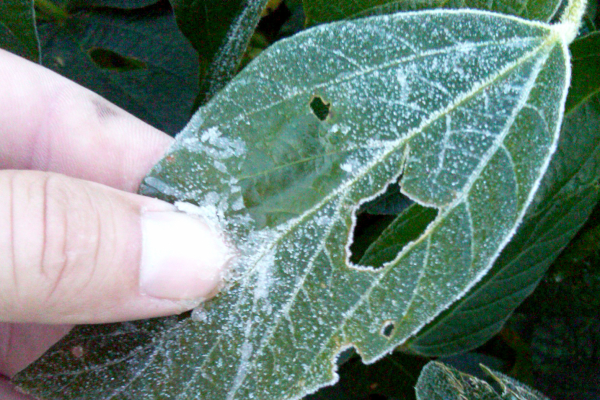 Handling frost-damaged soybeans
Published on September 17, 2019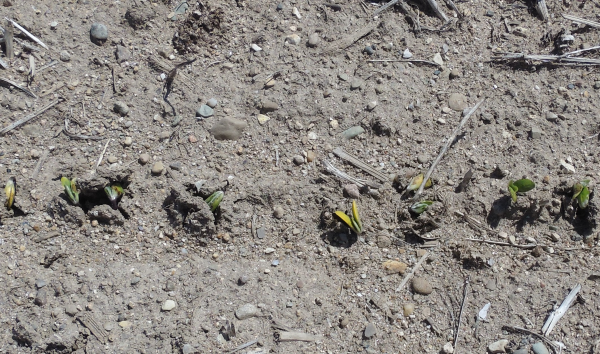 Historically low temperature effects on early planted soybeans and soybean planting decisions
Published on May 7, 2020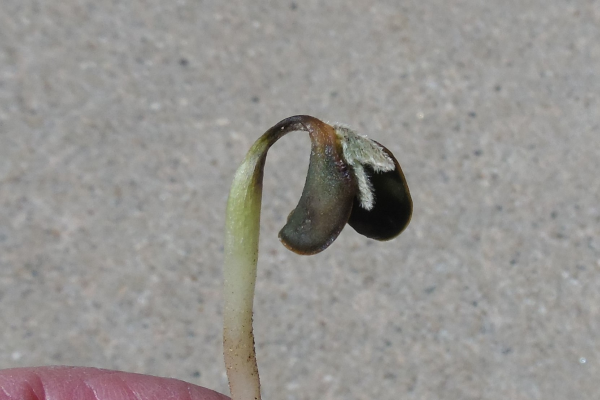 Assessing frost/freeze damage to emerged soybeans
Published on May 13, 2021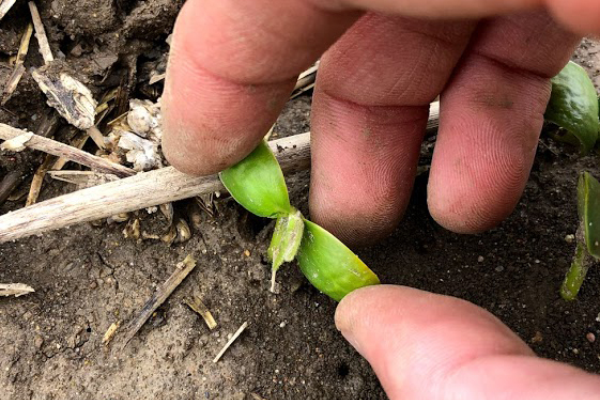 Do I always need to replant soybeans after a frost event?
Published on May 26, 2020