Field Crops Virtual Breakfast: Alfalfa Autotoxicity
August 13, 2020
The MSU Extension Field Crops Virtual Breakfast weekly discussion for August 13, 2020, focuses on Alfalfa Autotoxicity, presented by Dr. Kim Cassida, MSU Forage Specialist. Following Dr. Cassida's presentation, MSU specialists give updates and answer questions on insect pests and diseases and current conditions.
You Might Also Be Interested In
Field Crop Virtual Breakfast on May 16 focuses on assessing alfalfa stands for winter damage
Published on May 8, 2019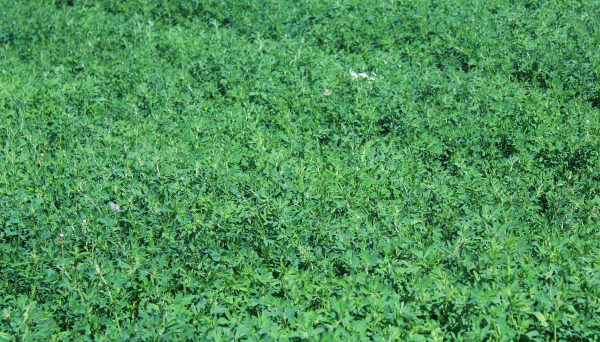 Is alfalfa autotoxicity the cause of your poor alfalfa stand?
Published on August 6, 2020