Investing in Seed Potatoes
The Michigan potato industry brings in roughly $160 million dollars at the farm gate. The state is also considered one of the top producers of potatoes used for potato chips.
You Might Also Be Interested In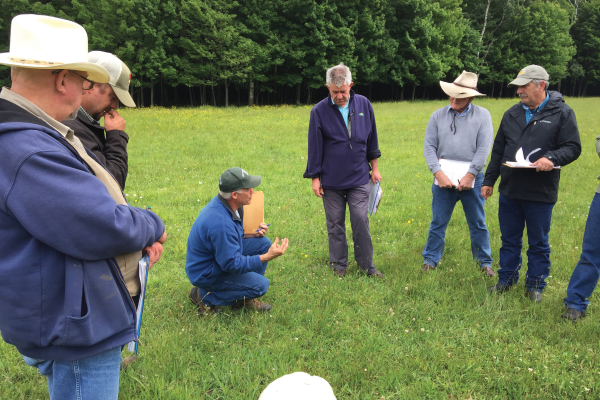 The pasture isn't always greener on the other side: Or is it?
Published on November 7, 2016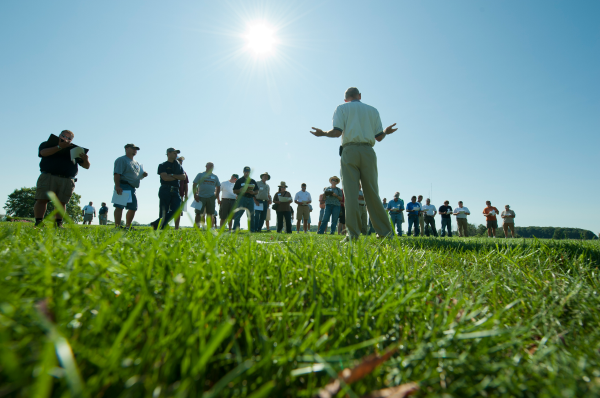 Save the dates for MSU field days featuring research updates
Published on May 26, 2016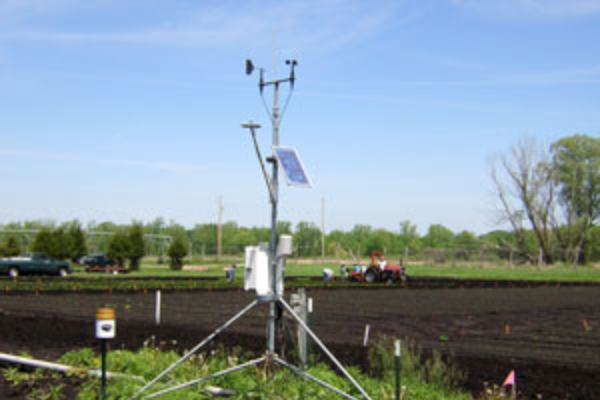 Enviro-weather shows promise for growers of all kinds
Published on June 11, 2013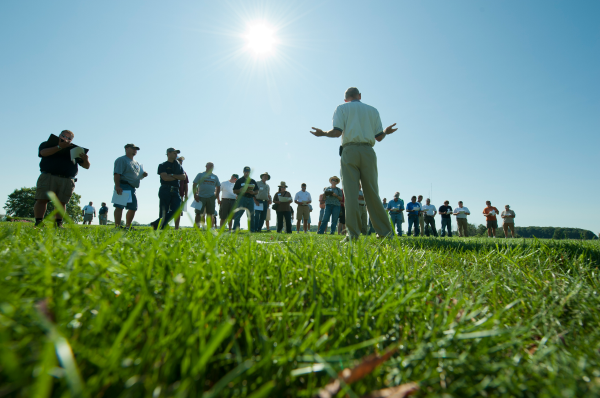 MSU research centers to host public field days
Published on May 13, 2014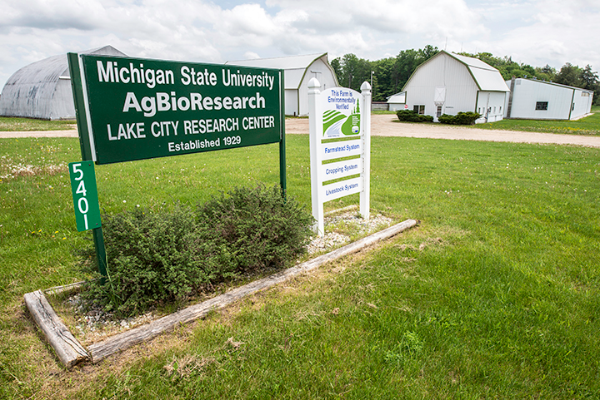 Cattle production and grazing management focus of 2016 Lake City Research Center Field Day
Published on August 8, 2016