seminars
Overview and Challenges in Safety Assessment of Food Packaging & Materials
Recently held...recording coming soon!
Featured Speaker:
Dr. Jason Aungst
Division of Food Contact Notifications, Office of Food Additive Safety, FDA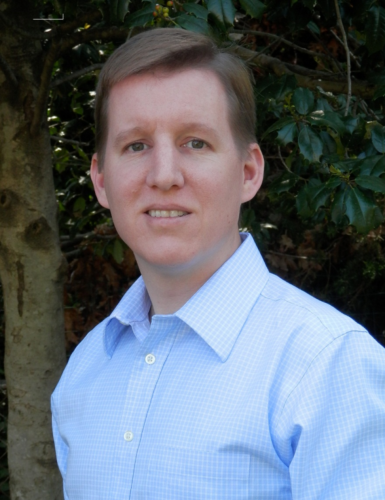 The safety standard for food packaging materials is the same now as it was at the inception of the Food Contact Notification program: "reasonable certainty in the minds of competent scientists that a substance is not harmful under the intended conditions of use" (21 CFR 170.3(i)). However, with advances in analytical methods and toxicological and biological testing, our challenge is to incorporate the best and most relevant science into an assessment to support the safety of a new product. Some fields have advanced to the level that new regulatory guidance can be developed (e.g., subpopulations), while other areas (e.g., alternatives to animal testing) may require additional research and validation to increase utility in a safety assessment. The purpose of this presentation is to provide an overview of the Food Contact Notification program and the safety assessment process for food packaging materials, including an update on new guidance, current projects, and future challenges.
When: Apr 18, 2017 3:00 PM Eastern Time (US and Canada)
Topic: Overview and Challenges in Safety Assessment of Food Packaging & Materials

Please register for the date and time that works best for you:
https://msu.zoom.us/webinar/register/98d4cdff0f9c2500cde7dc3c8da9331e

After registering, you will receive a confirmation email containing information about joining the webinar.