Janine Curll
Guest Instructor, International Food Laws and Regulations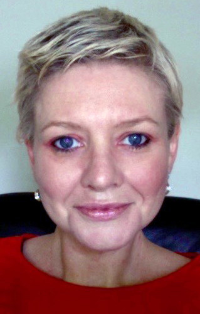 ---
Location:
Sydney, Australia
---
Institute for Food Laws and Regulations

---
Janine Curll, BSc (Microbiology) LLB MAIFST PhD Candidate (Monash University), is principal consultant of Food Labelling Matters – a consulting practice devoted to food regulatory affairs, strategy and compliance. Her professional research focus at Monash University is strategies for food fraud control within the food labeling and regulatory system.
Janine's work is based on nearly 20 years of experience in legal and scientific research, investigation, compliance and regulatory systems. She has worked for plaintiff and defendant law firms, a state food regulator (the NSW Food Authority), and universities. She is a ecognized expert in food labeling regulations and business compliance in Australia and New Zealand, and a Ph.D. candidate on the topic.
At the NSW Food Authority Janine investigated and prosecuted serious breaches of the Australia New Zealand Food Standards Code, including false description and labeling compliance. She was the state representation at national working groups involved in the development and implementation of new food labeling regulations and compliance and enforcement strategies, including the new nutrition and health claims standard, the food-medicine interface and imported foods compliance and enforcement.