Summer Camps
2018 Summer camp registration is now open!
Register your camper HERE
We offer various exciting camp themes that focus around the week's theme. Each week campers also engage in fun, farm-based activities such as harvesting garden produce to prepare tasty snacks, caring for the animals, a week long STEAM challenge, and exploring 40 acres of woodland. Other activities vary depending on the camp week and may include archery, canoeing, fishing, horseback riding, building, sleeping out under the stars, and more! With all the fun that is to be had at MSU Tollgate Farm, there is a camp to fit every camper.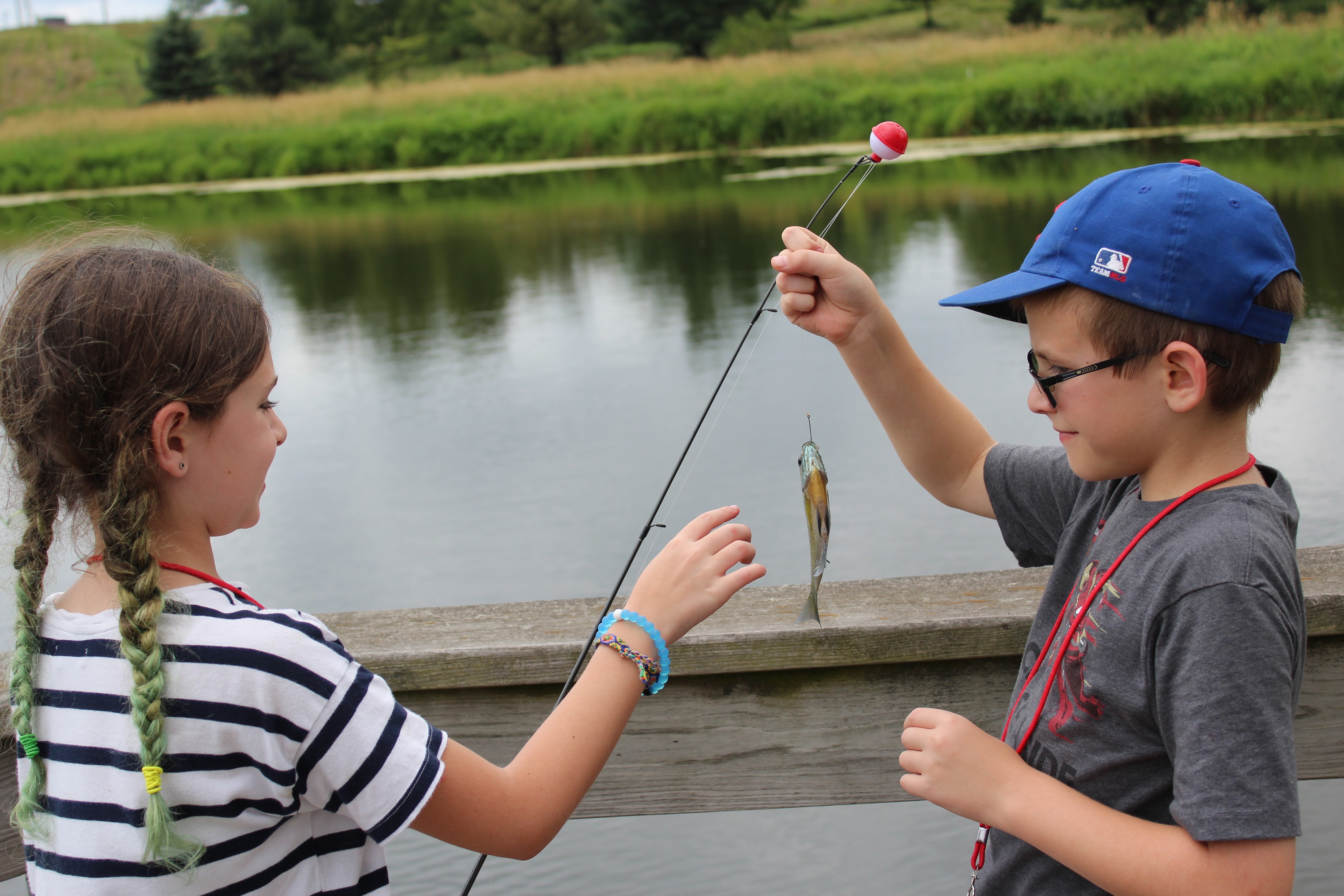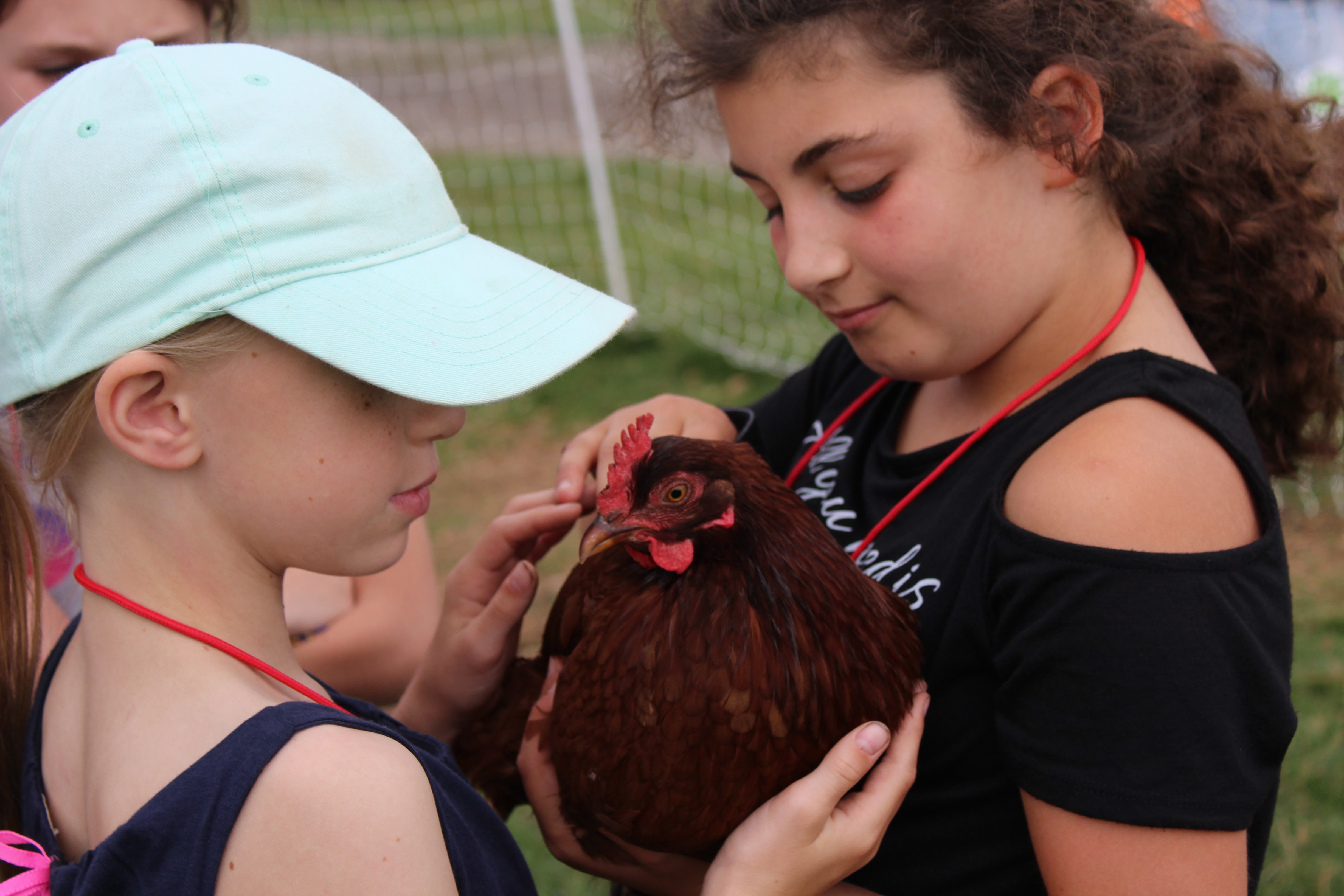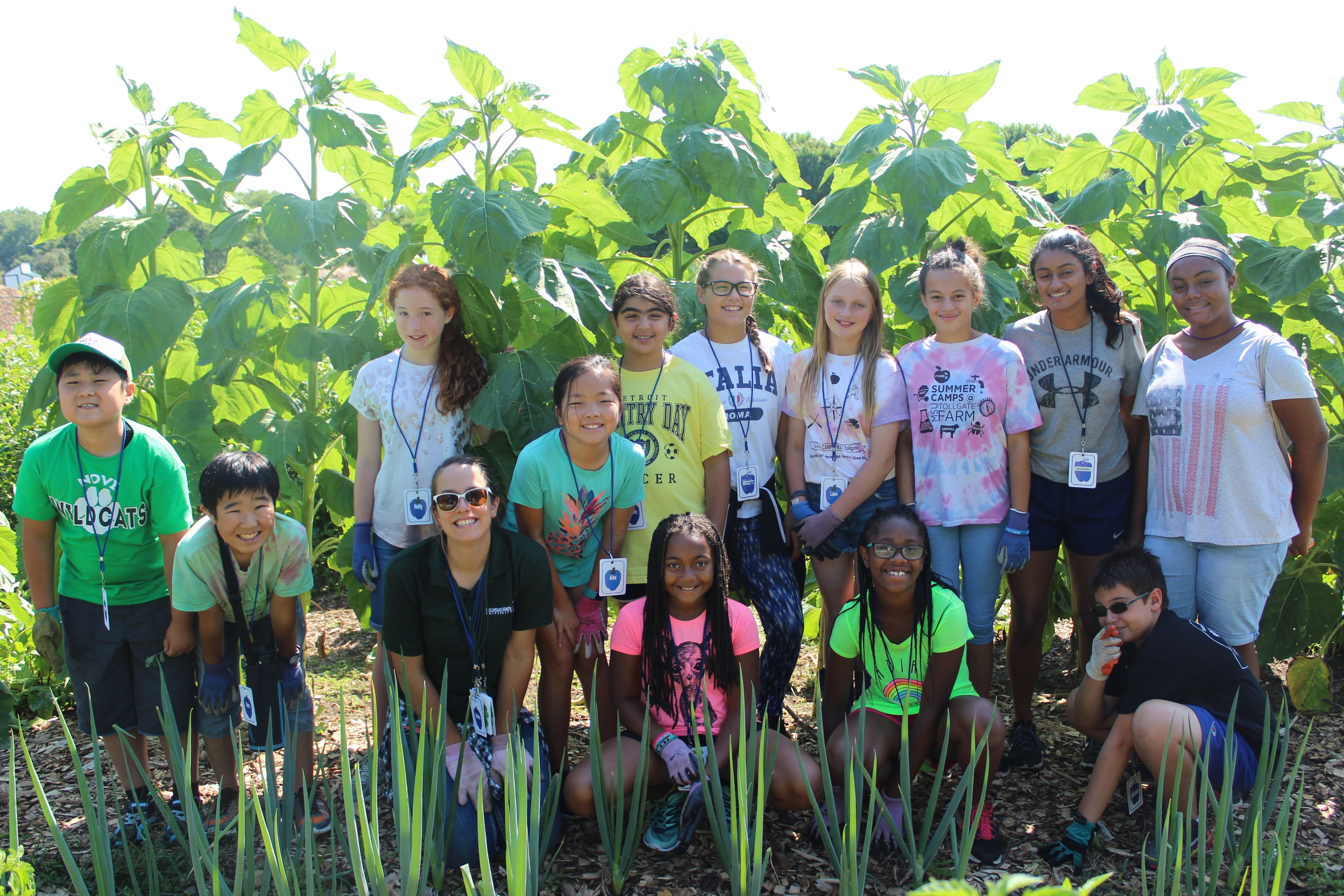 Due to our small group sizes, camp weeks fill quickly. If you would like your camper added to a waitlist, please email tollgateprograms@anr.msu.edu. Include parent or guardian's name, telephone number, camper's name, age, and grade.
Survival Camp
This week is full. Do you have what it takes to survive Camp Tollgate? Test your skills with fire building, archery, fishing, wilderness first aid, shelter building, orienteering, and more! Our farm based adventures mean we will also be learning about what plants and animals need for survival. Ages 6 - 11
August 6 - 10
Beginner Horse Camp Level 1
Imagine yourself learning all about the equine world. Horse grooming and care, saddling, medical care, and nutrition are just some of the exciting opportunities at MSU Tollgate Farm Horse Camp. And of course you will be able to enjoy the horses up close and personal as you gain horseback riding skills during your equine adventure on the farm! Ages 9 - 14
August 6 - August 10
Animal Camp
Animals play a lot of roles on the farm; providing food, clothing, hard work, and companionship. We will spend our week learning about animal behavior and how to interact with and care for MSU Tollgate's animals. Our adventures will lead us beyond the barnyard to discover the diverse habitats of animals in the forest and by the pond. Discoveries, collaboration, and play are in store for this fun-filled week! Ages 6 - 11
August 13 - August 17
Beginner Horse Camp Level 2*
This week is full. Has Beginner Horse Camp Level 1 left you curious about the world of horses? This week will offer the opportunity to expand on the skills learned in Level 1 and introduce campers to new topics! Campers will have more time in the saddle each day to continue their riding lessons. We will also learn about cart driving, equipment identification, breed history, and much more! Must have attended Beginner Horse Camp Level 1. Ages 9 - 14
August 13 - August 17
Food Camp
Calling all foodies! Our week will include digging into the garden, caring for the animals, and exploring the surrounding field, forest, and pond. We will interact with goats and greens as we engage in food science and make nutritious snacks that taste yummy too! We will grow, harvest, and cook with MSU Tollgate farmers each day as we build our sense of food community. Ages 6 - 11
August 20 - August 24
Botany in the Kitchen*
Botany in the Kitchen is a more in depth exploration of our well loved Garden Kitchen. Spend time outdoors immersed the world of plants while we learn alongside the MSU Tollgate Sustainable Agriculture team. Get to know kitchen tools as you improve your knife skills, learn the difference between a puree and a sauce, and much more all while making delicious dishes from locally grown produce. For campers 12 to 14 years old.
August 20 - August 24
Eco Warriors*
Eco Warriors is perfect for those who like to tinker, engineer, craft, and change the way we think about trash! The week will include a field trip to the Resource Recovery and Recycling Authority of Southwest Oakland County, calculating our eco footprint, exploring pros and cons of renewable energy, and repurposing items in our maker space. We will learn from the MSU Tollgate Sustainable Agriculture Team about closing the food waste loop, prepare, and eat locally grown snacks, and consider the impact of our resource use in agriculture. Ages 6 - 11
August 27 - August 30
For more information about this program, please contact us at tollgateprograms@anr.msu.edu or call 248-347-0269 ext. 220
*New this year
Save