Show Your Money Smarts Contest aims to give youth a jump start by equipping them with the power of knowledge to make sound financial choices.
WHY PARTICIPATE:
Learn how to use credit wisely in this year's fifth annual online contest. Compete with other youth across the state of Michigan in this 30 question online challenge during the month of April and win prizes. High scoring youth will be entered into a prize drawing to win $25 gift card. Start developing a good credit score and history at a young age and learn how to make your credit work for you!
Teachers, librarians and other youth development professionals also can win $25 gift card if a non-related youth you referred to the contest wins. One gift card per referring adult. Gift card prizes are provided by a generous sponsorship from the Michigan Credit Union Foundation as part of their goal to improve the financial well-being of Michigan families.
WHO SHOULD PARTICIPATE:
Any youth 13-19 across the state of Michigan. Open to both 4-H and non 4-H members.
WHEN:
Register by April 13, 2023, by 11:59 p.m. ET. Complete the contest by April 30, 20232, 11:59 p.m. ET.


HOW TO PARTICIPATE:
Sign up to participate at https://events.anr.msu.edu/Money2023/ by April 13, 2023. You must sign up to be eligible for prizes. If a non-related teacher, librarian or other youth development professional referred you to this contest, you will want to include their name and email for their chance to win a prize too!
Learn about credit by exploring our resources here. Consider taking a class, attending an event, reading an article, or completing the asynchronous Nearpod lesson here and/or explore other credit education resources found on the Michigan 4-H website.
On April 14, you will receive an e-mail with the contest code.
Go to https://quizizz.com/join on a phone or tablet and enter the code using the

same name

when you registered (step 1).
Complete the contest using the code by April 30, 2023. The contest involves answering 30 multiple choice questions around the credit. It should take approximately 20 minutes to complete.
High scoring youth will be entered into a prize drawing to win $25 gift card. Winners will be contacted by May 8, 2023.
SPONSORS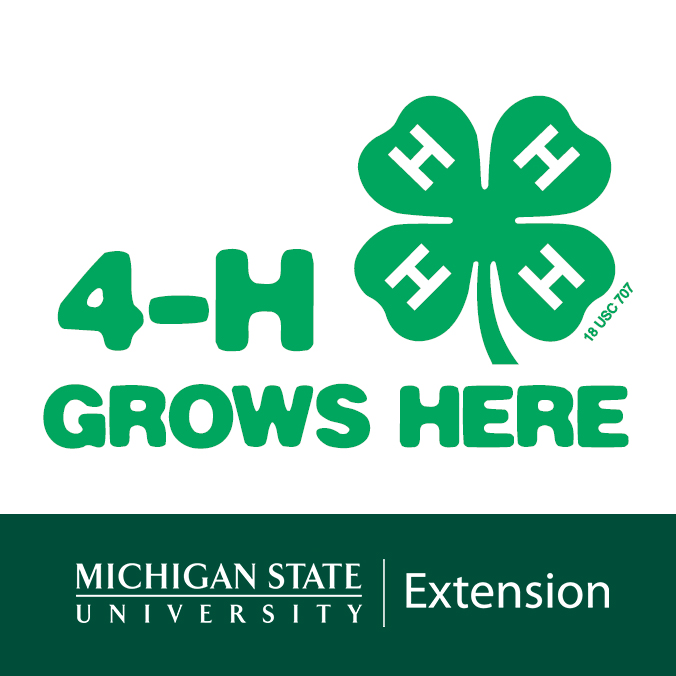 SOCIAL MEDIA
Follow us on Facebook and/or Instagram for additional contests, events, resources and news on youth financial topics.
CONTACT
Kathy Jamieson at jamies13@msu.edu
Laurie Rivetto at rivettol@msu.edu
Congratulations to our 2022 Winners
Clare Horvath, Washtenaw County
Mariel Horvath, Washtenaw County
Tayeful Islam, Wayne County
Petra Mark, Montcalm County