Cash Composition Contest
Congratulation to our 2021 Contest Winners
Grand Prize- Anna Schroeder (Macomb)
Harper-Jane Adkins (Washtenaw)
Brannon Roose (Saginaw)
Stella Rebitzke (Delta)
Jillian Richards (Macomb)
For a great read, check out this year's winning essays!
About the Contest
In support of Financial Literacy Month, Michigan State University Extension and 4-H are coordinating the Cash Composition Contest. Youth residing in Michigan, age 9-13 as of (January 1, 2021) are encouraged to answer this year's essay question (see below) with an essay of 300 words or less. Five finalists will be selected to go on to an interview round and be named this year's Michigan Money Smart Youth Ambassadors. In this role, they will have opportunities to share their financial knowledge with others across the state and gain leadership skills.
Prizes include:
1st place: Winner has the option of $1,000 total contribution to MESP and/or MET 529, OR $400 cash (the latter option not funded by MESP/MET).
Anyone interested in learning about the MESP and/or MET option can visit: https://www.michigan.gov/mistudentaid/0,4636,7-372-86872---,00.html
2nd place: $350
3rd place: $300
4th place: $250
5th place: $200
Prize Sponsors: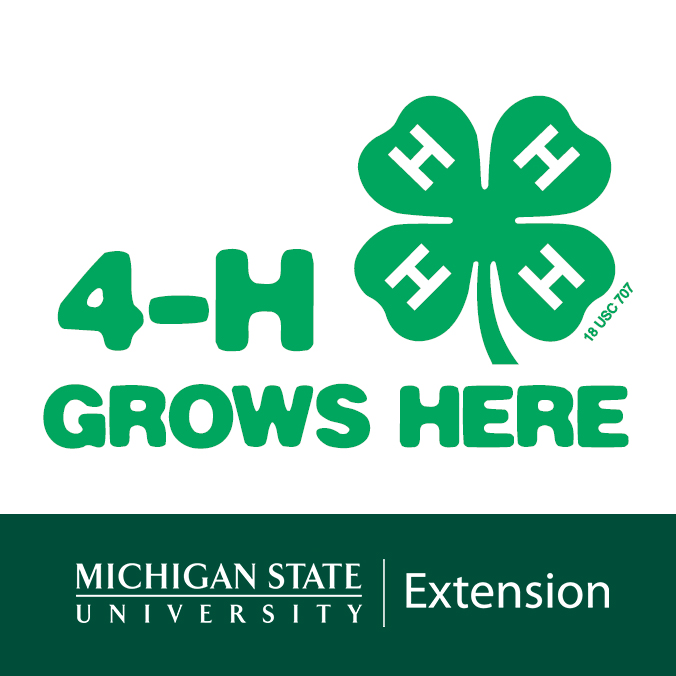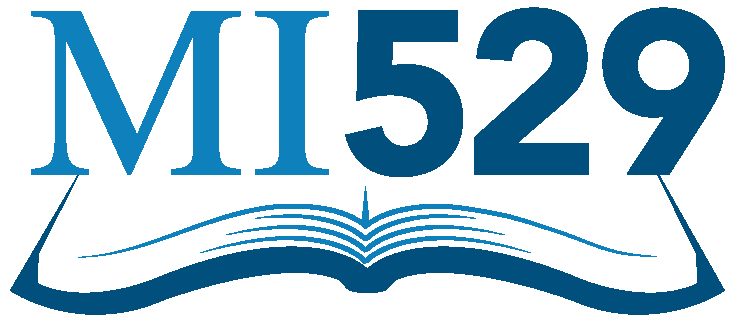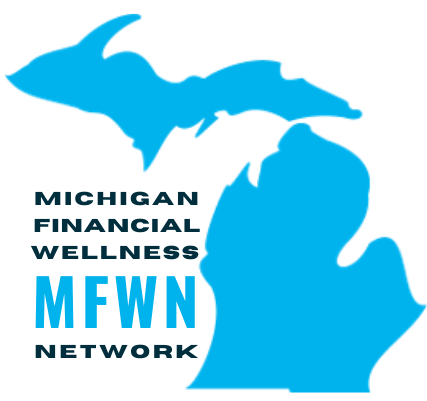 Timeline:
April 5, 2021: Essay Submission due by 11:59 p.m.
The committee will select five winning essays to move on to the interview round.
April 21, 2021: Finalists Notified
The five finalists will be notified, and interviews scheduled for the week of April 26, 2021.


Cash Composition Topic:
What is the difference between an investment and savings? What would be a good investment for you? What would be a good investment for your community to create a more diverse, equitable and inclusive environment? Why? Please discuss how your community and you would benefit from these investments.
Guidelines
Candidates Must:
- Between 9-13 years of age (as of Jan 1, 2021) living in the state of Michigan.
- Have knowledge of money management pillars of saving, spending, borrowing, and planning appropriate for age and grade level.
- Be comfortable responding to questions about how they practice good money management skills in their daily lives.



To Apply:
- Student must have parent or guardian permission to apply and participate.
- The application form must be signed by a parent/guardian.
- Student must write an essay (300 words or less) on the assigned topic above.
- Essays must be submitted on the contest registration page at:
https://events.anr.msu.edu/CashContest21/
- The essay must be the work of the student submitting the essay. It is highly recommended that youth write their essay prior to completing the registration/submission form.
All essays become the property of the Michigan State University Extension 4-H Youth Development Program and may be used by contest coordinators to promote financial literacy.
All submissions must be received by 11:59 pm (EST) on Monday, April 5, 2021.
Questions
Contact Kathy Jamieson at jamies13@msu.edu or Laurie Rivetto at rivettol@msu.edu
Download Cash Composition Contest Flyer