Avoiding Money Mishaps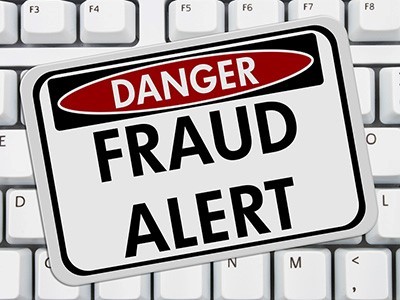 This self-guided interactive course uses Nearpod as participants explore tips to avoid fraud, scams, predatory lending, identity theft and more.
This course is designed for youth age 12-19.
The first 100 youth to attend all 10 sessions (live or self-guided lessons) found on our website here are eligible for a $50 savings incentive!
Live Zoom sessions taking place at 6:15pm:
February 24: Do You Have a Plan? Money Goals
March 3: Paying for Post-secondary Education
March 10: Keep Yourself Out of Debt
March 17: Credit Craze: Managing Credit Wisely
March 24: Grow Your Money: Investing and Risk
March 31: Budgeting: Understanding Income and Expenses
April 7: They Took What? Your First Paycheck and Taxes
April 14: Avoiding Money Mishaps: Tips to Avoid Fraud
April 21: Pay Yourself First: Start a Saving Habit
April 28: Banking Basics
This program is made possible by a grant from the Department of Licensing and Regulatory Affairs.
Learn how to join Michigan 4-H program for free at: https://www.canr.msu.edu/4h/join_4_h.
Follow us on Facebook or Instagram to find out about more interactive programs of interest.
---
Instructors