Volunteer Information
4-H Exploration Days could not happen without the help of dedicated volunteers like you!

Each year participant evaluation responses are overwhelmingly positive. Many parents and 4-H volunteers notice improvements in children's interest, knowledge and social skills after they attend 4-H Exploration Days, and this outcome would not be possible if we could not rely on the enthusiasm for youth participation and development that the outstanding volunteers provide.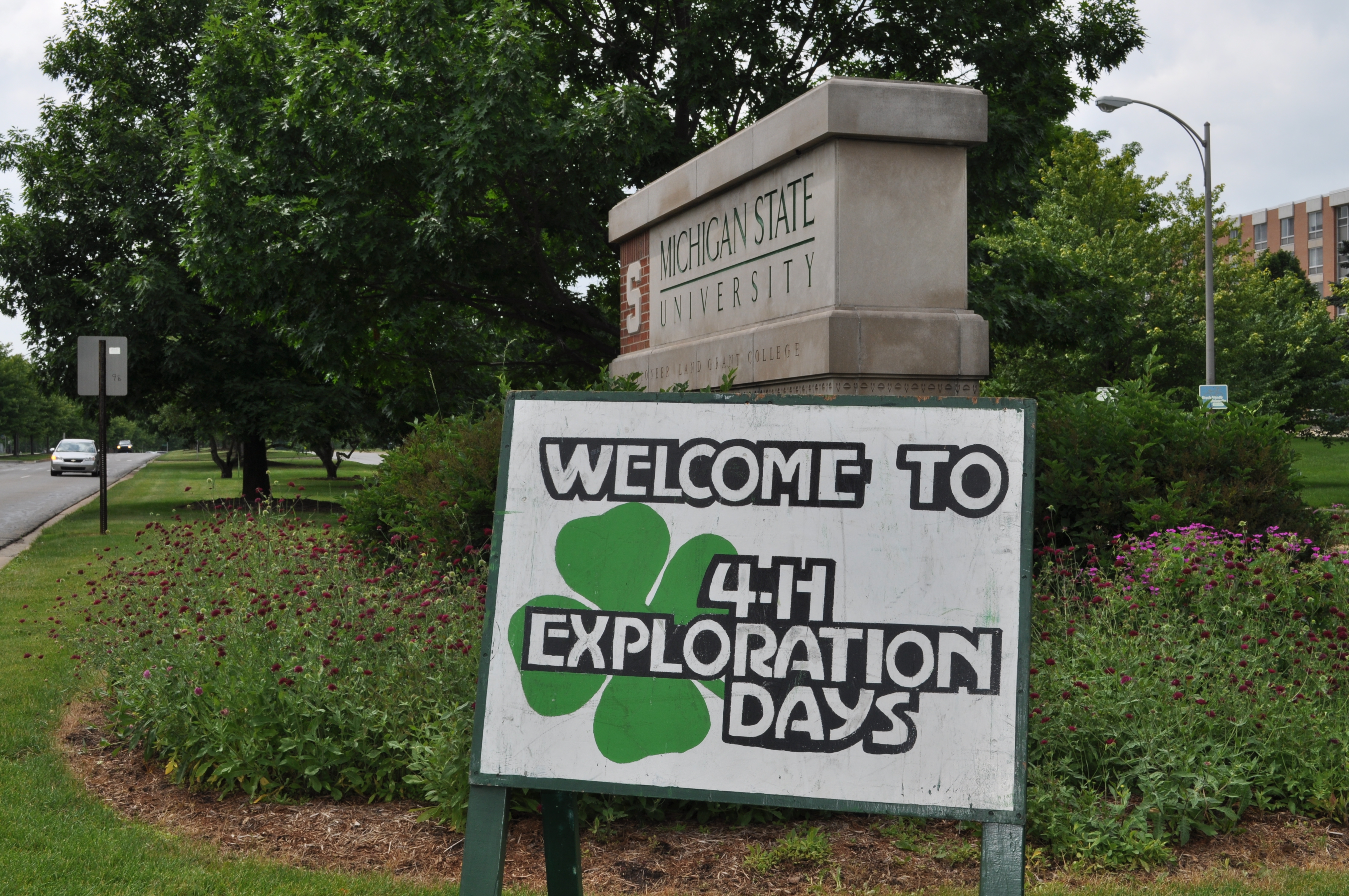 All adults who attend 4-H Exploration Days will serve as a session host, activity host, instructor, session helper or county conference assistant; in addition to any role held as a staff member or volunteer chaperone for a county delegation. There must be at least one chaperone for every 8 youths of the same gender.

Volunteer instructors, session helpers and county conference assistants attend the event at no cost.

All volunteers must successfully complete the Michigan State University Extension's Volunteer Selection Process. If you are interested in becoming a volunteer for 4-H Exploration Days, or for Michigan 4-H in general, please contact your local MSU Extension Office for more details.

We appreciate all our volunteers and what they bring to this exciting youth program!
For more information, contact:
4-H Educational Coordinator