Learn about insects at the Bug House!
Did you know there are more kinds of beetles in Michigan than there are varieties of birds on Earth?
Did you know that a cricket's ears are on its knees, and flies have taste buds on their feet?
How about that an ant can lift 50 times its own weight, the equivalent of a human lifting two small cars?
A visit to the Bug House will explain all these fascinating facts and more. In addition to viewing the amazing pinned displays and live beehive, you'll have the opportunity to interact with our menagerie of live insects and arachnids, including beetles, tropical cockroaches, and tarantulas!
Visit our Facebook page or Instagram page to see lots of great photos and keep up-to-date with events and information. Don't forget to print our flier!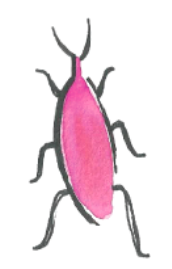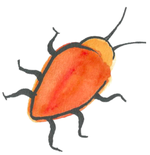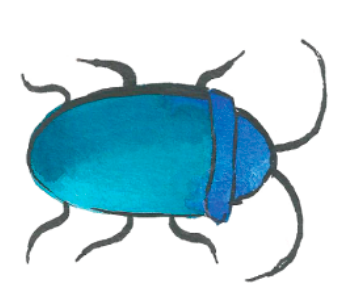 TOURS AND FEES
The Bug House is open for tours made by appointment and for the hours of the events listed below. Due to staff and resource limitations, we are NOT open daily. Tours are suitable for all ages and are offered Monday through Friday 9 a.m. – 4 p.m. by appointment only.
For our regular, 1-hour educational tour for a group of 30 people or less, our rate is $50. This tour includes a 30-minute educational presentation and 30 minutes of viewing the displays and holding live insects and arthropods. Two Bug House guides will oversee the presentation, handling of live arthropods and answer your questions.
For a small group of less than 10 people, we offer a half-hour tour for $20. This tour includes a single Bug House Guide and allows viewing the displays and holding live arthropods (no educational presentation).
PLEASE NOTE: Payment must be by check or cash (credit/debit cards are NOT accepted).
All tours must be scheduled at least one week in advance.
Inquire about our open tour times and make your reservation today by calling 517-355-4662 or emailing bughouse@msu.edu.
Special open house events for the general public are free, but a donation is greatly appreciated. See the events listed below for upcoming dates. No appointment is necessary for our free open houses.

Attention MSU Students!

You can apply to work or volunteer in the Bug House!

For more information, email Gary Parsons at parsonsg@msu.edu.