Processors
Chronic Wasting Disease is a challenge for game processors. As new research and best practices for handling carcasses and processing meat products emerge, you can access information specific for processors here.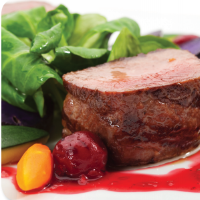 September 4, 2020
Meat processors should follow these protocols when cutting and further processing venison this hunting season.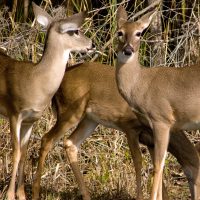 September 23, 2020
Protocol for meat processors to follow when accepting venison this hunting season.