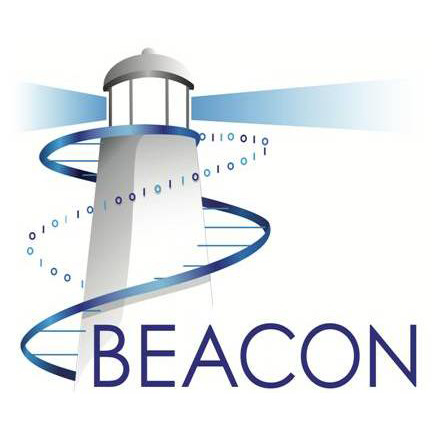 The BEACON Center for the Study of Evolution in Action is an NSF Science and Technology Center founded with the mission of illuminating and harnessing the power of evolution in action to advance science and technology and benefit society.



The Center for Statistical Training and Consulting is a professional service and research unit that supports research and provide training, grant development, and consulting in statistics for faculty, staff, and graduate students.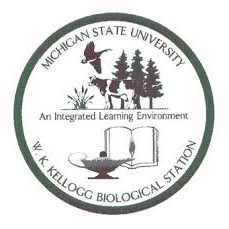 Michigan State University's W.K. Kellogg Biological Station is a place where people come to increase their understanding of natural and managed ecosystems and their linkages to society.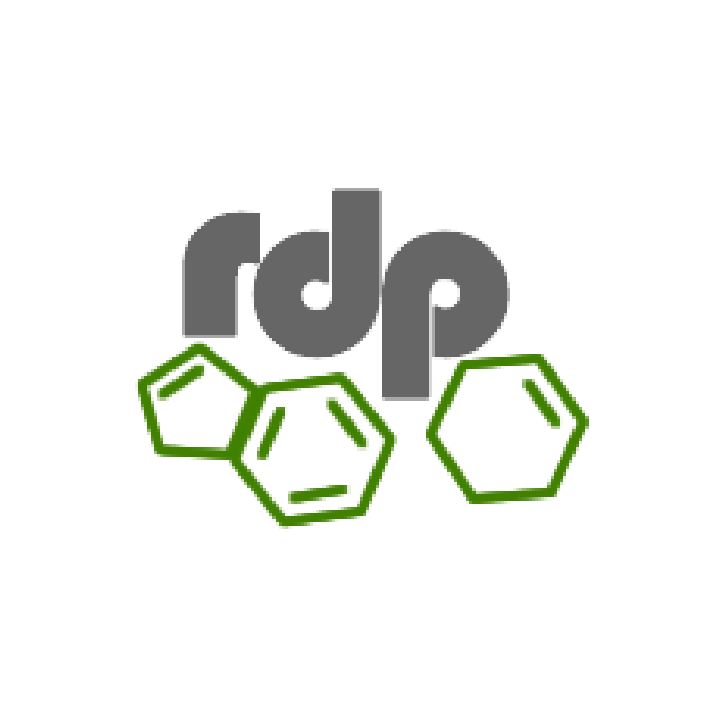 RIBOSOMAL DATABASE PROJECT
The RDP website is no longer available. A stand-alone version of the RDP Classifier is available on Sorceforge. Instructions for installing a command-line version of RDP Tools can be found at Dr. J.Quensen's Website and here.



RTSF Cores provide technical and analytical support for Biomedical and Agricultural research in Bioinformatics, Flow Cytometry, Genomics, IVIS Spectrum Imaging, Mass Spectrometry, and Proteomics.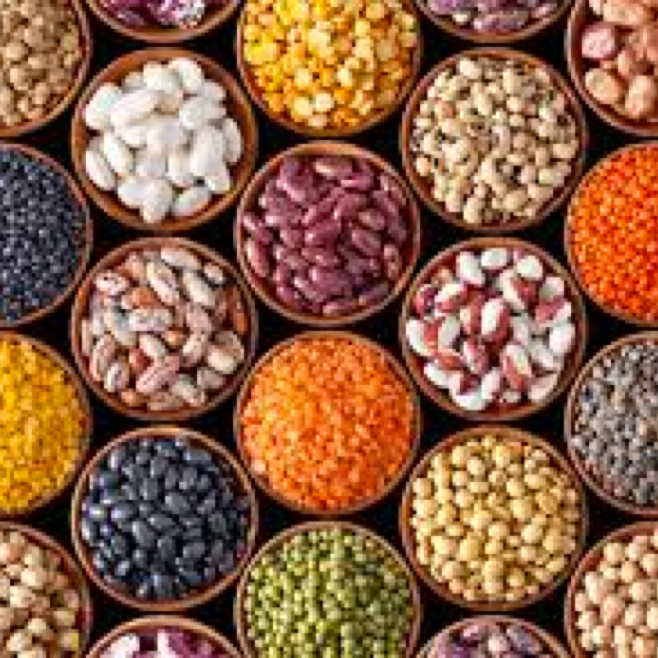 The Institute maintains a global perspective needed to translate discoveries made in the lab to the field, and transfer knowledge to the international community through education, research training, and outreach.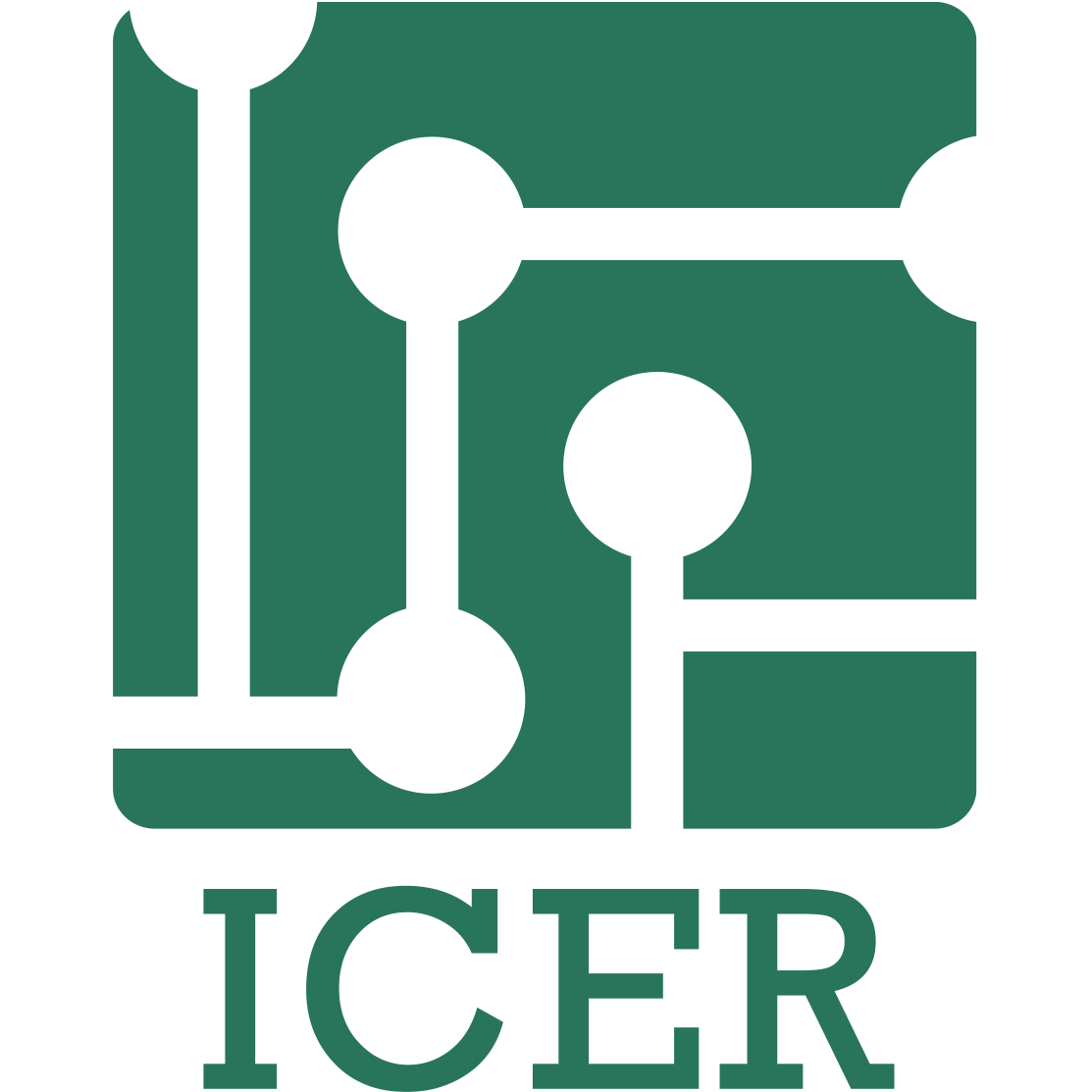 The Institute for Cyber-Enabled Research (iCER) provides the cyberinfrastructure for researchers from across academia and industry to perform their computational research.



The Center for Advanced Microscopy provides researchers with formal graduate level instruction and 24/7 access to scanning electron microscopes, transmission electron microscopes, laser capture microscopes, and confocal laser scanning microscopes.