Firewood Certification This website by the American Firewood Producers and Distributors Association (AFPDA) features information on the Association's standards sand certification program for the production and manufacturing of firewood. The site has educative information on invasives, why firewood have to be regulated and contain resources for the consumers of firewood.
How to Get USDA Certification for Firewood This article by Diane Bacher provides insights on how get USDA firewood certification.
Firewood Producer Certification Provides information and forms that have to be filled in order to become a certified firewood producer.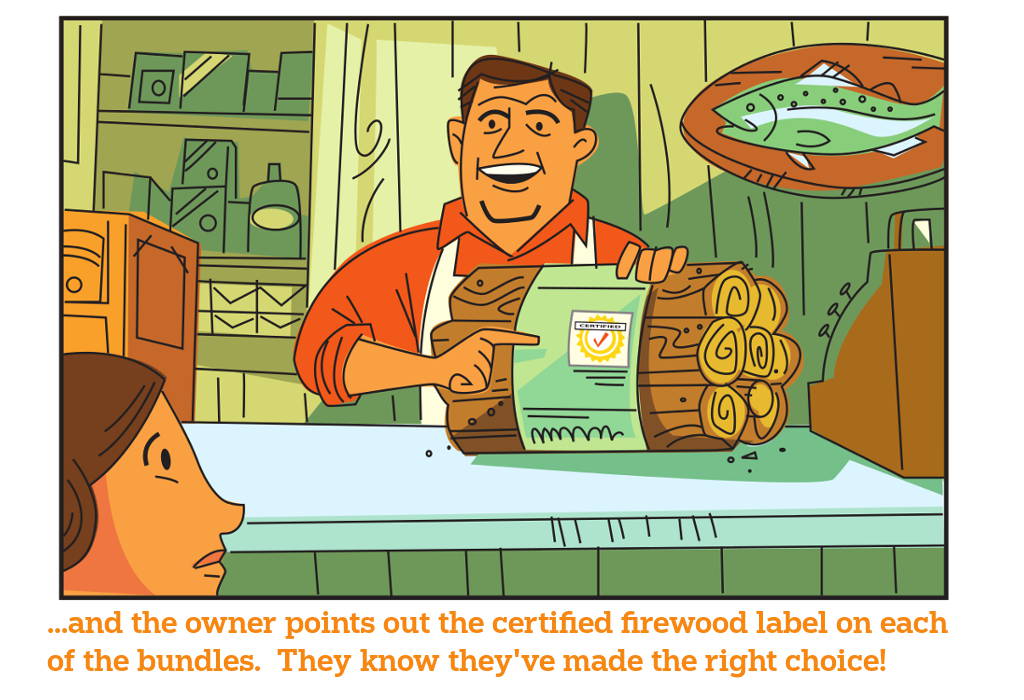 Heat Treatment of Firewood—Meeting the Phytosanitary Requirements This general technical report discusses how producers of heat treated firewood can successfully meet phytosanitary requirements for their firewood to be certified. The report is accompanied by rich illustration of how to conduct firewood heat treatment.
Heat Sterilization of Wood This book chapter by Xiping Wang, which is laden with practical illustrations, discusses heat treatment standards and comprehensively explains the factors that producers should consider when heat treating their firewood.
USDA APHIS on Firewood Quarantine This page contains resources on USDA APHIS quarantine standards and the information that producers should be aware regarding the movement and importation of firewood. Additional information for those who want to import firewood from Canada can be found here.
Heat Treatment Guide for Firewood This page elucidates heat treatment guides and the process for getting firewood certified.
Certification Bodies in the US Provides information about Forest Stewardship Council (FSC)-accredited Certifiers with offices in the US and how you can become FSC certified.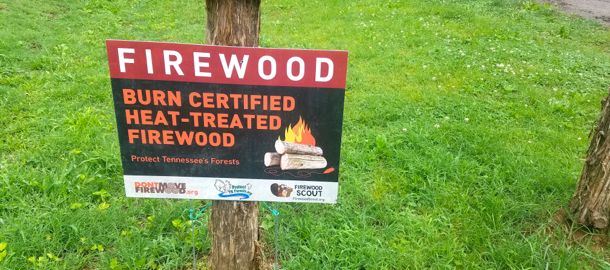 EPA-Approved Test Labs and Third Party Certifiers For residential wood heaters.
Sustainable Forestry Initiative A non-profit organization which oversees the standards for the largest forest certification program in North America. This page has information on their certified sourcing label and standards.
AFF Standards 2015-2020 Basis for the American Tree Farm System Standards (ATFS) program, which is internationally recognized by the Program for the Endorsement of Forest Certification (PEFC™). Accommodate the needs of a wide range of woodlands and woodland owners.