About
Anna Herzberger grew up on a corn and soybean farm in Virginia, IL, and is the fourth generation of Herzbergers to farm there. She spent two summers doing research on farming in Heilongjiang, China, and central Illinois. Her upbringing and work have formed a unique perspective to how global trade affects farmer decision-making and the corresponding change it has on the environment. She relies on farmers in the United States and China to tell her about the real-world impact trade politics have on their operations. Her goal: To communicate farmer concerns to the scientific and political communities, often while sorting a sea of half-truths.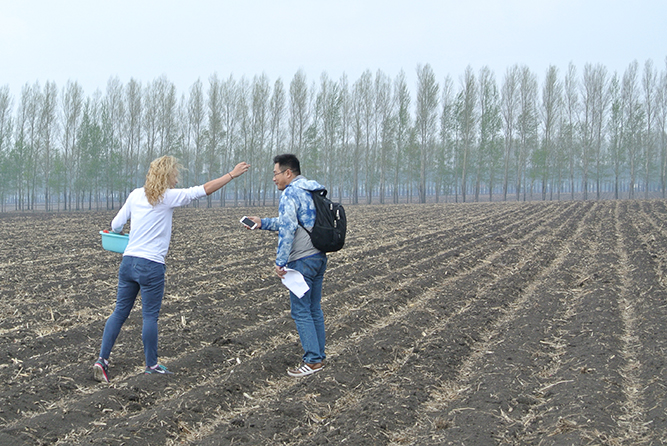 She conducts her research in Michigan State University's Center for Systems Integration and Sustainability (MSU-CSIS), studying under the guidance of Jianguo "Jack" Liu, Rachel Carson Chair in Sustainability and center director.
From pandas habitat in China, soybean trade between America, Brazil and China and fisheries all over the globe, CSIS conducts world-changing research on human and natural systems so both people and the environment -- animals, habitat, natural resources -- can survive and thrive.
Addressing complex issues related to sustainability requires innovative systems integration such as the integration of multiple disciplines including both social and natural sciences. Our center joins forces across MSU's campus along with some of the best minds in sustainability sciences across the nation and across the world.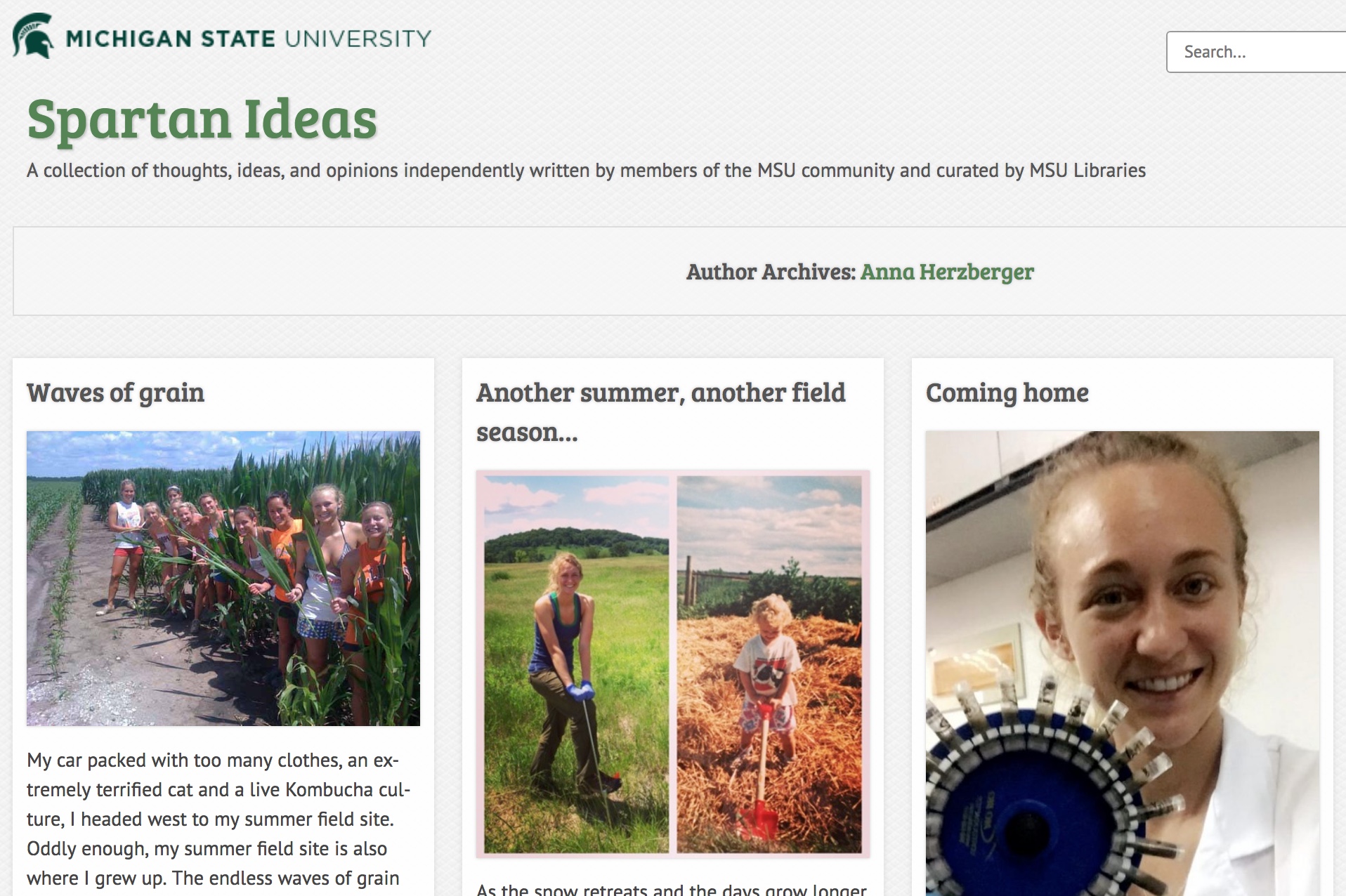 Herzberger's blog about her journey across the fields of Illinois, Heilongjiang and academia can be found in MSU's SpartanIdeas.