Project
FSP activities in Zambia are focused on capacity building and technical support for policy system strengthening and agricultural policy research, following the end of the third phase of the Food Security Research Project (FSRP III). FSRP III created the Zambia's first think tank dedicated to agricultural policy research and outreach, the Indaba Agricultural Policy Research Institute (IAPRI), and supported its institutional capacity development over the period 2012-2016.
Year Three FSP activities in Zambia will be carried out in support of IAPRI's research, outreach and capacity building activities, and to undertake work that supports sustainable
improvements in policy systems for agriculture.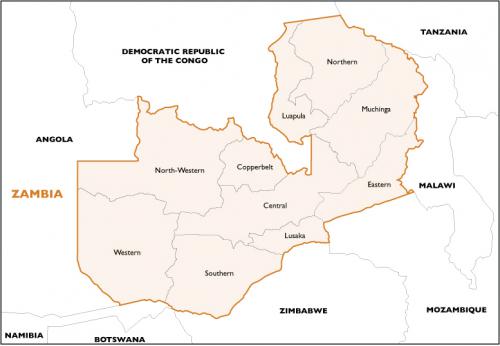 Photo: Farmer family in Zambia (credit: Nicholas Sitko)