Glassen Undergraduate Experience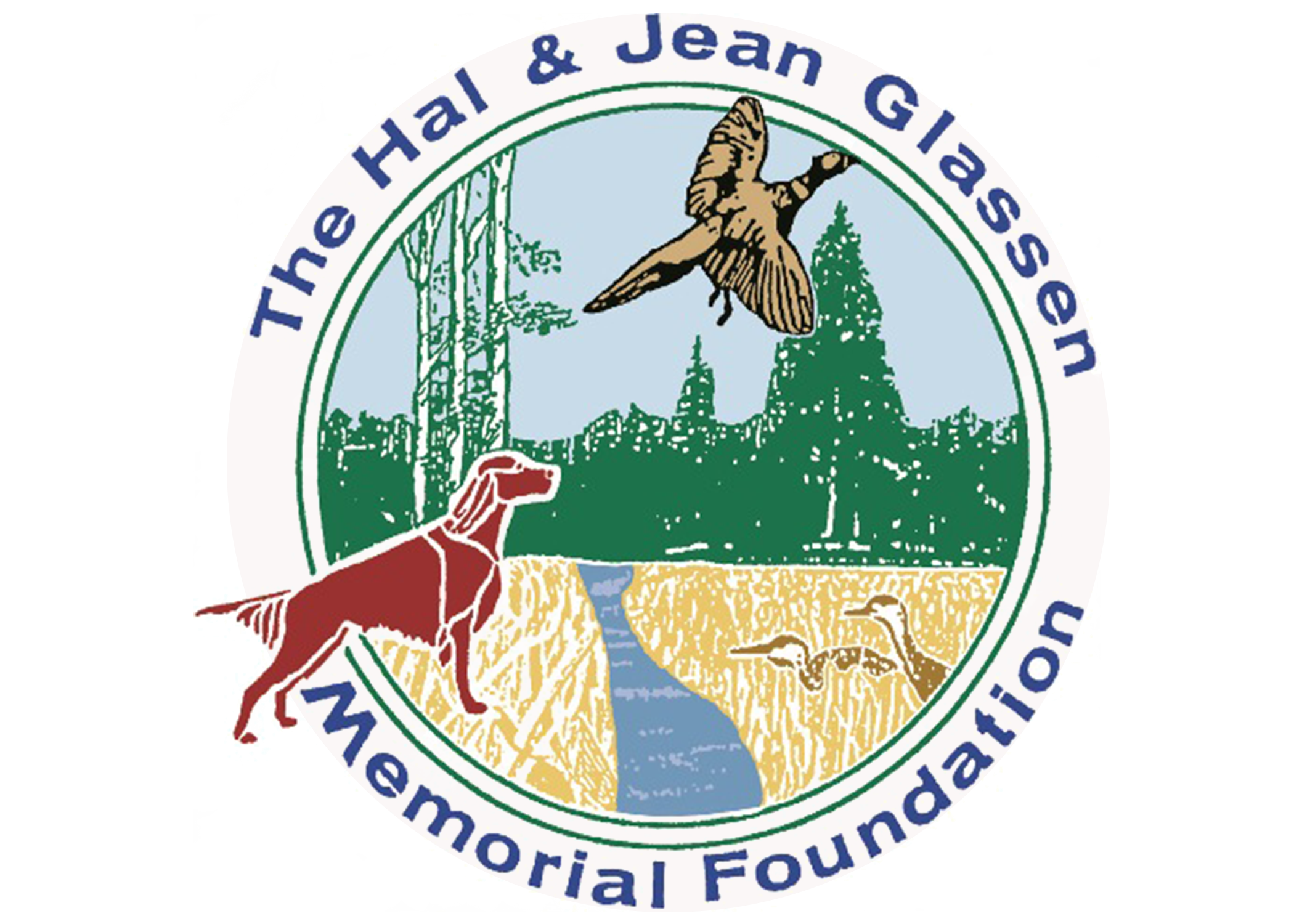 The Glassen Undergraduate Experience (GUE) was established in 2021 to provide new (first year or transfer) students with the opportunity to gain direct professional experience in the Fisheries and Wildlife field early in their academic career. Support for the Glassen Undergraduate Experience is provided by the Hal and Jean Glassen Wildlife Conservation and Stewardship Endowment Fund.
Description of Program
Students selected to the program are mentored by a Fisheries and Wildlife faculty member and conduct a research, outreach, or engagement project over the course of 1-2 semesters. This is a paid hourly position and students are expected to work 5-10 hours per week. You may also choose to work on this project as an independent study (FW 490) to fulfill the experiential learning requirements of the Fisheries and Wildlife Department. To be considered for the Glassen Undergraduate Experience, the student must:
Be a first year or transfer student at MSU majoring in Fisheries and Wildlife,
Be enrolled in a minimum of 6 credits,
Submit an application. Applications are sent directly to eligible students with a due date of September 15 (Fall) or January 15 (Spring).
Please contact Rose Stewart (stewa684@msu.edu) if you have questions or would like to meet to learn more about the program.
Selection Process
As part of the application process, students rank their interest level for the list of available experiences. Applications are reviewed by a selection committee comprised of Fisheries and Wildlife faculty and staff. A preliminary matching process occurs based on the quality of the application and how each student ranks the experiences. Before finalizing any matches, students will meet with their potential faculty mentor to make sure it's a good fit. We typically select 6-8 students annually to participate in the GUE.
Examples of Recent Projects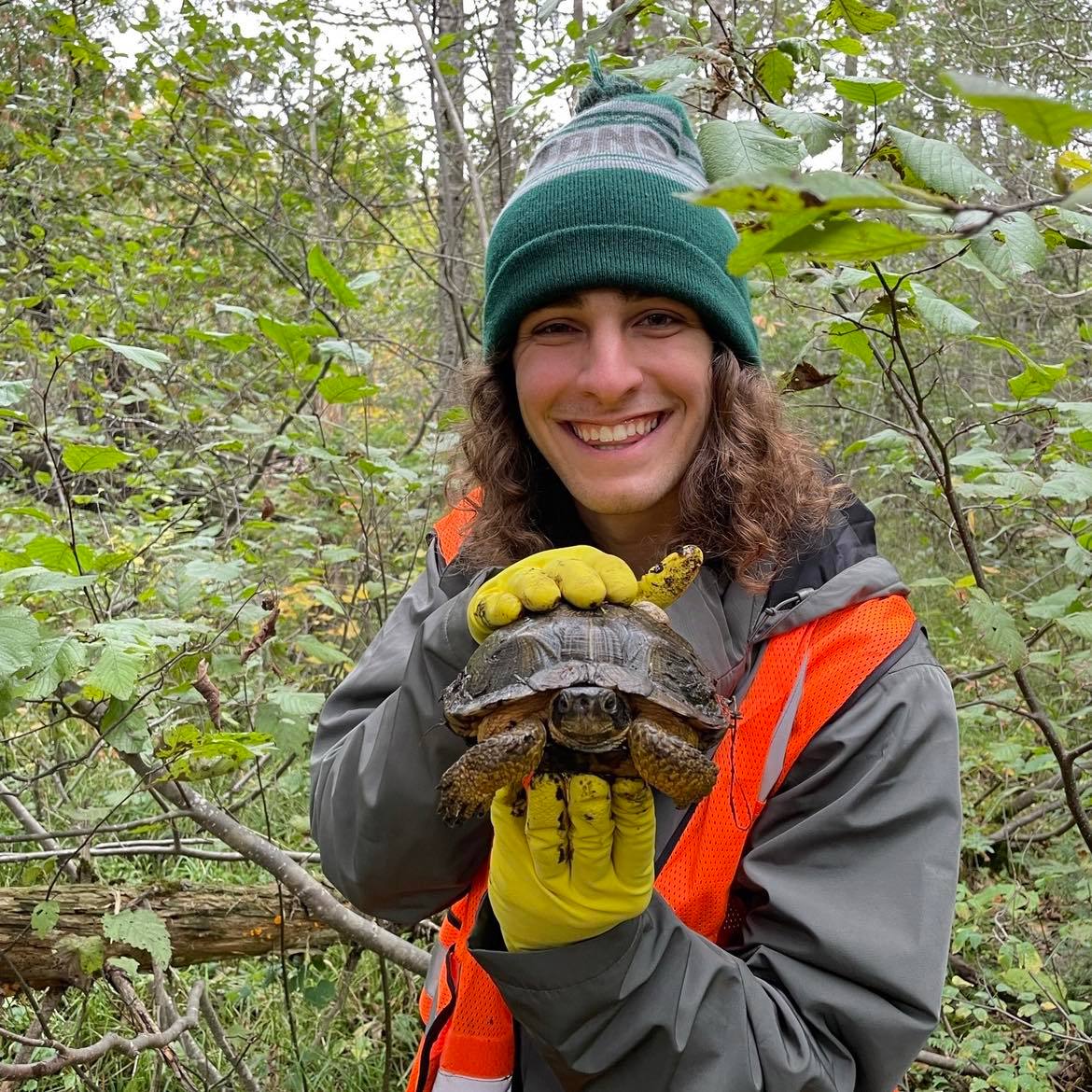 Reviewing trail camera photos of wildlife (deer, bear, bobcat) to estimate wildlife abundance and population characteristics
Analyzing benthic invertebrate samples to measure impacts of invasive red swamp crayfish on the surrounding ecosystem
Tracking wood turtles with VHF radio telemetry to assess effects of private forest management in Michigan's Upper Peninsula
Learning fish husbandry and testing fish for bacterial pathogens using molecular assays
Investigating the role of wild animal harvest and protein availability on nutritional security in North America