Global Knowledge Partnership Fund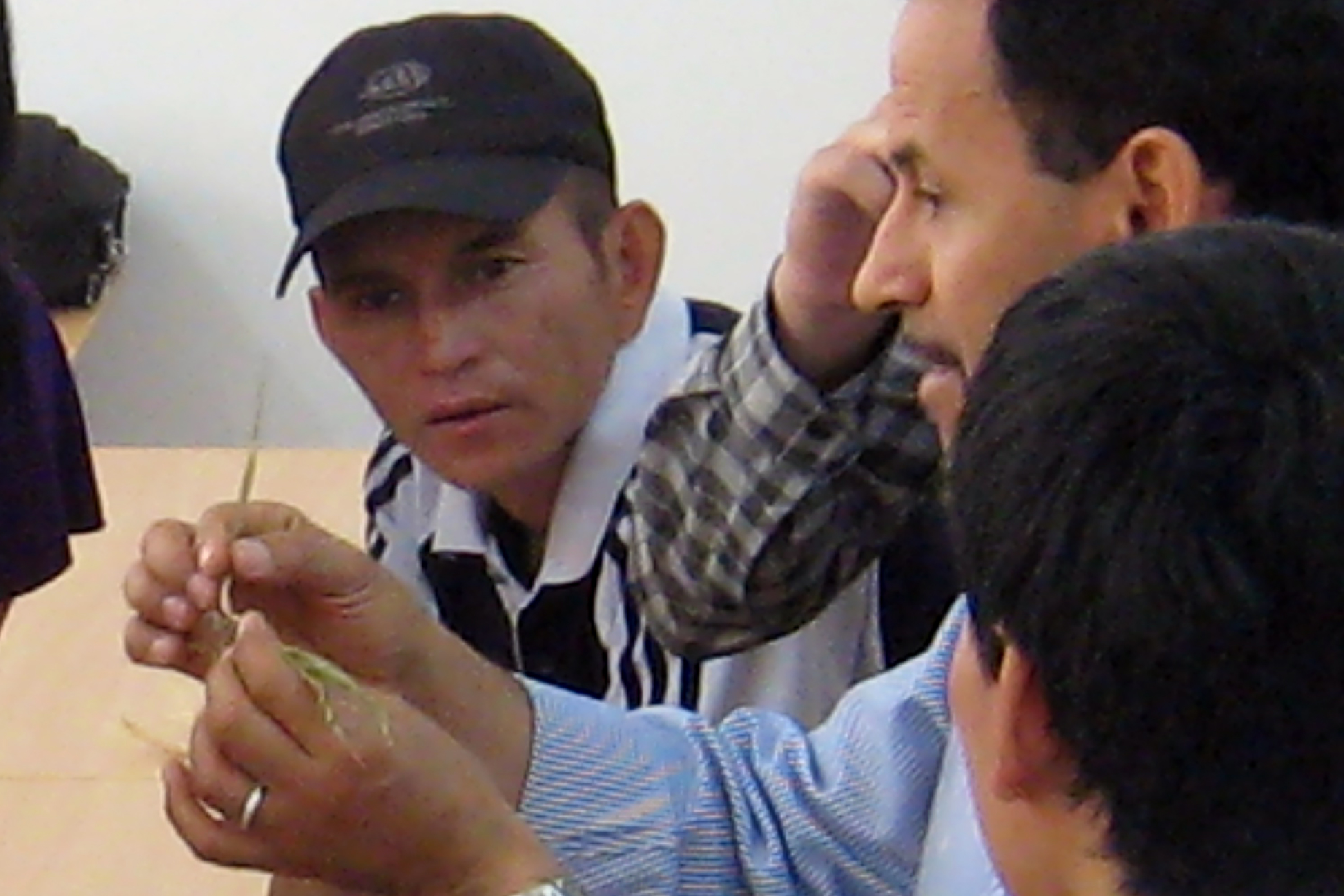 International cooperation and collaboration is a hallmark of the College of Agriculture and Natural Resources at Michigan State University. For more than 60 years, Michigan State University has been a global leader and actively engaged in international agricultural research and development. Numerous collaborative linkages and partnerships have been established and implemented throughout the world to address the pressing challenges in the diverse areas of food, agriculture and natural resources.
Through international collaborative research, education, outreach and technology transfer programs in more than 60 countries, the CANR has been addressing pressing global challenges of feeding growing populations, reducing hunger, malnutrition and eradicating poverty in the wake of climate change and depleting natural resources.
To continue the rich legacy of international development, the College of Agriculture and Natural Resources has established a new endowment, the Global Knowledge Partnership Fund in Food, Agriculture and Natural Resources. This endowment fund aims to strengthen food systems and human and institutional capacities in agriculture and natural resources to ensure food and nutritional security while conserving natural resources and protecting the environment.
The Global Knowledge Partnership Fund will support MSU students, international scholars, and faculty members to enhance their engagement in international agricultural and natural resources programs globally. The fund will support international collaborative research, education, training and outreach programs, student and faculty exchanges, technology transfer programs and joint publications, as well as our global scholars program. The fund will help strengthen partnerships among various public and private institutions around the world to enhance global networks and knowledge partnerships. The fund will be used to provide scholarships, fellowships, research, and international travel grants, etc. to expand CANR collaborative programs and linkages.
To make your generous contribution to the Global Knowledge Partnership Fund in Food, Agriculture and Natural Resources, please send your donation and make check payable to Michigan State University (Global Knowledge Partnership Fund, Allocation Code A13220) or you may donate online: