Technology Transfer
Hundreds of students, scholars and other stakeholders benefit from international research, education, training and outreach programs offered by Michigan State University and the MSU College of Agriculture and Natural Resources (CANR).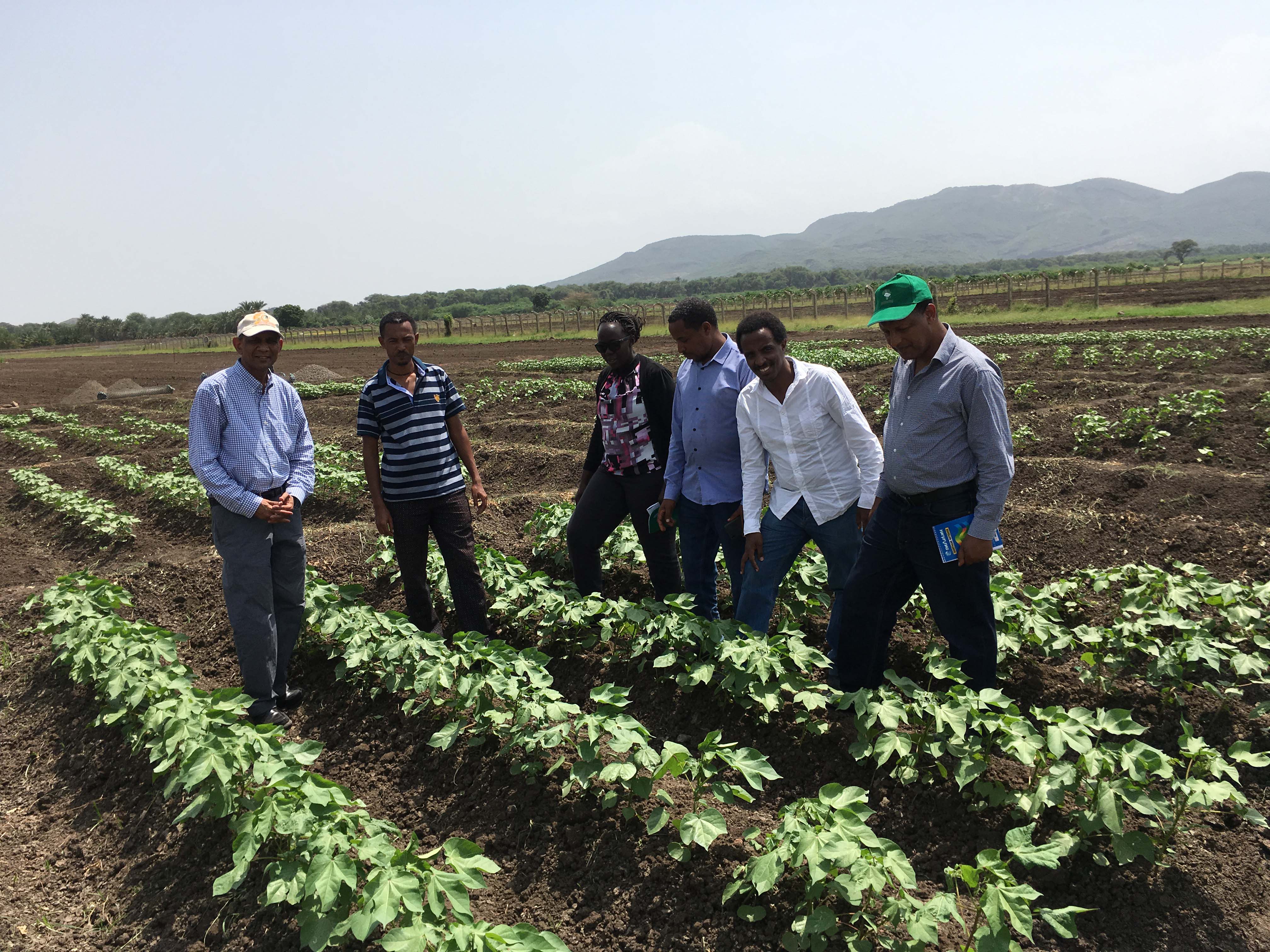 CANR programs and projects have contributed to strengthening human and institutional capacities around the world. These initiatives help those in other countries learn about new practices and ways to implement technology locally to boost economies and small holder farming.
Many successful partnerships have been established and programs implemented with public and private institutions and international organizations that help build capacity and transfer agricultural technologies globally.