Traveling Outbound
Many 4-H international exchange opportunities today are in partnership with the States' 4-H International Exchange Program which works with Cooperative Extension programs across the nation and NIFA (USDA) https://www.states4hexchange.org/. Michigan 4-H members have opportunities through State's 4-H International to travel to: Japan, Costa Rica, South Korea, Finland, Norway, Taiwan or Romania. Cost and dates are found on Program Comparison form which is posted on each countries page by clicking country title to the right of this page.
Scholarship applications are due February 1, 2020.
Applications to travel outbound are posted on each country page to the right and are due November 1, 2019. Please mail applications to:
D'Ann Rohrer
3000 North Stiles Rd
Scottville, MI 49454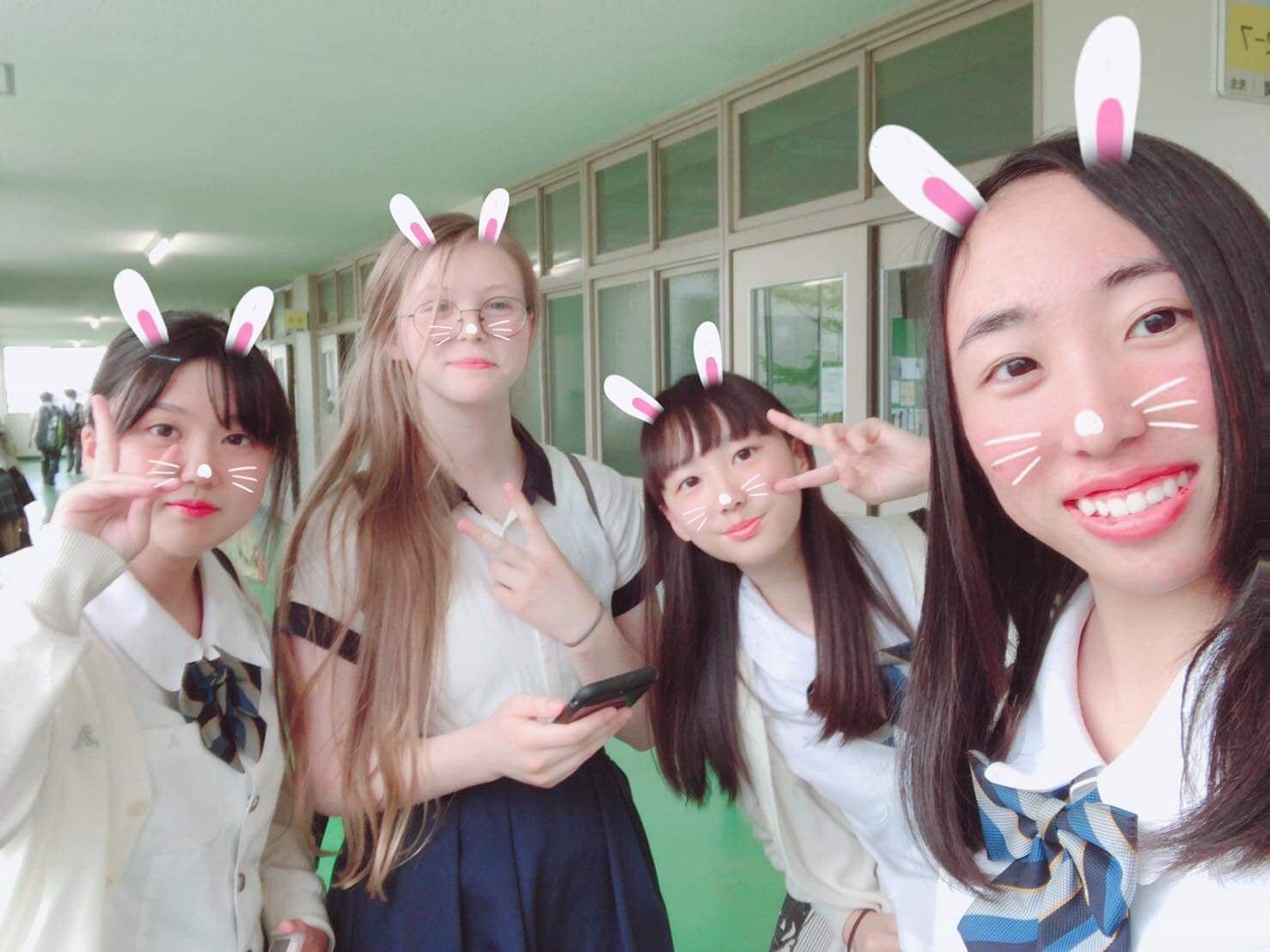 Summer 2020 Programs: We will be accepting applications starting October 1. Limited spaces for Norway, Romania, and Costa Rica. Applications are accepted until November 1, 2019 with a $2,000 due for 8-week Japan, $1,500 due for 4-week Japan, Norway, Romania, Taiwan, and South Korea, and $1,000 due for Costa Rica on December 1, for summer programs. Scholarship applications are due by February 1, 2020.
For more information, contact: