Traveling Outbound
Many 4-H international exchange opportunities today are in partnership with the States' 4-H International Exchange Program which works with Cooperative Extension programs across the nation and NIFA (USDA) https://www.states4hexchange.org/. Michigan 4-H members have opportunities through State's 4-H International to travel to: Japan, Costa Rica, South Korea, Finland, Norway, Taiwan or Romania.
Scholarships for 4-H members are available. Applications are posted and are due November 1, 2019.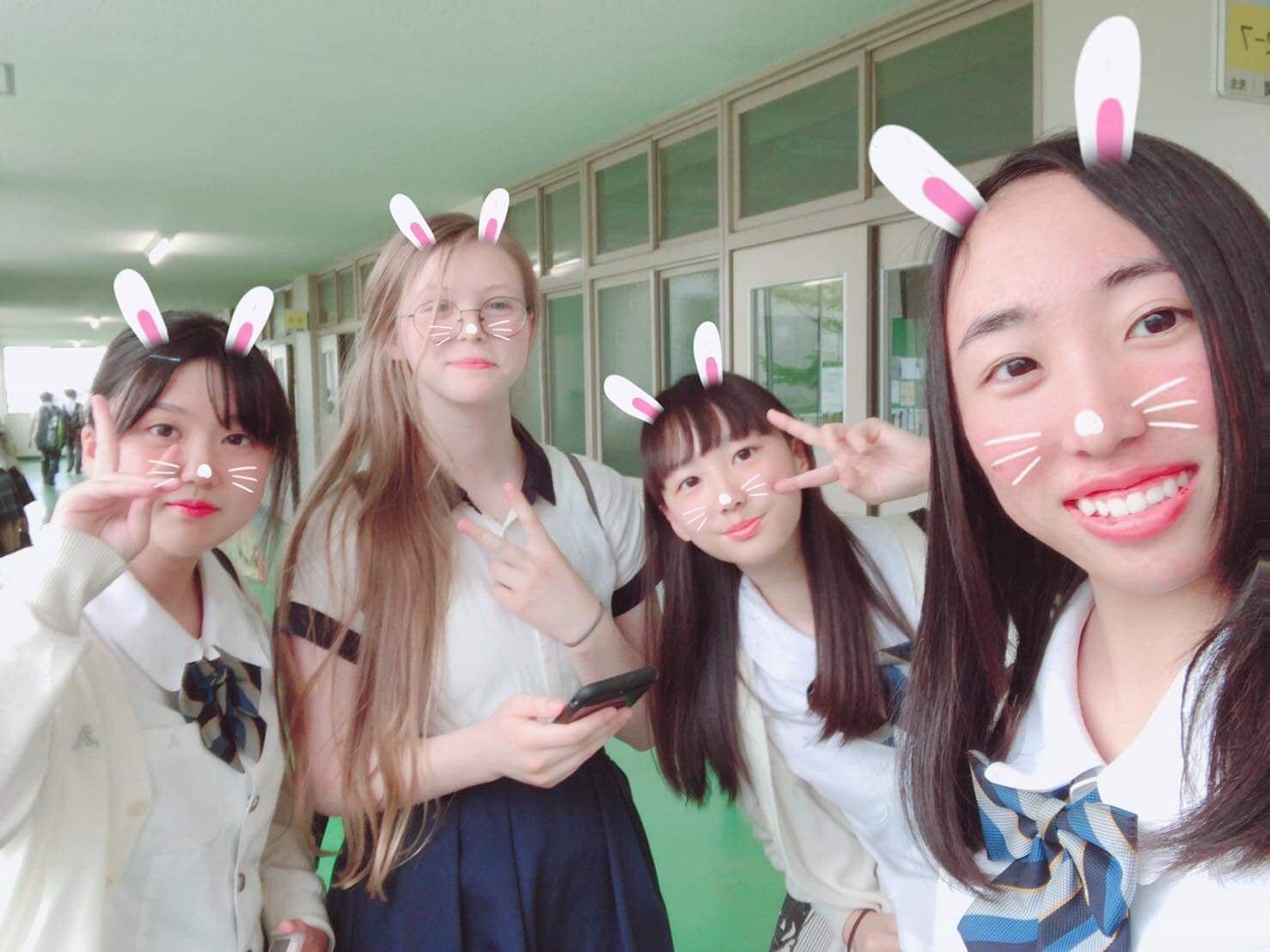 Summer 2020 Programs: We will be accepting applications starting October 1. Limited spaces for Norway, Romania, and Costa Rica. Applications are accepted until November 1, 2019 with a $2,000 due for 8-week Japan, $1,500 due for 4-week Japan, Norway, Romania, Taiwan, and South Korea, and $1,000 due for Costa Rica on December 1, for summer programs. Scholarship applications are due by February 1, 2020.
For more information, contact:
Leadership and Civic Engagement Educator