Welcome to The Landis Lab for Insect Ecology and Biological Control

Our research focuses on the ecology, conservation and management of insects in landscapes containing both natural and managed ecosystems. We aim to understand the influence of landscape structure on insect ecology, how the design of sustainable landscapes promote ecosystem services, invasive species ecology and management, and conservation/restoration of rare species and communities.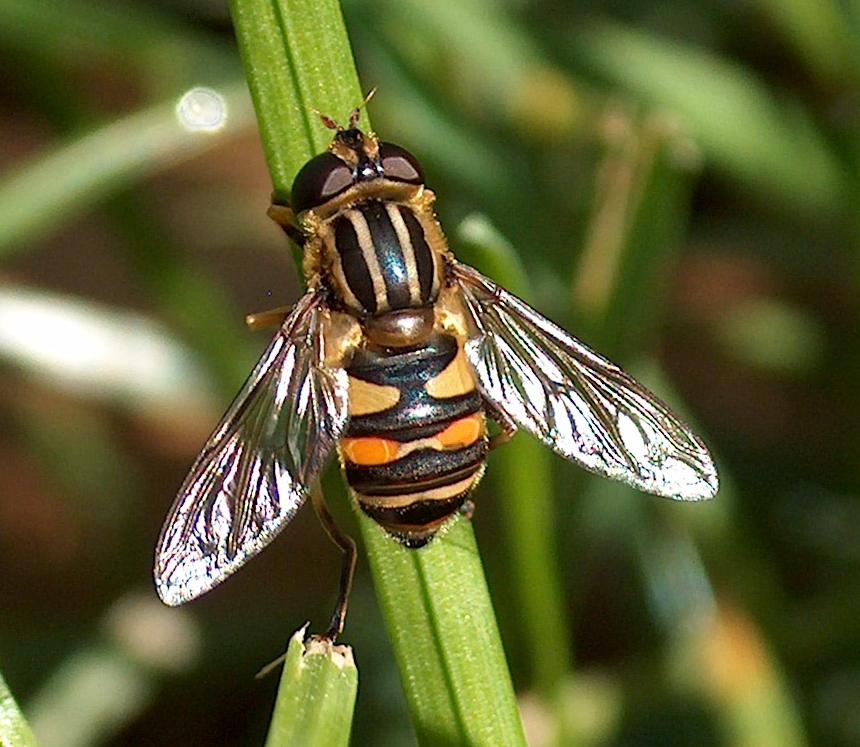 What's New?
4/30/21 We have released our 2020 Regrow Milkweed For Monarchs Community Science Study Results! You can watch our short video presentation of the results here.