Welcome from the Director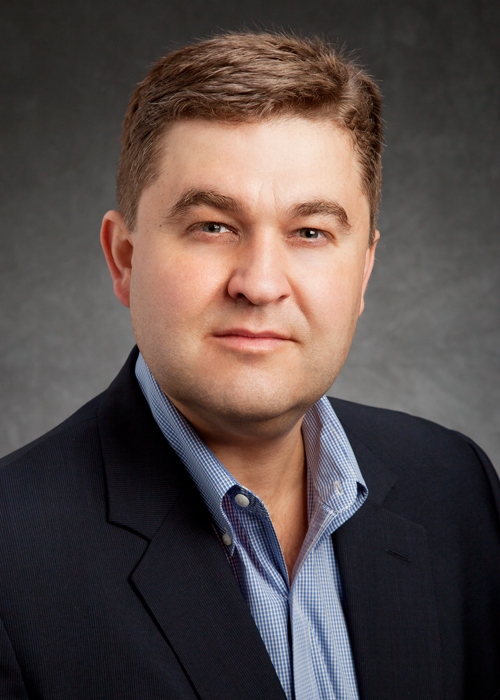 Welcome to the Feed the Future Innovation Lab for Legume Systems Research, a five-year research and capacity-building program (2018–2023) managed by Michigan State University and funded by the U.S. Agency for International Development (USAID) as a part of the Feed the Future initiative.
The overall goals of our program are to increase sustainable and inclusive agricultural growth, strengthen the resilience of communities and agricultural and economic systems, and enhance the diets of men, women and children living in West and Southern Africa and the United States.
The current Legume Systems Innovation Lab follows over three decades of USAID-funded research and training managed by Michigan State University. Past programs include the Feed the Future Innovation Lab for Collaborative Research on Grain Legumes (2013–2017) which was an extension of the USAID Dry Grain Pulses Collaborative Research Support Program (Pulse CRSP) (2007-2012) and various earlier awards under Bean/Cowpea CRSP (1980-2007).
USAID has continued to support research programs on grain legumes over this long period due to important role they play in improving the livelihoods of smallholder farmers through income and farm productivity. Legumes also provide notable benefits for human health when part of diversified diets.
Our two focus crops, common bean and cowpea represent nutrient dense, staple foods that are important for resilience, both in terms of food and nutritional security as well as household income and production. Legumes are especially important for women in many regions of the world, as they are often the producers, traders, and consumers of the crop.
The program benefits US farmers, industry and consumers, as well. Past research has made new black bean varieties available for Michigan farmers, evaluated the nutritional aspects of domestically grown legume crops, and led to the development of new crop breeding innovations used in the US as well the developing world.
The new Legume Systems Innovation Lab supports collaborative research between U.S.-based university scientists and scientists in developing countries. These teams work toward a common goal of generating scientifically validated innovations, including methods of research, policy recommendations, and technologies that benefit farmers, traders, processors and consumers.
Gender equity, youth, nutrition, and resilience play a significant role in our research portfolio. New research will identify potential benefits for women, as well as evaluating how to engage both young men and young women in legumes at all levels of the value chain.
We also support graduate student training, which is critical to improving the research capacity of scientists in developing countries, further contributing to the long-term agricultural expertise that positively impacts people and communities.
Thank you for visiting our website. If you would like additional information about our lab please contact us at legumes@msu.edu. We will be updating this website with news items, reports and more, so be sure to continue visiting.
You can also follow us on Twitter and Facebook.
On behalf of our collaborating international community of legume scientists as well as U.S. and global partner institutions, we look forward to the opportunity to achieve our global mission of improving livelihoods and nutrition throughout legume value chains.
Regards,
Dr. Barry Pittendrigh
Director