Volunteer recognition
Each year, MSU extension – Macomb County recognizes 3 extension master gardeners for their extraordinary contributions to the community and volunteer program. Each awardee receives a plaque for their honor.
Recognition videos from MSU staff
Although we were unable to meet for an in-person ceremony, several MSU staff members send their greetings to our extension master gardeners and awardees.
Congratulations from Agriculture and Agribusiness Institute Associate Director Marilyn Thelen
Congratulations from Extension master gardener State Coordinator Mary Wilson
Congratulations from Macomb County consumer horticulture educator David Lowenstein
Macomb County Commissioner Phil Kraft recognizes Robin Wells on her Forsythia award. From 3:00 - 5:32.
2019 awardees
Extension master gardener of the year: David Putt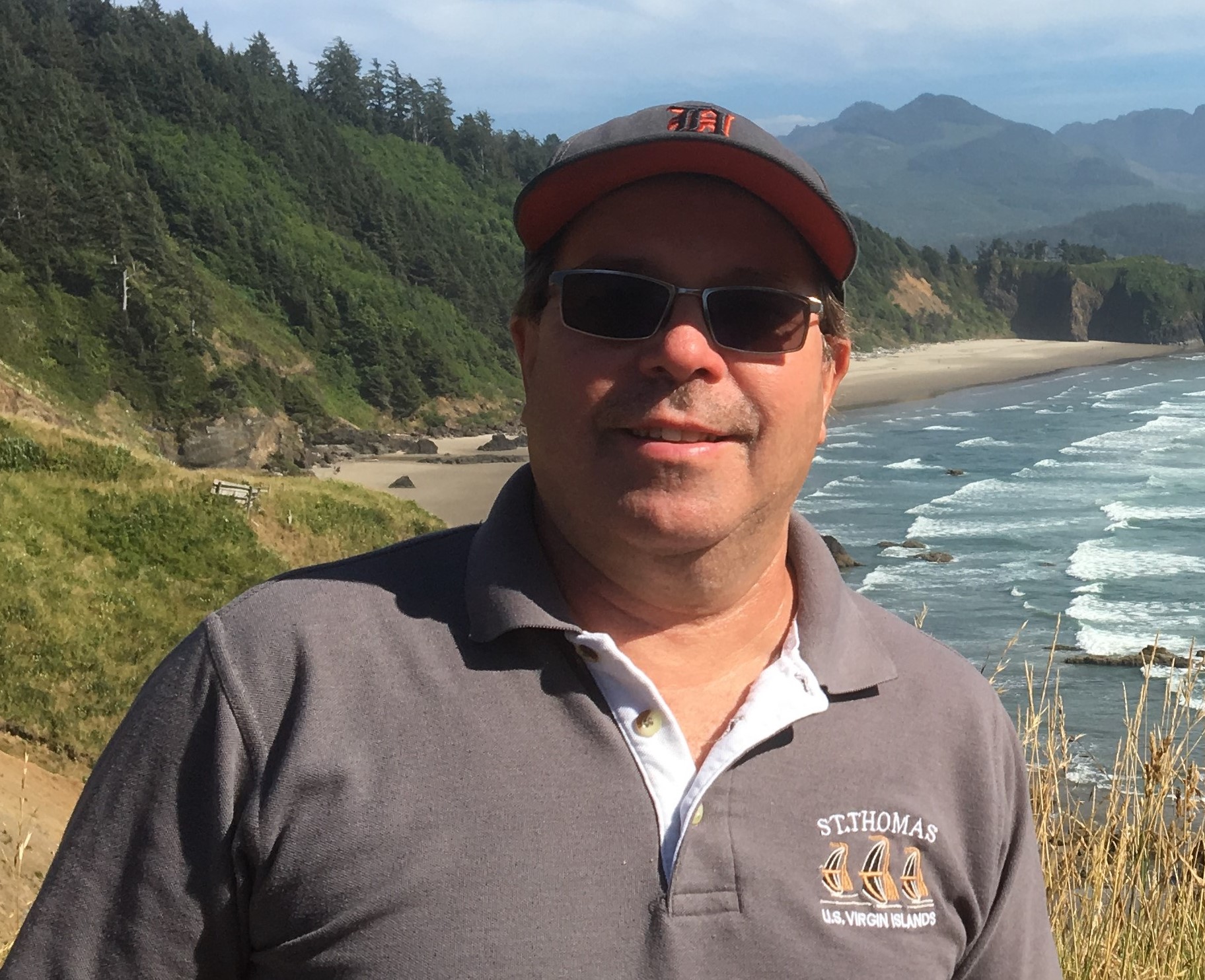 Unsung Hero: Margo Pennefather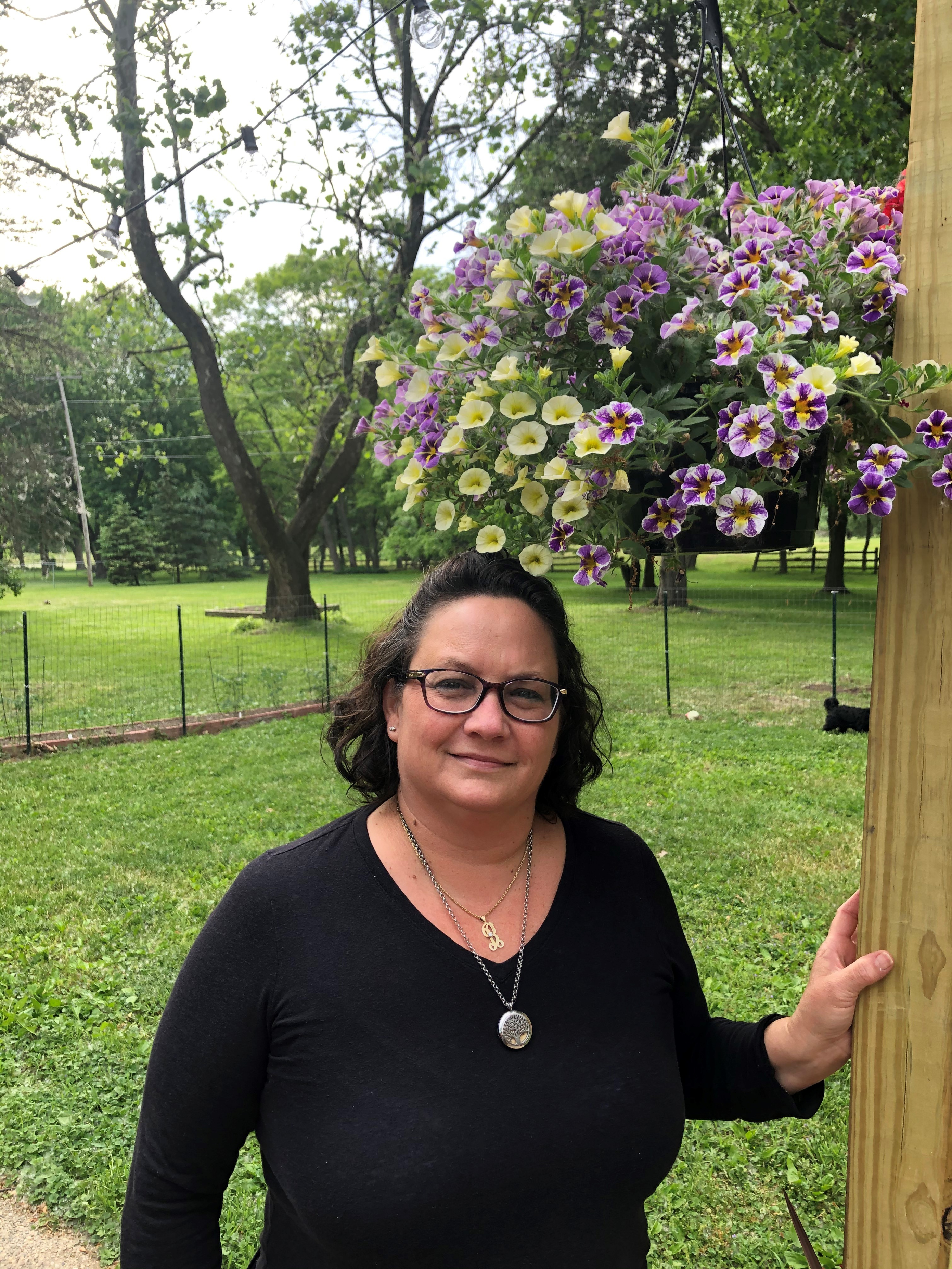 Forsythia Award: Robin Wells
Green thumb awardees
Congratulations to the following individuals on being nominated by their project coordinators for a green thumb award! Names of projects where they volunteer are in parentheses.
Jenny Emerick (Tomlinson Arboretum)
Janet Kaltenbach (Clinton Township Senior Center Garden of Life)
Pat Prisbe (Octagon House)
Marty Van Baark (Mt Clemens farmers market)
Linda Wysocki (Octagon House)
Recognition video from David Lowenstein
Master Gardener Lifetime Awards
5000 Hours Dianne Granthen
4500 Hours Jean Persely
3500 Hours Karen Burke
2500 Hours Marilyn Krol
1500 Hours Vicki Jastrzebksi Regina Newlin
Susan Silver Linda Simpson
1000 Hours Michael Craig Ginny Crooks
Susan Cymbalski David Newlin Sonja Sauter
500 Hours Mishia Hunwick Julie Lynn
Mary Ann Motyka
250 Hours Dennis Beltz Evelyn Chereson
Susan Falk Jennifer McClure Eileen Miskiewicz
Dawn Piper David Putt
Mary Ellen VanSlembrouck
Pam Voss Linda Wysocki
2019 Advanced Master Gardener Certification
Kim Bachand Donna Baumgarten Maryann Caruso
Deirdre Coller Karen Foust Deanna Goerlich
Lisa Jorgensen Markevich Andrea Lang Thomas Layman
Mike Fielder Tamara Lowe Pauline McEachin
Darcy Michael Curtis Peterson Kelly Quinn
Coleen Reister Lynn Rents Patricia Rudaitis
Deborah Smith Cheryl Tannas Mardene VanBaak
Pam Voss Sara Walls
2019 Basic Master Gardener Certification
Diane Bean Diana Biondo Grace Campbell
Mary Lou Corrigan Anne Costello Jennifer Emerick
Bernadette French Michelle Garbo Ann Ginzinger
Matthew Kulas Ray Kwiatkowski JoAnne Lewis
Deborah Ludeke Claudia Magnotte Mary-Mackenzie Pratt
Sandi Roberti Ruth Roberts Karen Slocum
Deborah Vigas Pam Voss Robin Wells