View information by type
Since 2017, Michigan State University Extension has been offering Mental Health First Aid training to both its own staff and external organizations. Mental Health First Aid is evidence-based training that teaches participants how to recognize the signs and symptoms of a mental health crisis and help someone who may be experiencing one. Grounded in messages of hope and recovery, this program helps break down the misinformation surrounding mental health and helps trainees understand how they can play a role in the "first response" to mental health issues. Trainees are taught how to use a five-step action plan (ALGEE) to help someone experiencing a mental health issue, and connect them to the care and resources they need to recover: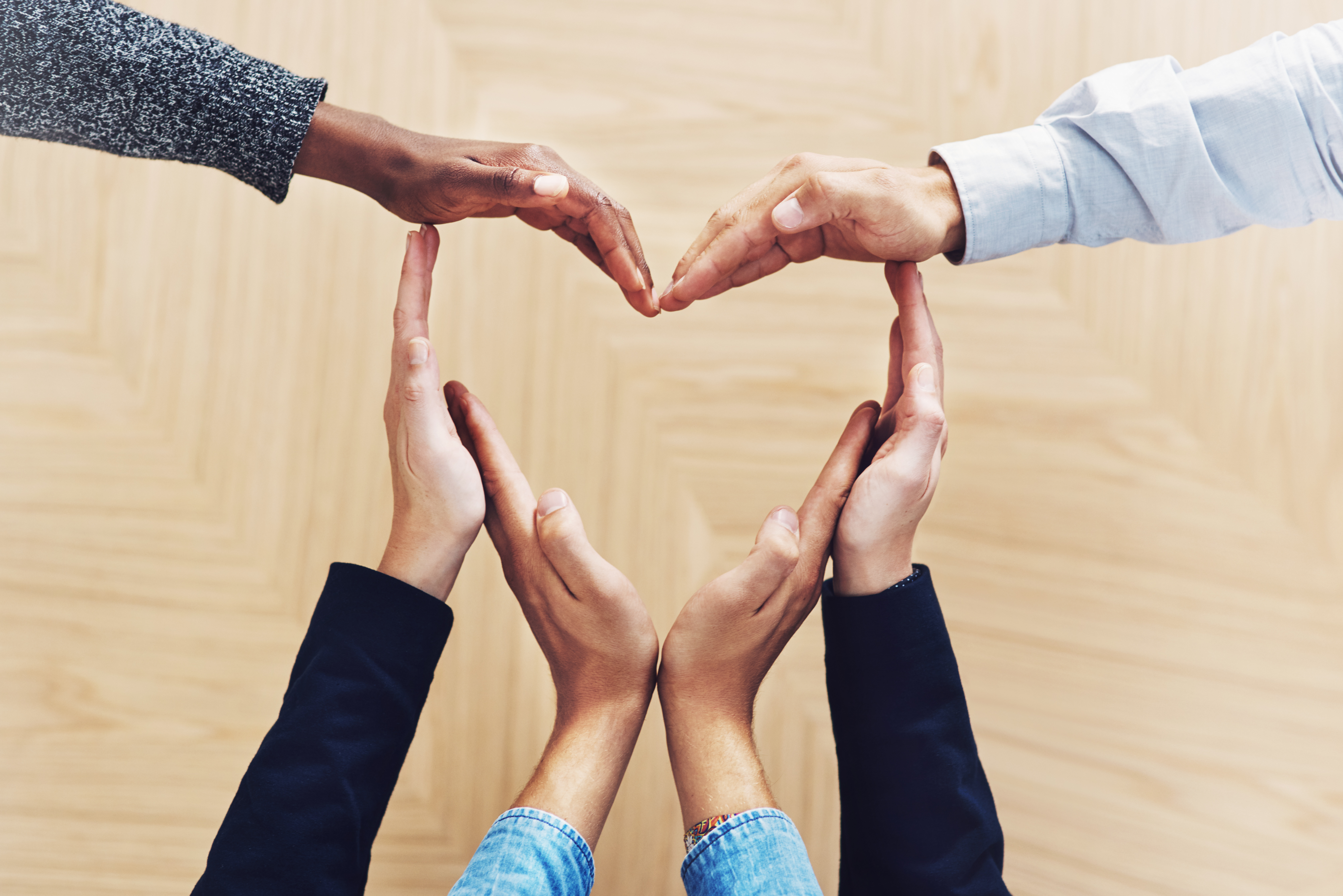 Assess for risk of suicide or harm
Listen nonjudgmentally
Give reassurance and information
Encourage appropriate professional help
Encourage self-help and other support strategies
As of 2019, around 70% of MSU Extension staff are trained in Mental Health First Aid.
Currently, this training is available as:
Mental Health First Aid for adults
Youth Mental Health First Aid, which prepares trainees to help children ages 12-18 who may be developing or experiencing a mental health challenge
Our Impact
650+
people trained by MSU Extension in Mental Health First Aid since 2017
97%
of participants say they can better recognize signs of a mental health crisis
1 in 5
adults live with a mental illness
News
Published on June 1, 2018
When you know more about mental illness, you can help decrease the stigma associated with it.

Published on June 30, 2017
1 in 5 adults in the United States experience mental illness, Mental Health First Aid teaches you how to help and support them.