2018 field days scheduled for the Upper Peninsula
Corn, soybean and potato field days will keep local farms up-to-date on best management practices.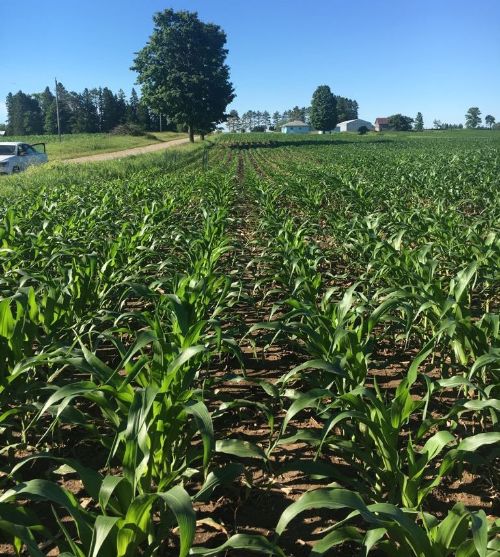 Connect, share and learn at three upcoming field days in Michigan's Upper Peninsula that'll cater to corn, soybean and potato growers. More information about each field day is below. Each field day will also include some information from the Farm Service Agency on the Market Facilitation Program.
Please RSVP for these events by calling 906-786-3032 ext. 106 by Wednesday, Aug. 22. Any questions or concerns, please contact Monica Jean at 906-786-3032 or atkinmon@msu.edu.
Corn Field Day, Aug. 28, 10 a.m. – 1 p.m. CT in Stephenson
The Upper Peninsula corn hybrid trials is part of the Michigan Corn Performance Trials program, funded by Project GREEEN and Michigan State University Extension. We collaborated with the University of Wisconsin's Corn Hybrid Trials to include RM 82-106 corn hybrids commonly grown in the Upper Peninsula of Michigan.
The Corn Marketing Program of Michigan has provided funding to hold a field day including a free lunch. We will be touring the plots with MSU agronomist Maninder Singh and discussing hybrid selection with UW agronomist Joe Lauer and cover crop selection with UW Extension agent Scott Reuss.
Meet at the Pleasant View Farms field on J-2 Road in Stephenson, Michigan, between County Road G 12 and Wery Road. Look for signs.
Potato Field Day, Aug. 29, 4 – 7 p.m. ET in Rock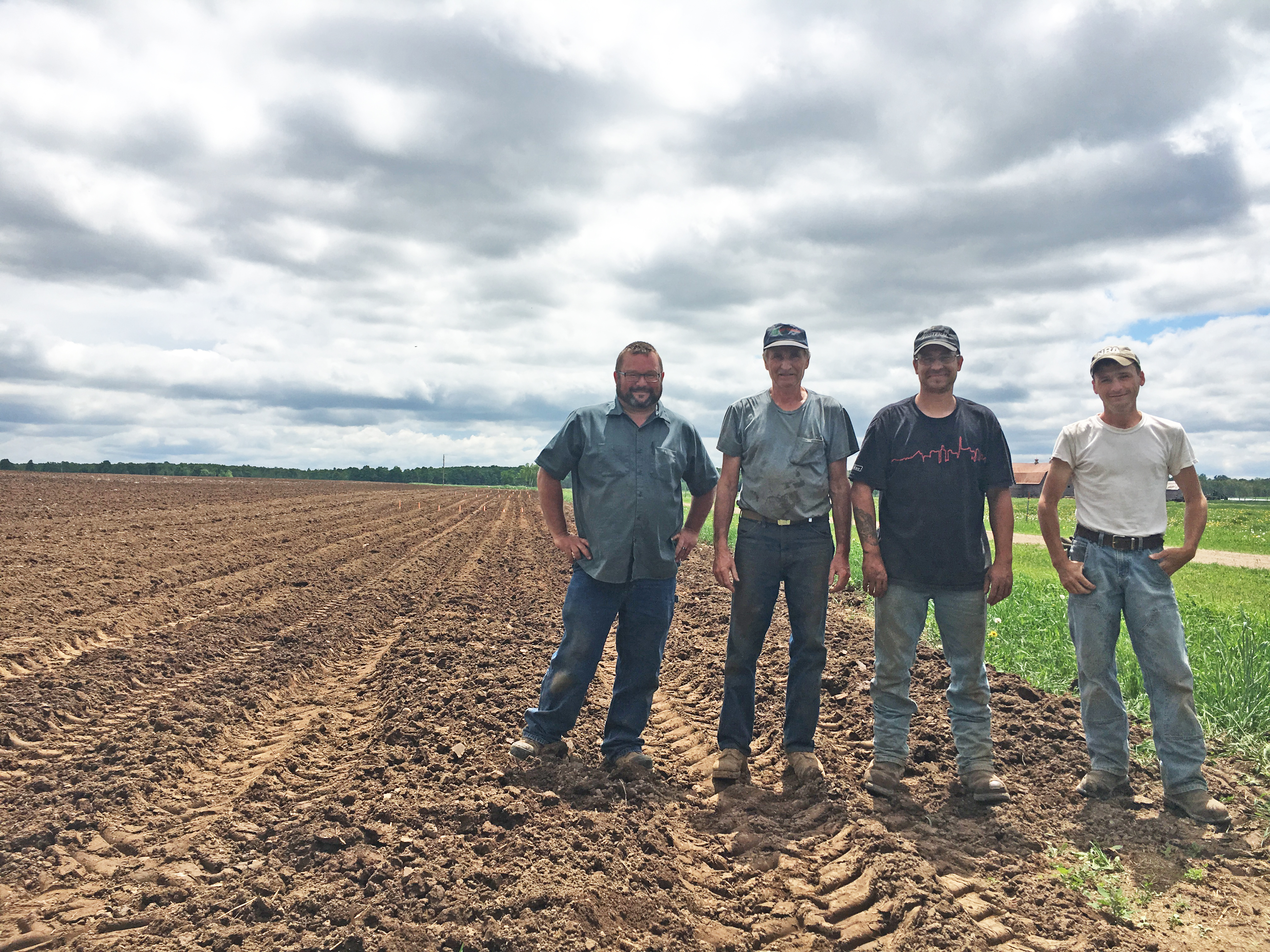 The potato variety trial and field day at Vandamme Farms is funded by the Michigan Potato Industry Commission to evaluate varieties and educate potato farmers on new management practices. Topics and speakers included:
Michigan and U.S. potato industry overview – Mike Wenkel, Michigan Potato Industry Commission executive director
Seed industry update – Jeff Axford, Michigan Seed Potato Association executive director
Variety trial report – Chris Long, MSU potato specialist
Nematode management – Marisol Quintanilla, MSU Entomology specialist
Disease management – Jaime Willbur, MSU Plant Pathology
Pearl millet research report – Jesse Cousineau, Cousineau Potato Farm
The event includes a free dinner sponsored by Nutrien Ag Solutions in Gladstone, Michigan. VanDamme Farms is located at 2371 St. Nicholas Rd. Rock, MI 49880.
Soybean Field Day, Sept. 4, 6:00 – 7:30 p.m. ET in Escanaba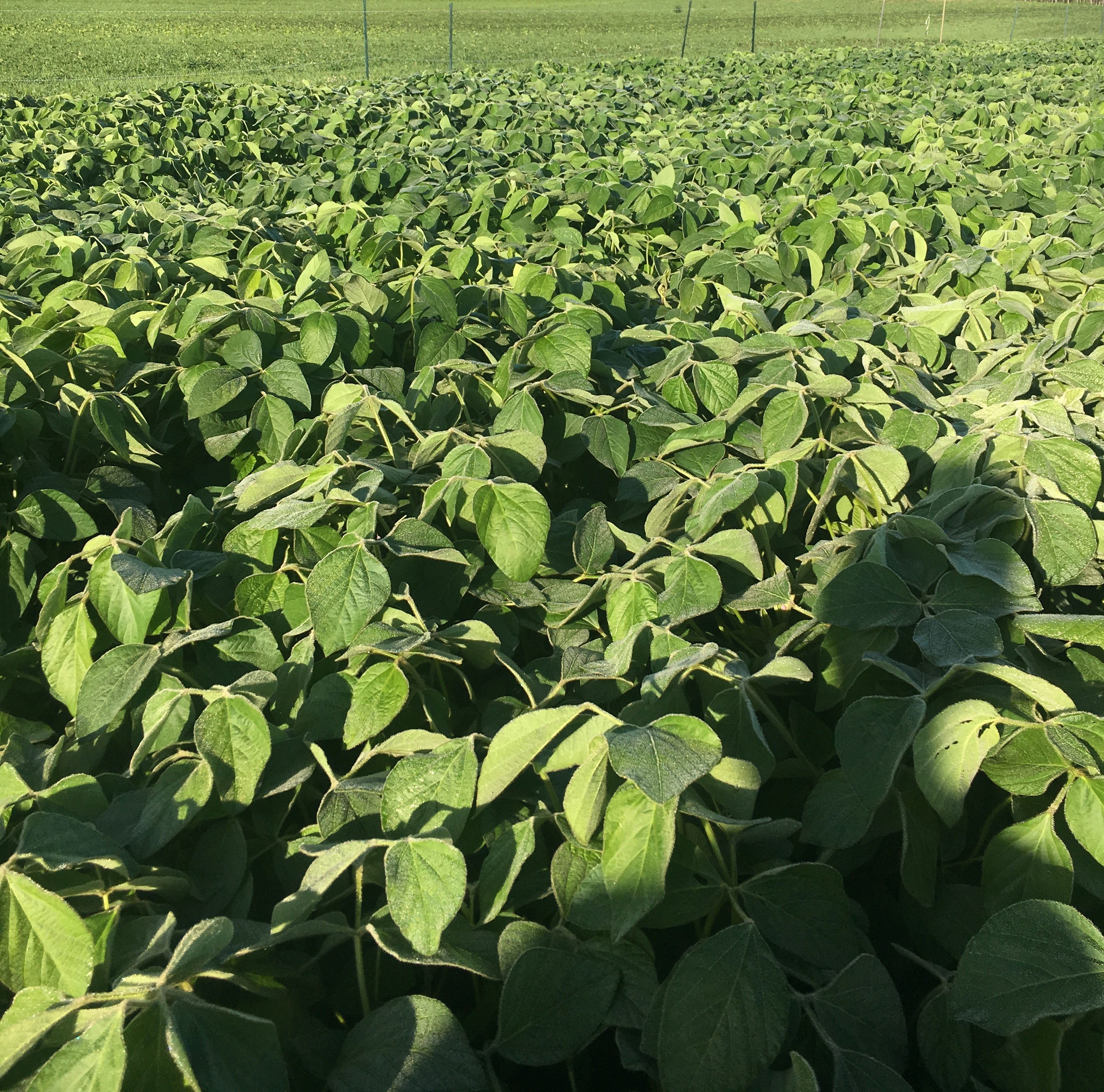 The soybean variety trial has been funded by the Michigan Soybean Promotion Committee to evaluate varieties ranging from 0.06 – 1.8. We will be touring the plots at the MSU Forestry Biomass Innovation Center and discussing cost of production with MSU Extension educator Dan Ochs, weed management with MSU Extension educator Monica Jean and disease management with MSU specialist Marty Chilvers.
This is a free event with an ice cream social. The MSU Forestry Biomass Innovation Center is located at 6005 J Rd, Escanaba, MI 49829.