Aging in place: Staying at home
Consider housing costs, values and lifestyle preferences in making decisions about staying at home.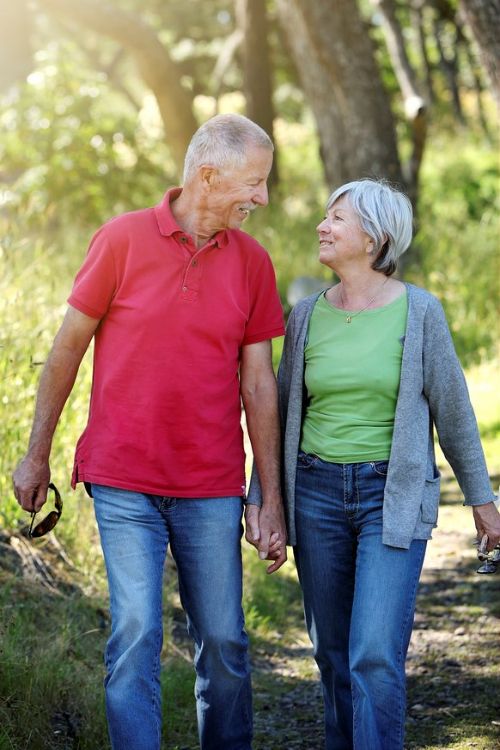 Many older adults value a high quality of life that is directly tied to the ability to continue living independently. Independence depends on if the home continues to meet the older adult's needs and whether they have a continued connection to daily services, based on a report by the Joint Center for Housing Studies of Harvard University - Projections and Implications for Housing a Growing Population: Older Households 2015-2035. Let's explore these decisions to help you devise a realistic strategy.
According to the Make the Most of Your Home's Value lesson from the National Endowment for Financial Education (NEFE), there are some financial obligations to consider related to homeownership. Beyond any mortgage debt obligations, these include property taxes, homeowner's insurance, utilities, homeowners association (HOA) fees, repairs and cost-of-living increases. Do you have adequate income and savings to cover these expenses? According to the U. S. Department of Housing and Urban Development (HUD), housing costs should be less than 31 percent of income to be affordable. However, an estimated 12 million renters and homeowners are cost burdened, paying more than 50 percent of their income on housing. It is recommended to pay off one's mortgage before retirement, if possible. Also, it is critical to understand the income tax implications for annual deductions and home sale capital gains exclusion.
Other considerations are your values and lifestyle preferences. How do your priorities impact your decision to stay in your current housing or transition to a different situation? Think about these factors:
your social network
proximity to family, friends, and caregivers
access to transportation
weather/climate
closeness to health care services
mobility issues
family legacy and security
local income taxes and/or inheritance and estate taxes
whether or not your home can be modified
manageable home and yard maintenance
Programs from local and national organizations are available in Michigan to help repair single family homes. They include weatherization, repairs and improvements, and accessibility modifications to assist homeowners to stay in their homes.
Brad Neumann wrote a related article on housing and community development implications of aging in place in February 2017. Also read Beth Martinez's article on the choice of downsizing to a rental from August 2017.
Consider attending our free Retirement Planning online workshops held several times each year. The September series registration is https://events.anr.msu.edu/RetirementSept18/. Financial planning takes time, patience, and discipline. Find more information about financial and housing decisions at MIMoneyHealth.org.