Autism and bullying prevention
Protecting our most vulnerable populations.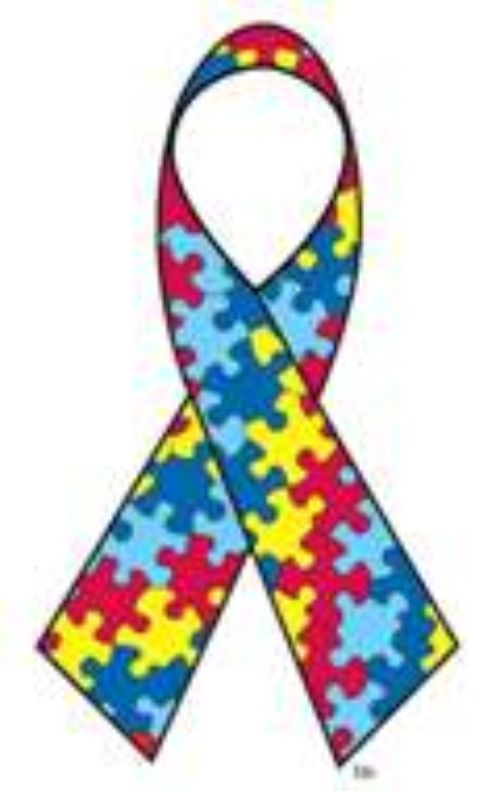 Autism Awareness month is a terrific platform for educating children and adults that the rate for children with disabilities who experience bullying is much higher than that of the general population. Of students diagnosed with Autism Spectrum Disorder, 65-90 percent are, or have been targets of bullying according to the Autism Alliance of Michigan (AAOM). With one in 68 children being diagnosed with Autism spectrum disorder, far too many youth are facing unsafe (both physically and emotionally) environments. A relentless tour has been launched by AAOM through Anthony Ianni to raise awareness of this statistic and empower students to eradicate it.
Students with disabilities and the witnesses to their treatment are all at risk for mental illness challenges, substance abuse and poor academic performance. Over 80 percent of seventh grade students in many Michigan counties reported witnessing bullying acts (whether physical, verbal or through cyber means) during 2012-2013, shown in an online survey called Michigan Profile for Healthy Youth. Youth targeted, those doing the bullying behaviors and the witnesses are all at risk of unhealthy outcomes of substance abuse, academic struggles to mental health conditions, making bullying issues far too important to be complacent. Autism Speaks provides great materials for learning resources related to needs, adaptations and booklists for children and adults.
Bullying prevention measures in communities can be part of creating healthy youth and adult relationships based on self-respect and respect for others by examining the complex issues contributing to bullying behaviors. Such programs strengthen communities and improve health outcomes for the future of Michigan residents. Michigan State University Extension educators work with childcare providers, afterschool settings and clubs through the BeSafe initiative. Hands on activities, scenarios and discussion focusing on respect, perspective, cyber behaviors, human differences, emotional and social intelligence, moving from bystanders to allies, safety plans and reflection are designed to create an atmosphere of teen and adult partnership while building skills.
MSU Extension also links communities with other resources including recorded webinar trainings, recommended readings and tip sheets by StopBullying.gov. To contact an expert in your area, visit msue.anr.msu.edu/county or call 888-MSUE4MI (888-678-3464).