Berrien County Message from the District Director
District director Julie Pioch describes the difference we make together, partnering with Berrien County.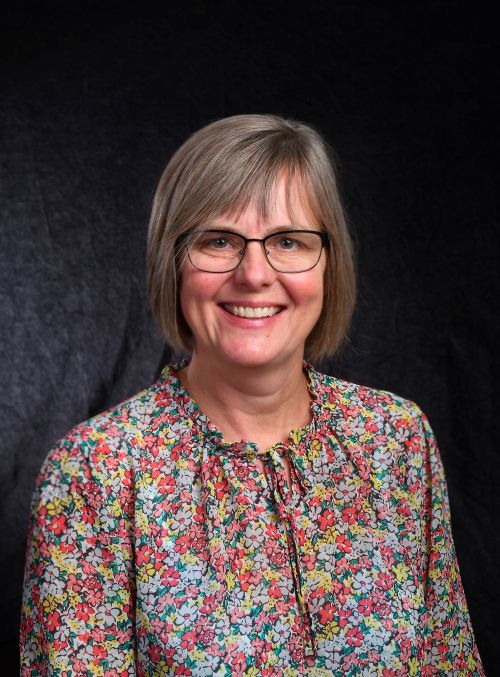 Over the past year, Michigan State University (MSU) Extension partnered with Berrien County to continue strengthening youth, families, businesses and
communities. MSU Extension staff are grounded in local relationships and serve by bringing the university's research and resources to provide outreach and education in the areas Berrien County residents need it most.
The value of the partnership between the county and MSU revealed itself in both services and programs in 2018. Examples range from the 145 home gardeners and farmers who sent soil tests to be analyzed by the MSU Soil Laboratory to the beneficiaries of Thanksgiving dinner food baskets prepared and donated by our 4-H youth to the National Charrette Institute community empowerment technique used to develop a vision for the Twin Cities Harbor Project. In conjunction with those services, our educational programs are delivered in the county and around the state by MSU Extension educators, together with the local and state partners who make them possible.
Here's the difference we've made together in 2018:
7 career exploration and work prep programs engaged 468 youth
23 fruit and vegetable growers certified in FDA's product safety rules
126 people attended public policy, leadership and land use programs
527 youth club members, 63 teens, 153 volunteers and 35 clubs in Berrien County
1,411 adults and youth benefited from health and nutrition programs
600 people attended agriculture and awareness programs
30 food service managers received ServSafe Manager Certification
We're passionate about serving Berrien County and are proud of the impacts we have made over this last year. Thank you for your continued support and for partnering with us to make a difference.
Sincerely,Julie PiochDistrict 13 DirectorServing Berrien, Branch, Calhoun, Cass, Kalamazoo, St. Joseph and Van Buren counties