Celebrating New Year's Eve with science
Celebrate this New Year's Eve by engaging your child in some scientific exploration.
December 12, 2016 - Author: Kylie Rymanowicz, Michigan State University Extension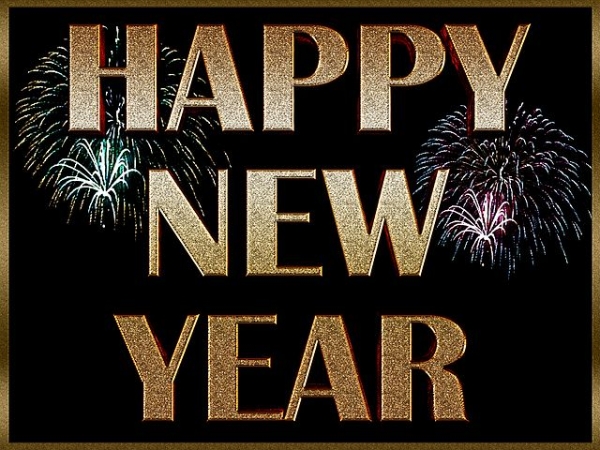 Is one of your New Year's resolutions to get your kids interested in science? You can celebrate the New Year, teach your children about science and have some family fun all at the same time. So, pop the sparking apple juice. Michigan State University Extension has some ideas for you to explore science and ring in the New Year in style.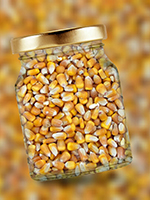 Toasting with "champagne"
While your little ones won't be popping the cork to a bottle of champagne, they can use clear soda in this experiment to go through some of stages of the scientific process by practicing observation and prediction. For a materials list and activity instructions, check out the Dancing Kernels activity.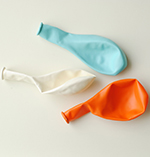 Watching the "ball" drop

In this activity, your child will learn about chemical reactions in their quest to inflate a balloon or "ball." Children will use their powers of observation to explore a chemical reaction between baking soda and vinegar and see what happens when they mix. For a materials list and activity instructions, check out the Incredible Inflating Balloon activity.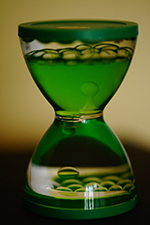 Fireworks
Help your child create fireworks in a jar in this science activity and also explore density. They will practice the skills of prediction and observation when oil and water are mixed together, along with other materials like salt and food coloring. For a materials list and activity instructions, check out the Lava Lamps activity.
On a holiday marked by making resolutions, resolve to help your child learn to love science with these experiments (and more!), which are sure to be fun for the whole family.
For more articles on child development, academic success, parenting and life skill development, please visit the Michigan State University Extension website.
---