Considering a new winery or hard cider business? Attend the March Winery Development Pre-Conference
Prospective winery licensees can learn to start a Michigan winery at the one-day winery development conference on March 4, 2015 at Michigan State University.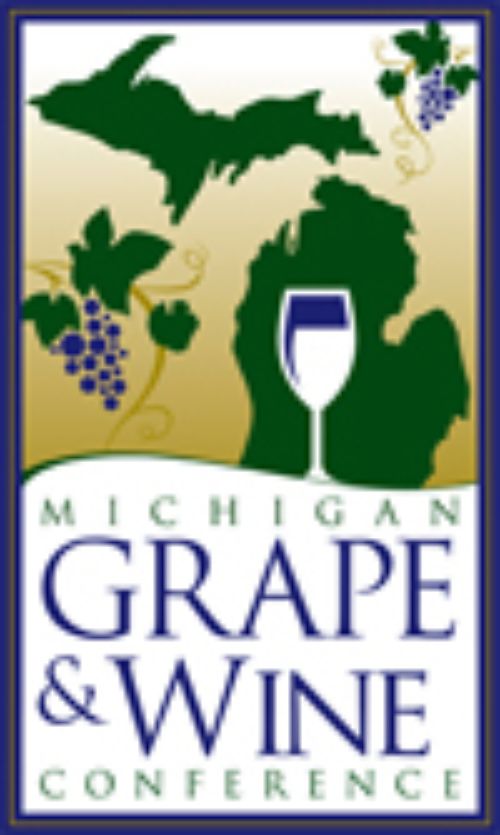 With winery numbers now over 100, the state's winery industry continues to grow, as do hard cider operations, which are licensed as wineries in Michigan. To assist potential entrepreneurs in understanding the elements of a successful winery business launch, a one-day winery development pre-conference will be held March 4 in association with the 2015 Michigan Grape & Wine Conference. The session will be held 10 a.m. to 3 p.m. at the Kellogg Hotel and Conference Center; Michigan State University, East Lansing, MI 48824.
Pre-conference sponsors, Michigan Grape & Wine Industry Council, Michigan Department of Agriculture & Rural Development, and Michigan State University Extension, will provide basic information about starting a winery in Michigan. Topics include wine grape suitability, industry trends, business planning, marketing, licensing requirements, local zoning considerations, owner experiences and resources.
Nearly 90 percent of participants in a 2013 winery development conference lead by these partners felt that the session helped with their decision to start a winery. These attendees took action toward starting 12 wineries, and investing upward of $4.6 million. All indicated that the conference met their educational needs.
For more information or to the register for the session, go to: www.michiganwines.com/conference. The pre-conference registration fee is $80 per person before February 13, 2015 or $100 per person after the early registration date. Participants are invited to attend the full conference March 4-5, 2015 to further their learning and networking opportunities.