MSU soil scientist recognized for outstanding environmental quality research
Professor Hui Li will be honored Oct. 30 at the American Society of Agronomy's annual meeting.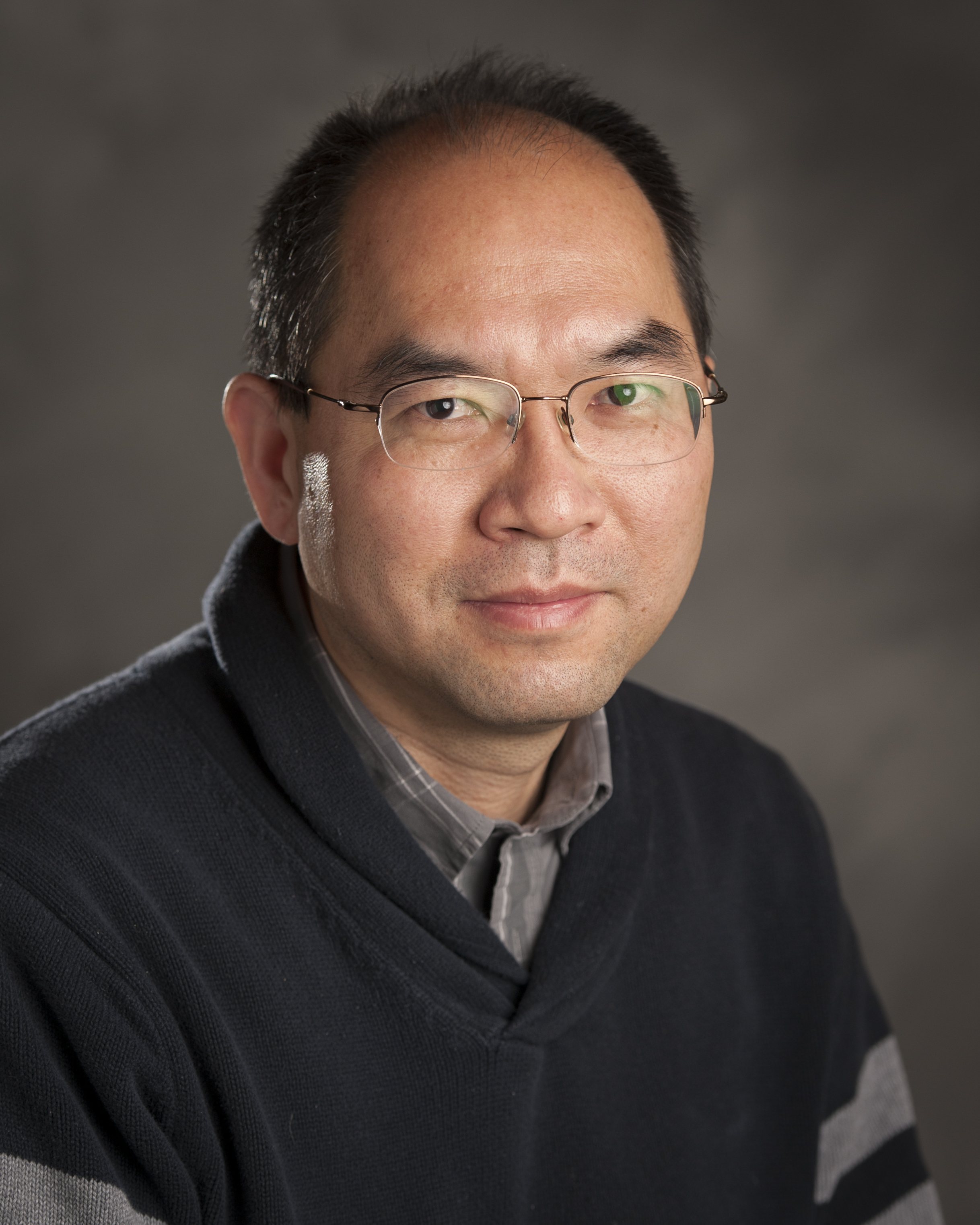 EAST LANSING, Mich. — Hui Li, a professor in the Michigan State University Department of Plant, Soil and Microbial Sciences, is being honored with the 2023 Environmental Quality Research Award from the American Society of Agronomy (ASA).
Li, a world-renowned expert in environmental soil chemistry, and the fate and transport of contaminants in plant-soil-water systems, will be formally recognized Oct. 30 at the society's annual meeting in St. Louis, Missouri.
Researchers are presented ASA awards each year for contributions to agronomy through education, national and international service, and research.
According to the ASA, the Environmental Quality Research Award is given to scientists who enhance basic understanding of environmental sciences in the areas of agriculture, soil quality, water and air resources.
Candidates are evaluated on creativity and originality of research, as well as contributions to the field of environmental quality. There have been 40 recipients since the award's inception in 1984.
Recipients are presented with a certificate, free admission to the award ceremony, and a cash award of $2,000.
"I never thought I would be among this incredible group of scientists to receive the award," Li said. "This award has been given to many amazing and well-established scientists — including my Ph.D. advisor, Linda Lee at Purdue University, and a postdoctoral supervisor, Stephen Boyd at MSU — and many other esteemed colleagues for whom I have deep respect."
Li's research has been supported in part by MSU AgBioResearch and Project GREEEN, a partnership among MSU, Michigan plant agriculture commodity organizations, and the Michigan Department of Agriculture and Rural Development.
He has leveraged Project GREEEN seed funding to secure many federal grants from agencies such as the U.S. Department of Agriculture (USDA), the Environmental Protection Agency (EPA), the National Institutes of Health, and the National Science Foundation.
Much of Li's recent work is dealing with per- and polyfluoroalkyl substances, more commonly known as PFAS. This class of thousands of chemicals has been commonly used in several everyday items such as nonstick cookware, flooring, firefighting foam and packaging. Toxicological studies have shown that prolonged exposure to PFAS can cause a plethora of human health issues.
Li is a faculty member with the MSU Center for PFAS Research, which has the goal of quantifying the risks and mitigating the effects of PFAS on human health, agriculture and natural resources.
To evaluate ways to mitigate crop uptake of PFAS, Li received a $750,000 grant from USDA's National Institute of Food and Agriculture in 2021. He was also awarded nearly $2 million from the EPA in 2021 to evaluate biosolid treatment methods used by wastewater treatment facilities for several pollutants in soil, water and plants.
"Dr. Li is conducting cutting-edge research on the behavior and fate of pollutants — including PFAS, pharmaceuticals, personal care products, persistent organic pollutants and heavy metals — and leads a collaborative research team that is making a significant impact on improving soil health and food security," said Brian Horgan, chairperson of the Department of Plant, Soil and Microbial Sciences. "All of us in the department are very proud of his accomplishments, including this prestigious award from the ASA."
Li has also been elected a fellow of the ASA and the Soil Science Society of America (SSSA). He was presented the 2017 Jackson Soil Chemistry and Mineralogy Award by the SSSA for outstanding contributions to the field.