Center for PFAS Research positions MSU scientists as leaders in field
Michigan State University researchers are partnering with colleagues across the state, country and worldwide to address PFAS contamination.
EAST LANSING, Mich. — Since the mid-20th century, per- and polyfluoroalkyl substances — a class of thousands of chemicals commonly known as PFAS — have been used in everyday items such as nonstick cookware, stain-resistant fabrics, firefighting foams, and the packaging industry because they are resistant to grease, heat, oil and water.
But many toxicological studies have cautioned that prolonged exposure to PFAS can cause myriad health complications. Human exposure can occur in a variety of ways, but some of the most common sources are contaminated water, food or working in industries that utilize these chemicals.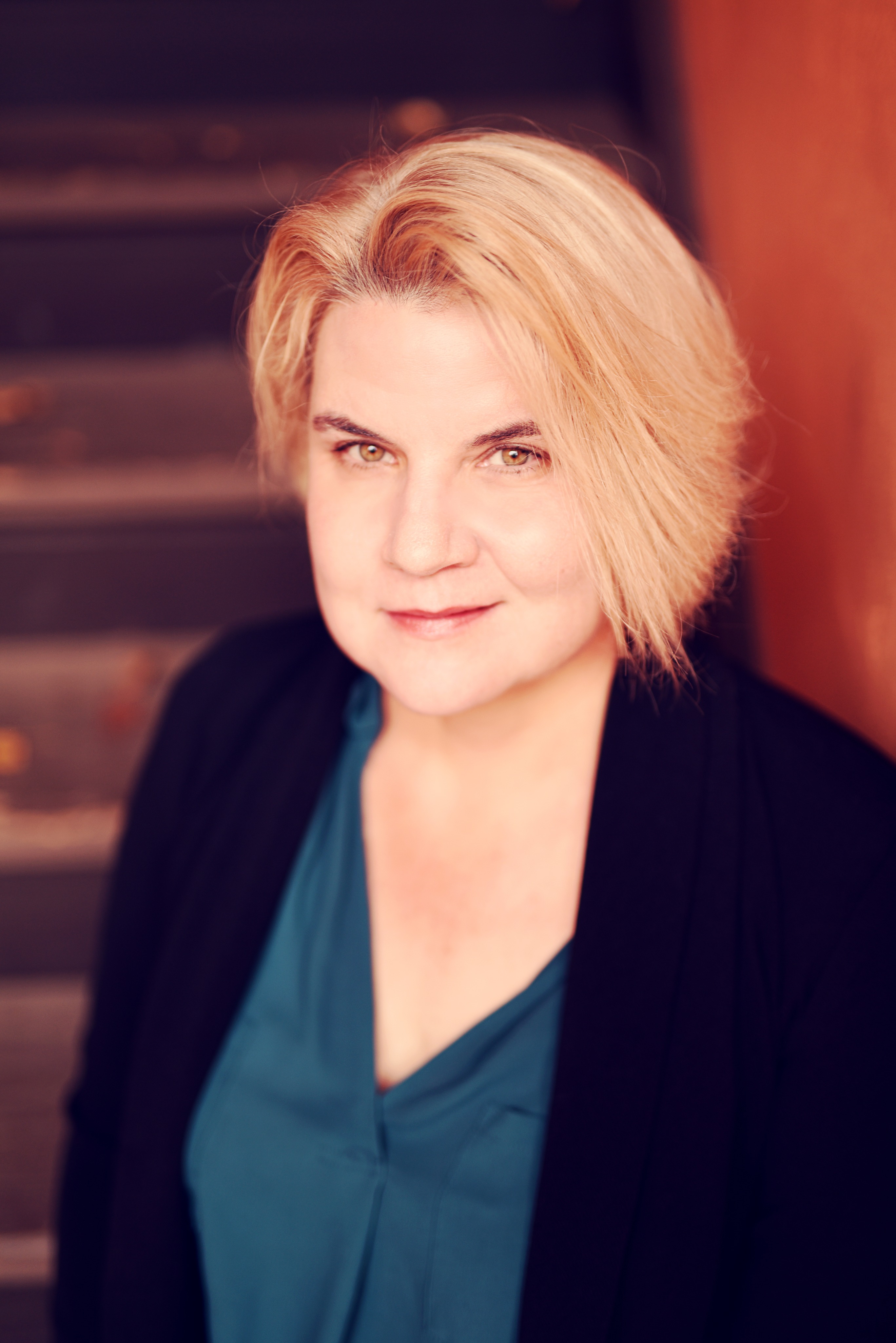 In recent years, Michigan has been at the epicenter of the national PFAS conversation. In 2017, the state launched the Michigan PFAS Action Response Team (MPART) to examine the scope of the problem.
The goal of MPART is to protect public health by identifying sources of PFAS, addressing contamination at the sources, and working with local health departments to protect people in areas where groundwater is affected. In 2019, Gov. Gretchen Whitmer signed an executive order to make MPART an enduring body that leads collaboration, cooperation and coordination of PFAS response at all levels of government indefinitely.
MPART brings together seven state agencies across a large swath of sectors:
Department of Agriculture and Rural Development.
Department of Environment, Great Lakes and Energy.
Department of Health and Human Services.
Department of Licensing and Regulatory Affairs.
Department of Military and Veterans Affairs.
Department of Natural Resources.
Department of Transportation.
As of September 2022, MPART findings showed 228 sites spanning Michigan where PFAS levels in groundwater exceeded state standards. While the state has dedicated significant resources toward addressing the issue, MPART can't realistically tackle the problem alone.
"Because there is a lot about PFAS that we don't know, it's imperative that we coordinate with researchers to make informed decisions and new policy," said Abigail Hendershott, MPART executive director. "This is a worldwide issue that will require many years of dedicated research to understand PFAS in our ecosystem, our food systems and our population. It will require collaboration from state and federal governments, research universities and nonprofit organizations to not only remediate the contamination but start removing PFAS from our everyday consumer products. The solutions need to be holistic and based on solid science and research."
Michigan State University leaders recognized the need for research university involvement and established the Center for PFAS Research in 2020, an interdisciplinary venture that unites scientists from nine MSU colleges.
Directed by Cheryl Murphy, a professor in the Department of Fisheries and Wildlife and MSU AgBioResearch, the center's mission is to quantify exposure to humans, livestock, crops, fish and wildlife; develop and test remediation strategies and technologies; and explore safe alternatives to PFAS.
More than 30 MSU scientists are engaging with numerous areas of research: health impacts, environmental monitoring, discovery and measuring, effects on agriculture, identifying PFAS alternatives, and communication to stakeholders.
"It's not that Michigan is necessarily more contaminated with PFAS than other states. It's that we've done a lot more testing than most places," Murphy said. "Our state is one of the national leaders in looking at this problem and ways to mitigate it. It's important to note, however, that there is still so much we don't know. That's why this initiative is so important now and into the future."
Through collaborations with MPART and other partners around the state and country, scientists from the Center for PFAS Research are now being equipped with the resources to achieve the center's goals.
From the ground up
Before they're able to perform the type of work the center's leaders envision, researchers need specific equipment and the capacity to use it. One of the necessities is an analytical laboratory that helps scientists evaluate a wide range of samples for low concentrations of PFAS.
The lab serves as a tool for researchers to use for ongoing projects, as well as providing sample analysis for both the public and private sectors, including the general public.
Murphy and Dan Jones, associate director of the center and professor in the Department of Biochemistry and Molecular Biology, have purchased two pieces of highly sensitive analysis equipment and hired a full-time staff, in addition to organizing a billing structure.
According to Jones, a method of measuring PFAS in water has already been created, and food analysis techniques are being studied. The team has also begun to analyze cow blood samples from a Michigan farm.
Jones has been particularly instrumental in overseeing the lab's progress, which is important as more dollars are brought in for long-term research.
To date, the center's researchers have received — or receipt is pending for — more than $10 million in grants from sources such as the U.S. Department of Agriculture (USDA), the Environmental Protection Agency (EPA), the Department of Defense (DOD), and the National Science Foundation.
"These projects rely on our ability to analyze samples," Murphy said. "It's crucial that we get the lab operating at an optimal level due to the already-significant backlog we have awaiting analysis. We have hundreds of samples to work with, and our ability to start reviewing those will go a long way to not only strengthening our research, but positioning our center as a key provider of this much-needed service."
Two of the federally funded efforts are led by Murphy and began in 2022. She heads up the MSU team that joined a larger group of researchers investigating PFAS contamination at the Gerald R. Ford International Airport in Grand Rapids, Michigan. The $1.2 million grant is funded jointly by the Federal Aviation Administration and the airport.
MSU scientists are examining low-cost soil remediation technologies that have yielded positive results in previous work. These include sorbent amendments that are placed in shallow soils to sequester PFAS chemicals, thus reducing the likelihood of leaching into water.
Secondly, with a $1.9 million grant from the DOD's Strategic Environmental Research and Development Program, Murphy and her colleagues are developing a toxicity testing framework for PFAS mixtures and assessing the risks these chemicals pose to animal species. Researchers are using fathead minnows and Daphnia, a small crustacean more commonly known as a water flea.
Hui Li, a professor in the Department of Plant, Soil and Microbial Sciences, also leads two projects that got underway in 2022.
A nearly $2 million grant from the EPA is supporting evaluation of the impact of current biosolid treatment methods used by wastewater treatment facilities on several pollutants in soil, water and plants. Some farmers use biosolids as a soil amendment to deliver plant nutrients and boost soil health, but there is growing concern that they unintentionally introduce harmful chemicals.
Previously, Li developed analytical methods to identify and quantify PFAS in soils and biosolids. Using these tools, the objective of this project is to identify PFAS contamination in biosolids collected nationwide, determine the extent of PFAS contamination in plants growing from soils receiving biosolids, generate quantitative models for human exposure, and communicate the findings via extension and other outreach activities.
"We have identified that many PFAS chemicals and their precursors were frequently present in the biosolids collected from wastewater treatment plants across the nation," Li said. "Many current studies focus on some PFAS molecules, but our results suggest that more attention should be paid to their precursors in biosolids."
For another study, Li and a team of MSU scientists are using a $750,000 grant from the USDA's National Institute of Food and Agriculture to develop and test ways of mitigating crop uptake of PFAS.
Researchers are using lab, greenhouse and field experiments to quantify PFAS in soils irrigated with PFAS-contaminated water. They will then test a variety of sorbent materials for their ability to take in PFAS from soils and reduce uptake by plants.
Validation of these findings will be sought by comparing test plots of carrots, corn and wheat with soil amendments to control trials without amendments.
Both of Li's projects stem from preliminary work funded by Project GREEEN, a partnership among MSU, the Michigan Department of Agriculture and Rural Development, and Michigan plant agriculture commodity organizations.
Education and outreach
In conjunction with research, MSU scientists are some of the most sought-after PFAS experts nationwide. In July 2022, Murphy testified before the U.S. Senate Committee on Homeland Security and Governmental Affairs. She advocated for interagency and intergovernmental coordination on PFAS research to benefit Michigan communities.
Additionally, Kevin Elliott, a professor in the Department of Fisheries and Wildlife with a joint appointment in Lyman Briggs College, serves on a national committee of 16 scholars that offers guidance on PFAS testing and health outcomes.
In July 2022, the committee issued a report to the Centers for Disease Control and Prevention that reviews current evidence regarding the human health effects of widely studied PFAS chemicals. The goal was to provide information on who, when, how and what to test, as well as the benefits and drawbacks of testing.
The Center for PFAS Research has also played host to multiple events aimed at bringing together international experts on contamination implications and remediation strategies. The first was in early 2022 and focused on the history, impact and challenge of dealing with PFAS in the U.S. and Canada.
The center has established an on-campus annual symposium as well, with the inaugural in 2022 geared toward emerging technologies in remediation and toxicity. The 2023 symposium has a food production theme and will take place Oct. 22-24.
"To find solutions to a problem this vast, we need as many scientists, policymakers and stakeholders chiming in as possible," Murphy said. "One of the primary goals of the symposiums and events at MSU is to foster collaborations that may not have otherwise existed. As the center continues to grow, we're looking for those partnership opportunities."