MSU researcher receives $1.9M grant to develop testing framework for PFAS toxicity
Cheryl Murphy, a professor in the MSU Department of Fisheries and Wildlife and director of the Center for PFAS Research, leads the project funded by the U.S. Department of Defense's Strategic Environmental Research and Development Program.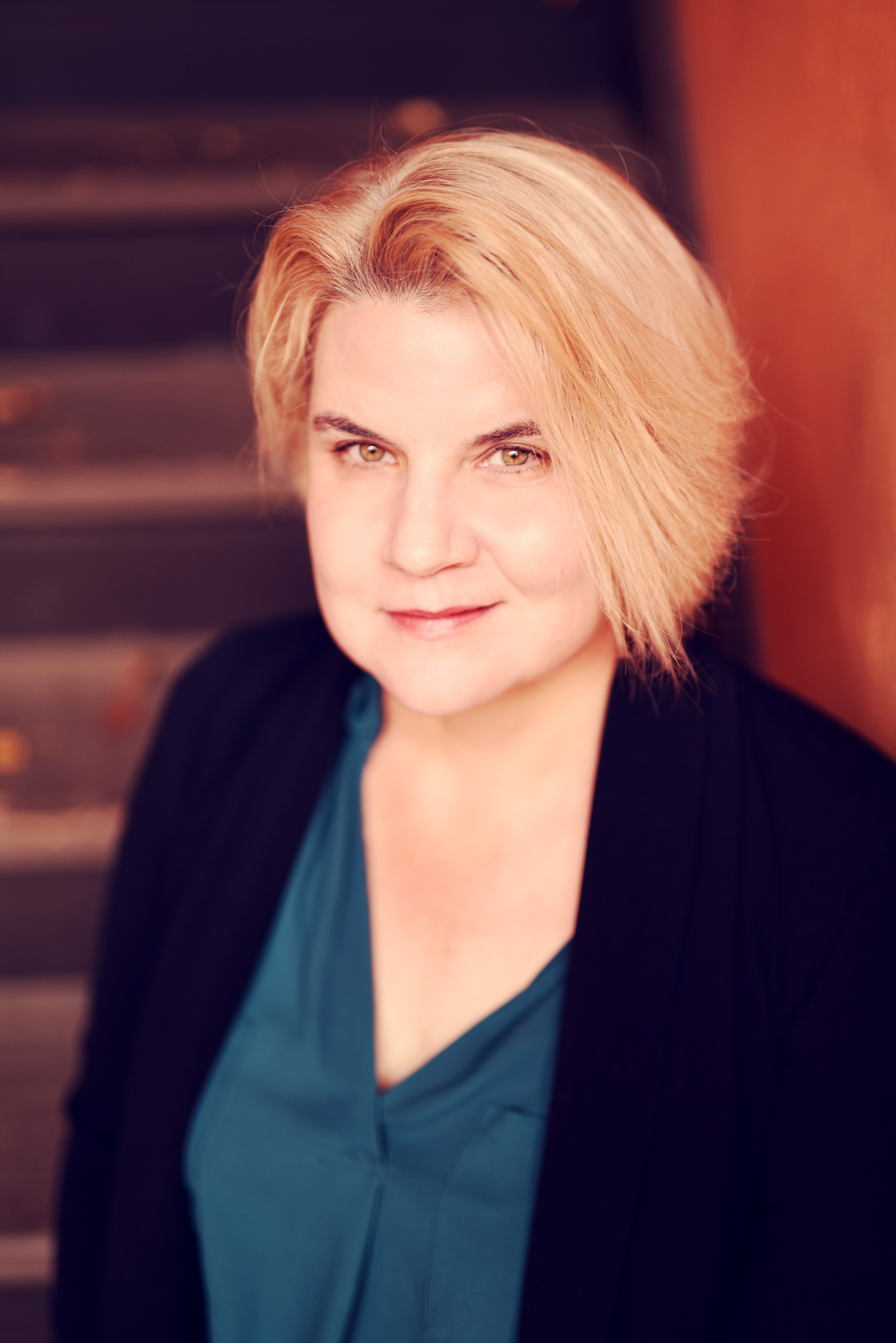 EAST LANSING, Mich. — A multi-institutional research team led by Michigan State University has been awarded a $1.9 million grant from the U.S. Department of Defense's Strategic Environmental Research and Development Program.
Led by Cheryl Murphy, a professor in the MSU Department of Fisheries and Wildlife, the project is aimed at developing a toxicity testing framework for per- and polyfluoroalkyl substances (PFAS) mixtures and assessing the variety of risks these chemicals pose to animal species. Fathead minnows and Daphnia, a small crustacean that is commonly referred to as a water flea, will be used in the experiments.
Previous toxicity studies have focused mainly on two types of PFAS — perfluorooctanesulfonic acid (PFOS) and perfluorooctanoic acid (PFOA) — that are shown to have adverse effects on the health of humans and wildlife.
Murphy said that current standardized toxicity testing factors in growth, reproduction and mortality, but that many PFAS chemicals have sublethal effects that don't easily translate to these endpoints. She noted that the toxicity of mixtures are very difficult to evaluate using the current tests.
"Testing methods, as they exist today, give us valuable data, but they are limited in scope," said Murphy, who also serves as director of the MSU Center for PFAS Research. "They can also take lots of time and resources, so one of the main objectives of this research is to develop a testing framework that is efficient and cost-effective to implement, one based on biological-effects rather than the typical single-compound or binary/tertiary mixture dose response study."
Murphy and her team will be investigating lethal and sublethal outcomes with fathead minnow and Daphnia in a lab-recreated PFAS mixture found at Clark's Marsh near Oscoda, Michigan, and with PFOS alone. PFOS was selected as a control due to the extensive information available on the harmful effects it has on organisms.
Aqueous film forming foam (AFFF), which has been used for decades in firefighting and military activities to extinguish fires, is one of the largest sources of PFAS found in the environment. AFFF, which has been detected at Clark's Marsh, is comprised of more than 100 PFAS chemicals that are water soluble and not easily degraded, allowing for travel and persistence in surface and groundwater.
The group will use standardized testing of growth, reproduction and mortality, while also conducting molecular-level analyses utilizing several technologies. Murphy anticipates that these methods will uncover different degrees of toxicity depending on the PFAS mixture to which the organisms are exposed.
Finally, the team will evaluate whether the toxicity pattern observed in the experiments matches that in field-exposed fathead minnows.
"We chose to examine both the chemical mixture and PFOS because only testing individual chemicals does not yield the same effects as the mixtures," Murphy said. "The makeup of these chemical mixtures varies widely from location to location. If we can determine the differing effects they have on wildlife, we can better inform risk assessment on a broader scale, as well as remediation strategies."
In addition to Murphy, the research team includes:
Dan Jones, a professor in the MSU Department of Biochemistry and Molecular Biology.
Angela Wilson, a John A. Hannah Distinguished Professor in the MSU Department of Chemistry.
Roger Nisbet, a research professor at the University of California, Santa Barbara.
Louise Stevenson, a researcher and the Environmental Toxicology Lab PI at the Oak Ridge National Laboratory in Tennessee.
Teresa Mathews, a senior scientist and group leader of the Biodiversity and Ecosystem Health Group at the Oak Ridge National Laboratory in Tennessee.
Philipp Antczak, group lead of the Computational Biology of Ageing Group at the Center for Molecular Medicine in Cologne, Germany.
Natalia Garcia-Reyero, senior research fellow and lead of the Zebrafish Research Center at the U.S. Army Engineer Research and Development Center.