Controlling soybean diseases with lab, field tools
Michigan State University's researcher, Martin Chilver's searches for ways to combat diseases that threaten soybeans.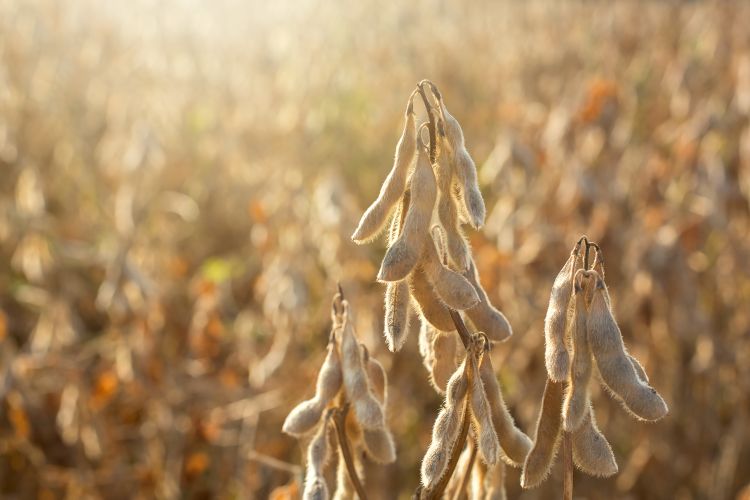 Michigan's agricultural community prides itself on the variety of its crops. From apples to sugar beets, Michigan boasts the nation's second-most diverse cropping system. Despite this diversity, a few commodities dominate the bulk of Michigan farmland: corn, soybeans, dry beans and wheat.
These four staples are the focus of Martin Chilvers' research program at Michigan State University. As a plant pathologist and assistant professor in the MSU Department of Plant, Soil and Microbial Sciences, Chilvers is searching for ways to combat diseases that threaten some of Michigan's highest valued crops.
Chilvers has led a team of scientists from across the country to identify the diversity and prevalence of fungus-like soybean diseases in 11 states.
Numerous species of fungus-like organisms called oomycetes cause soybean seedling blight.
In addition to his work with oomycetes, Chilvers has tackled other soybean challenges such as sudden death syndrome and white mold, and diseases of corn, dry bean and wheat.
According to the Michigan Soybean Promotion Committee, soybeans contribute $1.67 billion to the state's economy each year — and more than 14,000 jobs.