Combating antibiotic resistance and understanding changing regulations in animal agriculture
Michigan State University Extension creates awareness and provides relevant information to impacted audiences regarding the Veterinary Feed Directive.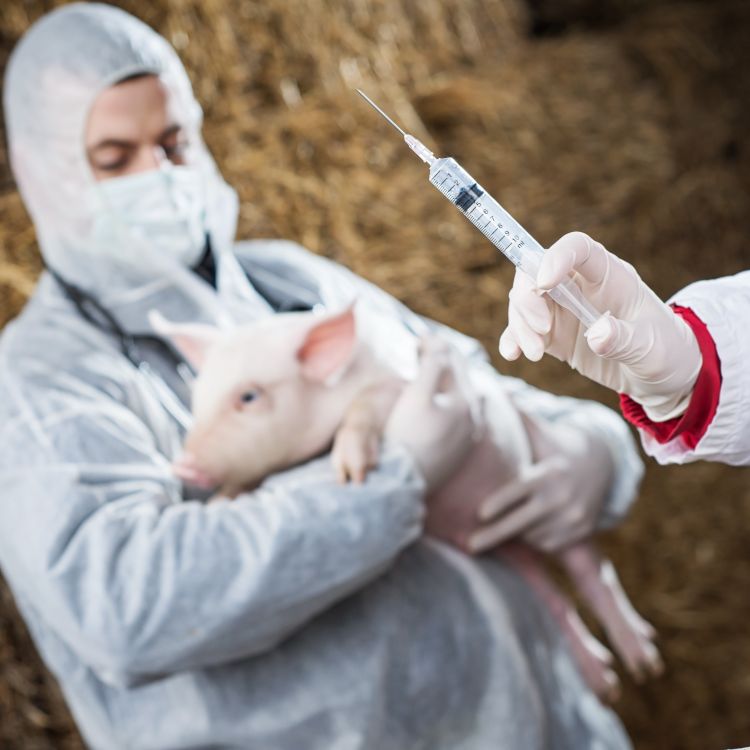 Focused on combating antibiotic resistance, the United States Food and Drug Administration (FDA) recently made several changes to the Veterinary Feed Directive policy. On Jan. 1, 2017, the FDA moved all human medically important feed-grade antibiotics to the feed directive drug process. This significantly changed how producers manage the health of their herds. Other groups such as feed mills, drug companies, retail feed outlets, veterinarians and youth livestock producers have also been affected by these changes.
With ties to all of the affected groups, Michigan State University Extension is in a unique position to help the industry transition to these new regulations with ease. MSU Extension developed an approach to create awareness and provide relevant information to impacted audiences. The organization employed several educational methods to make the feed directive policy changes transparent including:
Educational presentations and webinars for veterinarians, commercial producers, people and businesses supporting the agriculture industry and youth producers. (One-on-one assistance was provided upon request.)
The creation of resources housed on the Michigan Department of Agriculture and Rural Development feed directive website.
A feed directive awareness campaign composed of online announcements, articles and publications targeted at various audiences affected by the feed directive changes.