Creating environmental caretakers and conservationists
Michigan State University Extension offers several programs to teach young people about the science and ecology of Michigan's environment.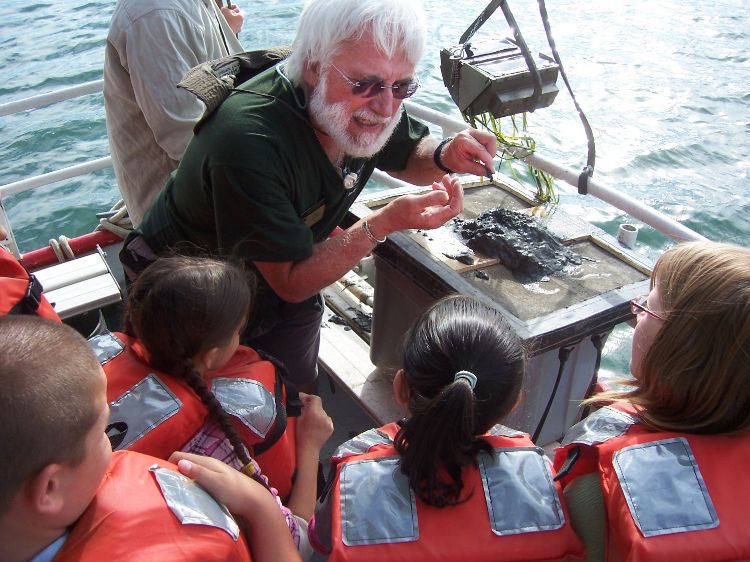 As the Great Lakes State, Michigan is known for its great outdoors. From sunny lakeshores to rustic forests, these natural resources are one of Michigan's premier assets. Whether utilized for recreation or commerce, Michigan's environmental resources play a key role in the life of every Michigander and are critically important to protect and preserve.
To build a future generation of environmental stewards able and interested in natural resource conservation, Michigan State University Extension offers many environmental education programs. These programs teach young people the science and ecology behind Michigan's environmental assets, expose youth to future careers in these fields and help them develop an awareness for their role in protecting natural resources. As a result of these programs in 2016:
2,170 kids in southeastern Michigan explored the physical, chemical, cultural and biological dimensions of the Great Lakes watersheds, specifically the Detroit River and Lake Erie, through the Great Lakes Education Program.
70 teens from throughout Michigan learned about coastal ecology, fisheries management, limnology, invasive species management and forestry at 4-H Great Lakes Natural Resources Camp.
15 state youth researched an environmental issue and presented their recommendations to the Michigan Senate Committee on Natural Resources, Environment and Great Lakes through the Michigan 4-H Youth Conservation Council.