Daylilies are a smart choice for many difficult garden locations
The durability of the daylily makes them the right plant, right site perennial.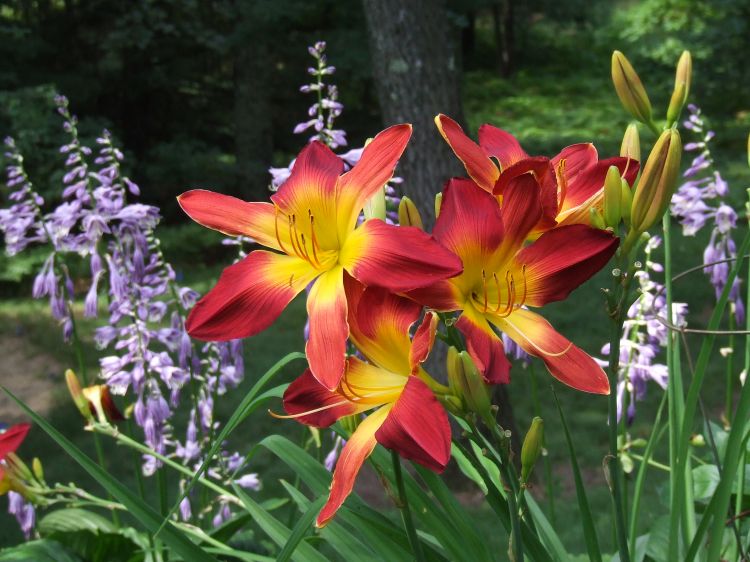 If you are searching for an extremely hardy, salt-tolerant and durable perennial that can withstand many different site conditions, then the daylily is for you. As I travel across Michigan's Upper Peninsula in my role as a consumer horticulture educator for Michigan State University Extension, the daylily continues to amaze me. Frequenting busy curbsides to countryside mailboxes, it returns year after year. From curbsides battered by heavy snow loads, salt spray and sometimes compacted conditions, we applaud their resiliency. Consider daylilies as a smart choice for your difficult site.
What is a daylily?
Providing both colorful blooms and green foliage, the daylily can provide a nice backdrop for other perennials and annuals, or it can stand alone. Each bloom only lasts a day, hence the name "daylily." Many different colors, sizes, heights and time of bloom are available. There are even some night blooming ones that are fragrant.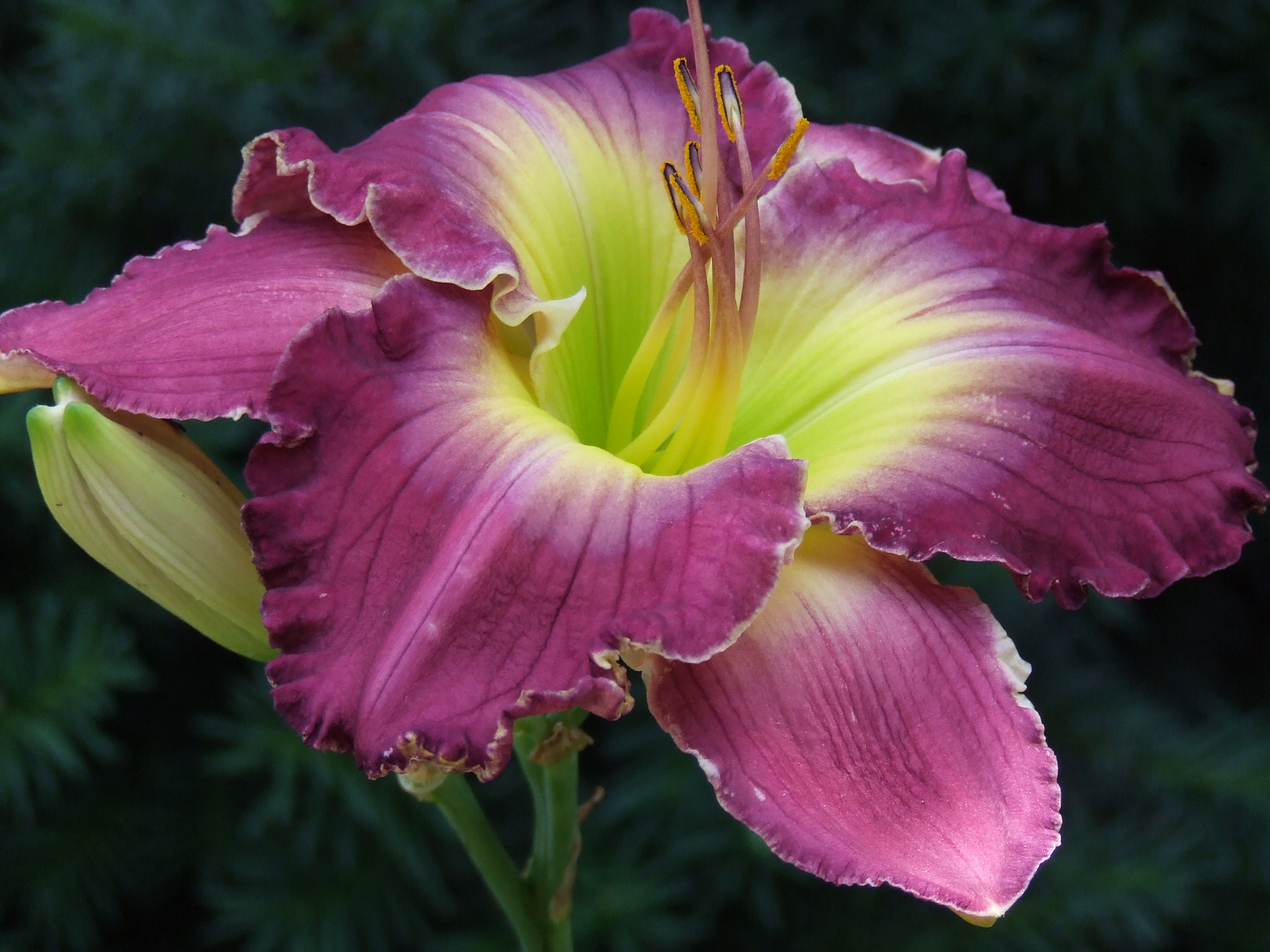 Deer do enjoy eating the blossoms, so be sure to use deterrents or fencing to keep your plants safe. The blossoms are edible for humans too.
Why are daylilies a smart choice?
Daylilies prove adaptable to many soil conditions although they prefer moist, well-drained soil with organic matter. If your soil is droughty, they will benefit from a layer of organic mulch such as shredded bark or ground leaves. Daylilies perform best with at least six hours of direct sun, but they will tolerate light shade.
If you have a sloped area, daylilies will be a smart choice as they will fill in the area and reduce erosion. They are great choice for the "don't fight the site" Smart Gardening advice. For best results, divide every three to five years. They require minimal care and maintenance, and few insects and diseases affect them. Read "Daylily flower power! Late season care for jewel of the garden" to learn more.