Do you need new health insurance this year?
What should you look for in a health insurance plan after evaluating your needs.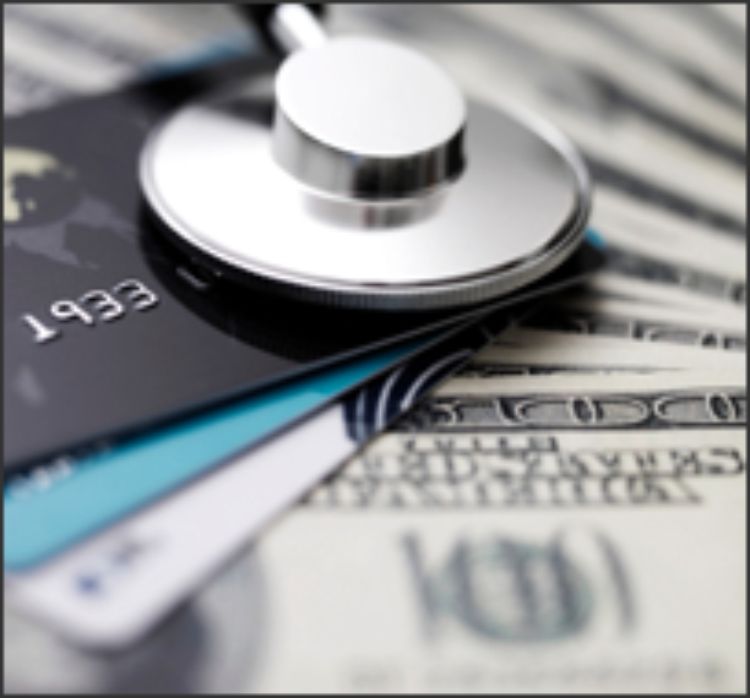 One reason you could be dissatisfied with your current health insurance plan is if you paid many out of pocket medical bills last year. You may be able to change to a new plan for 2016. If you had a plan through the Health Insurance Marketplace in 2015, you will be automatically re-enrolled for 2016 unless you make a different plan selection. Evaluating whether or not your current health insurance plan is the best for you and your family may seem confusing, but easier if you follow these four steps.
Health insurance helps provide financial protection. It is for managing the risks of very high medical expenses for potential future health problems. Since Open Enrollment began on Nov. 1, 2015, more than 8.6 million consumers signed up for health coverage through the HealthCare.gov platform or had their coverage automatically renewed – with millions more selecting plans through employers or, in some states outside Michigan, through their state-based marketplaces.
You may be tempted to select the lowest premium plan you can find. However, it is important to look at more than just the monthly premium. Depending on your household income and health needs, a plan that has a higher monthly premium but offers better coverage could be a more affordable choice. It is worth the effort to accurately review last year's medical expenses. This year may be different, but some health costs can be projected.
First, to get an accurate picture of your current health and medical spending, gather the following documents, according to My Smart Choice Health Insurance:
Monthly explanation of benefits from your health insurance company.
Prescription records/statements from each pharmacy you visit. You can only obtain for yourself and dependents under 18. Your spouse or other adult dependents will need to visit the pharmacy personally.
Credit card or bank statements and/or check register (online or hardcopy).
Receipts from medical services, products and providers.
Calendar to review frequency of medical appointments or call doctors' office to obtain that information.
Second, using this information, determine your monthly out-of-pocket health and medical expenses. Fill out the My Health Insurance Plan Comparison worksheet pages in the Smart Choice Workbook.
Third, write your monthly spending plan on the last few pages of the workbook, including your income, other household expenses, and examine any payroll deductions. Additional budgeting guidelines may be found at the MI Money Health webpage.
Fourth, read the article Health insurance shoppers beware: Smart decisions to pick a plan on more than just premium costs published by Michigan State University Extension to learn tips about tax credits and cost subsidies when choosing marketplace plans.
It is simple. Do the math to figure out your current and any planned out-of-pocket expenses. Equipped with this knowledge, you are ready to compare the coverage of different health insurance plans. Performing these actions will help you to make your final decision leading to a smart choice for your health insurance needs.
Making financial decisions takes time, patience, and discipline. Professionals are available to help you understand your health insurance plan choices. Go to Enroll Michigan to find local in-person help. Just a reminder that open enrollment in healthcare.gov for 2016 ends January 31.