Ecological Society of America names Liu a Fellow
Add Summary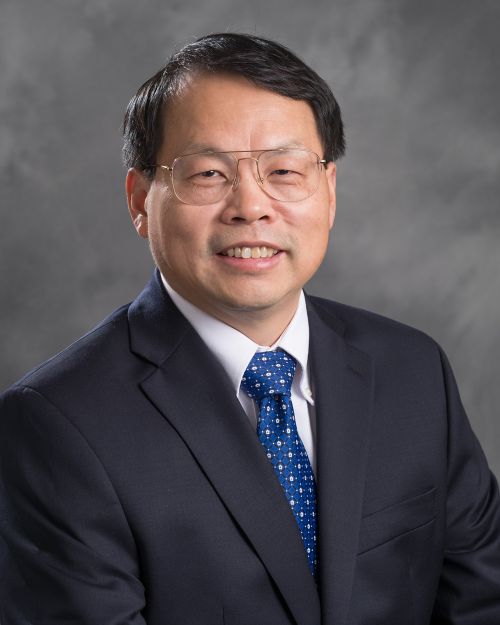 The Ecological Society of America (ESA) has recognized the contributions of Michigan State University's Jianguo "Jack" Liu to the science and scholarship of sustainability by naming him a Fellow.
Liu, Rachel Carson Chair in Sustainability and University Distinguished Professor, has been elected for outstanding contributions to the integration of ecology with social sciences and policy for understanding and promoting ecological sustainability, and for exceptional contributions to mentorship and capacity-building in the area of sustainability.
He is director of MSU's Center for Systems Integration and Sustainability in the department of fisheries and wildlife. He is one of 28 Fellows elected this year. The status is lifelong.
Liu takes a holistic approach to addressing complex human-environmental challenges through systems integration, which means he integrates multiple disciplines such as ecology and social sciences. He is particularly keen to connect seemingly unconnected issues, for example, divorce and environmental sustainability.
Liu's unit leader in the department of fisheries and wildlife, Scott Loveridge, noted, "We are grateful for this high-profile recognition of Jack's groundbreaking sustainability research – from panda conservation to innovative new ways to shape sustainability sciences."
The ESA named Liu an Aldo Leopold Leadership Fellow in 2001.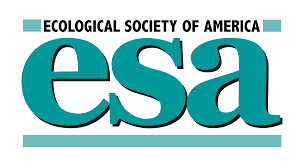 The Ecological Society of America, founded in 1915, is the world's largest community of professional ecologists committed to advancing the understanding of life on Earth. The 9,000 member society publishes five journals and a membership bulletin and broadly shares ecological information through policy, media outreach, and education initiatives.