Educational opportunities for hop growers this winter
Despite the cancellation of in-person programming, growers have some great "hopportunities" this winter.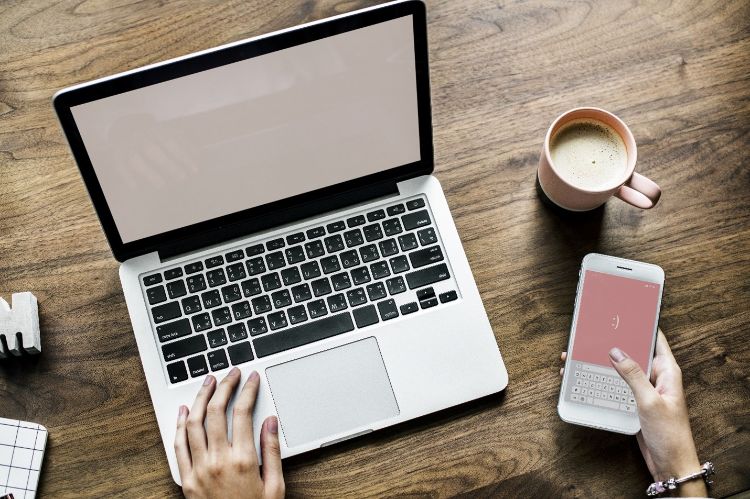 Hop growers have some great learning opportunities this winter. See the list below for details and click on the program title for more information.
Jan. 18-22, 2021
The 65th annual American Hop Convention is a traditional three-day event that will be expanded to five shorter days to create a more enjoyable virtual format. Convention sessions will be held Monday through Friday, Jan. 18-22. The cost for this year's virtual registration package is $175.
Hop Research Council Winter Meeting research reports, discussions with researchers and a virtual poster session are being incorporated into the virtual convention schedule as they have been during past on-site events. The members meeting will be held Jan. 13 with information provided directly to members by the Hop Research Council administrative team.
Business and committee meetings normally held during convention week, including the Hop Growers of America annual and board meetings, U.S. Hop Industry Plant Protection Committee, National Clean Plant Network for Hops and Hop Growers of America Best Practices Committee, are scheduled for the week of Jan. 11-15. Convention registration will not be necessary to participate in these meetings. Details will be forthcoming from the various organizations as to when their meetings will take place.
If you have questions, please contact info@usahops.org.
Jan. 12-14, 2021
This virtual event is a collaborative effort between the Michigan Brewers Guild, Master Brewers Association of the Americas and Michigan State University Extension. This year's event will run from 3-7 p.m. daily and will feature hop and barley sessions for the first time. Additional conference details, including the link to register, will be available soon.
The Hop Production in Midwest and Eastern North America online course will be available this winter. This online, on-demand hop production course provides detailed and comprehensive presentations and resources that address all aspects of hop production from economic considerations to postharvest handling. The course was developed for beginner or prospective hop producers but could also be utilized by more experienced hop growers.
The cost to register is $50 and includes all course content. Pesticide recertification credits are available for Michigan applicators. A certificate of completion is available upon completion of all course work.
MSU Extension is planning a hop-focused podcast series for this winter. The series will provide updates on the latest MSU hop research and enlightening conversations with a diverse group of hop experts from around the world. Keep an eye on the Hop Events page and the MSU Extension Hop News Digest for details.
This material is based on work supported by the USDA National Institute of Food and Agriculture, Crop Protection Pest Management Program and the North Central IPM Center (2014-70006-22486) and (2017-70006-27175). Any opinions, findings, conclusions, or recommendations expressed in this publication are those of the author(s) and do not necessarily reflect the view of the U.S. Department of Agriculture.