Emergency response to accidents involving livestock D2L online course offered by MSU Extension
Accidents involving livestock occur throughout Michigan and preparing first responders to effectively respond to these accidents is the goal of the MSU Extension D2L online training course.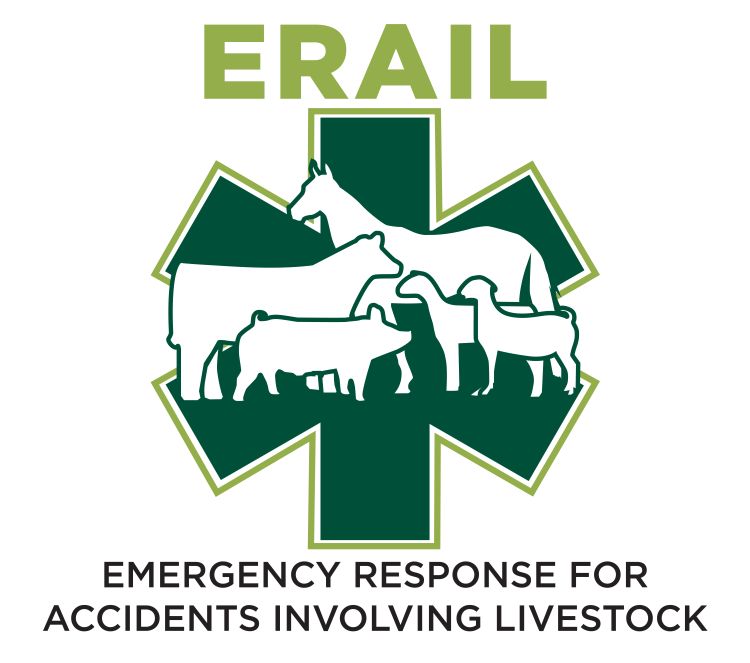 First responders, law enforcement officials, animal control officials, and members of the livestock industry will benefit from this virtual training that provides them with the information and tools needed to respond to accidents involving livestock.
Animals are transported across the highways and roadways in the United States on a daily basis. Livestock production requires animal transportation throughout the growth phase and for marketing of animals. In addition, the exhibition industry has people traveling with animals to shows and events and there is a significant animal recreations industry throughout the country. With any transportation, the risk of accident on roadways can put local first responders and law enforcement officials in a difficult situation, managing both an accident scene and distressed animals involved in the accident.
In the event of a livestock transportation accident, first responders need to be prepared with the skill set and experience necessary to effectively respond and resolve problems associated with accident situations. These skills will aid in protecting the people traveling the roadways when these accidents occur, the safety of the responders working through the accident, and the well-being of the animals involved.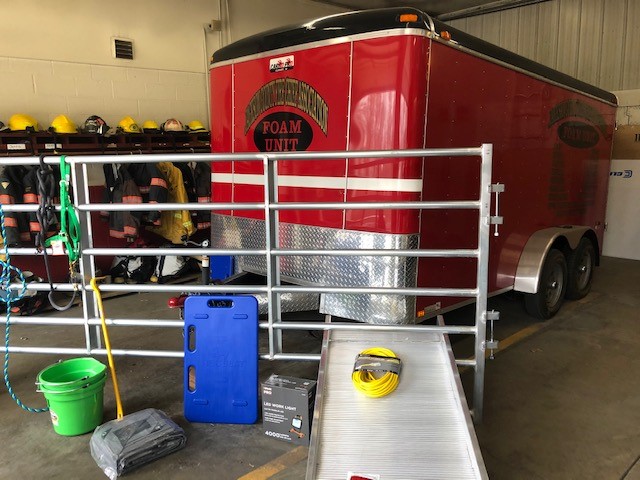 The Michigan State University Extension animal agriculture team has created an online course to help educate first responders, law enforcement officers, animal control officers, members of the livestock industry, and those involved in the transportation of animals to prepare them for emergency situations involving livestock. This course consists of 12 educational modules highlighting animal behavior, animal handling, response protocols, incident chain of command and proper skill sets to be prepared for these types of emergencies.
The educational modules include information on animal rescue and handling techniques, animal welfare concerns, equipment needs, and example emergency scenarios. Local emergency managers and law enforcement units are encouraged to review the course and consider enrolling their staff to gain knowledge through this training that will improve their response efforts in any local scenario involving livestock. The course is flexible allowing all participants to complete modules on their timeline.
The D2L course is currently being offered at an introductory rate of $50 per participant for summer 2021, and will increase to $75 per participant this fall. Once the course is completed, participants will receive a certificate of completion. The ERAIL course can be accessed at https://www.canr.msu.edu/courses/emergency-response-to-accident-involving-livestock-virtual-training. For questions about the course, please contact Beth Ferry at franzeli@msu.edu or 269-876-2745.