Great Lakes Regional Dairy Conference 2022 dates released
Learn more about the 2022 Great Lakes Regional Dairy Conference.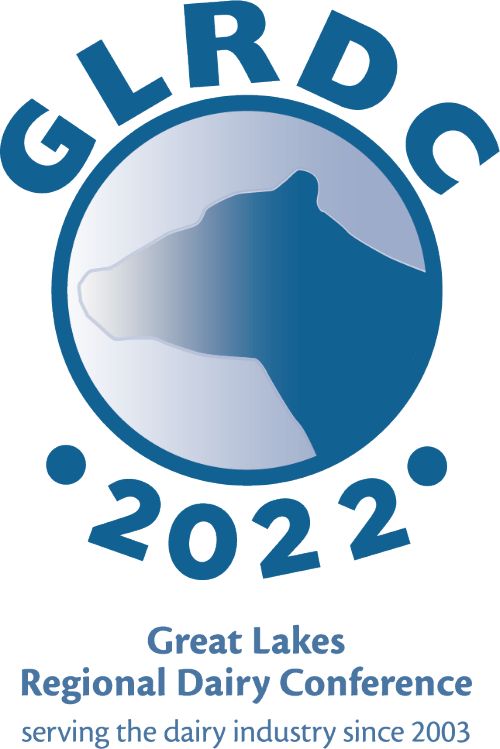 The Great Lakes Regional Dairy Conference (GLRDC) will take place February 3-5, 2022 in Frankenmuth, MI. With a planned return to in-person programming, the conference will allow experts, farmers and others in the industry to connect with each other and gain knowledge on new tools, techniques and strategies to ensure Michigan's dairy herd thrives now and in the future.
Scheduled topics for the 2022 GLRDC include:
State of the industry with Dr. David Kohl
The latest on cattle nutrition, corn silage and cover crops
Strategies to improve employee management and leadership at the farm level
Expert information on calf care, reproduction, cull cow markets, technology and automation
The 2022 GLRDC will be held at the Bavarian Inn and Conference Center in Frankenmuth, February 3-5. More details and registration information will be announced in November 2021 on the www.glrdc.org website. To learn more about the GLRDC and view past presentations, visit www.glrdc.org.