$500K grants will be used to study BLV, dairy cow reproduction
A herd health plan is a wonderful tool to help you manage your livestock all year long.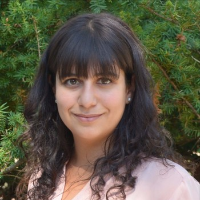 To minimize the chance of spread of COVID-19 in dairy workers, provide access to information in their native language.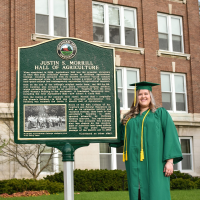 Senior Lauren Heberling uses her dairy background, MSU education and extracurricular experiences to prepare her for a career in the ag industry.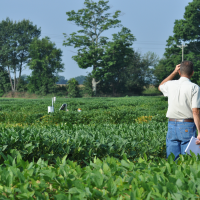 The inherent nature of the agricultural occupation is independent. Isolation is often linked to impacts on mental health and loss of life by suicide.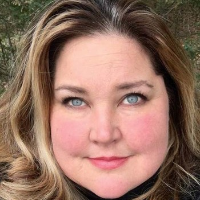 New health screening requirements for essential employees will help keep our farms safe and ensure that they can keep running during this pandemic.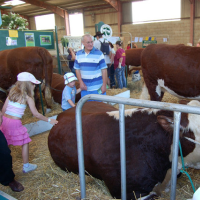 There are many questions regarding animal and human health during the COVID-19 pandemic, however, there are animal health experts we can turn to for answers.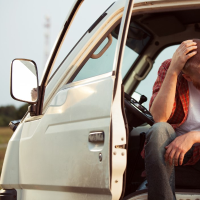 Farmers can now access counseling with licensed therapists via teletherapy.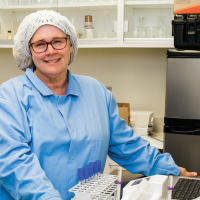 MSU and animal agriculture commodity organizations partner to address industry's most pressing challenges.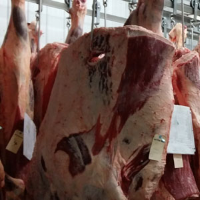 The meat case is likely to look different for a period of time due to supply chain disruptions caused by the novel coronavirus, the virus that causes the infectious disease COVID-19.