Beginning farmers, We've got news for you!
New and beginning farmers can sign up to receive a new monthly newsletter catered to their needs.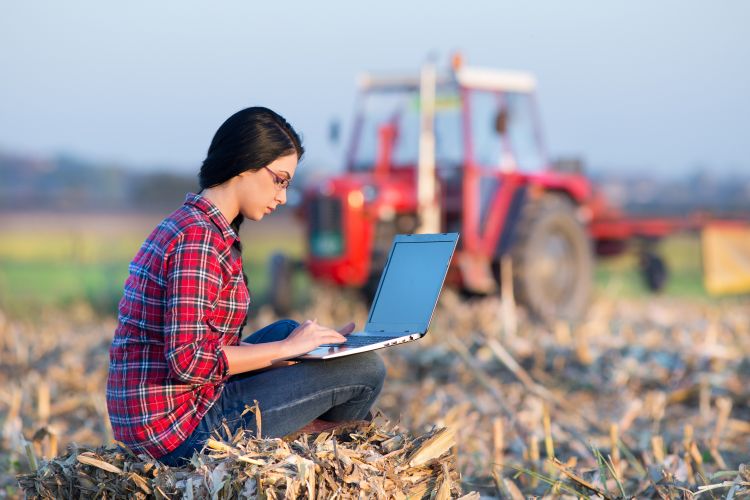 Beginning a career in agriculture is exciting and challenging. Michigan State University Extension has recently launched a monthly news digest, carefully curated by MSU Extension Educators to feature articles, resources, and events of interest to beginning farmers of all kinds. No matter what products a farmer grows or raises, this newsletter will feature content specifically aimed at those who are in the first 10 years of their farming career, or the first 10 years of diversifying to a new commodity, enterprise or growing practice. To sign up for the newsletter, visit the Michigan State University Extension: Mailing List Signup.
Beginning farmers ask important questions about how to get started with farming. Since 2012, many new farmers have found answers through the MSU Extension's Beginning Farmer Webinar Series. Building on the success of the webinar series, our new Beginning Farmer MSU Extension website provides a one-stop-shop featuring a variety of information that beginning farmers may find useful as they start, diversify and grow their business. The website serves as the home for educational and technical support for those seeking basic, startup information. Resources include access to videos, articles, and decision tools site spanning a range of agricultural enterprises including aquaculture, field crops, floriculture, fruit and nuts, livestock, organic, poultry, vegetables and other topics.