Entrepreneurship and STEAM a logical connection: Focus on art
Youth entrepreneurship connects with the concept of STEAM (science, technology, engineering, arts and math). Let's focus on the entrepreneurial mindset of an artist.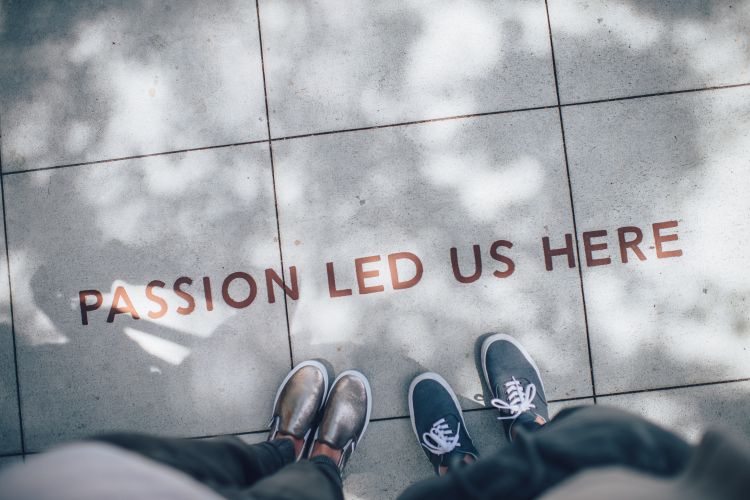 Did you know there is a strong connection between entrepreneurial thinking and STEAM (science, technology, engineering, art and mathematics)? Both concepts result in individuals who take thoughtful risks, engage in experiential learning, persist in problem-solving, embrace collaboration and work through the creative process. Every aspect of STEAM has a connection with entrepreneurship. This article focuses on the connection between entrepreneurship and art.
When first examining the connection between art and entrepreneurship, the first word that comes to mind is creativity, using your imagination to envision something new. This ability to create meaningful new things through originality, progressiveness or imagination is the fundamental characteristic of artists and artisans.
Artists and entrepreneurs have much in common. An artist taps into their creativity to develop a new masterpiece. An entrepreneur taps into their creativity to solve problems and create solutions. Both require creativity and vision to bring an idea to life. Both are fueled by passion and drive.
In general, all artists have passion. They have nothing more than an idea and an internal desire to create. Much like an entrepreneur, they use their talent and drive to transform that idea into a finished product.
Passion comes from loving what you do and having the desire to continue regardless of circumstances. Developing an entrepreneurial background and mindset can help an artist hone this passion. This mindset can serve as a guiding force for goal setting and decision making. A practiced entrepreneur knows when to refocus their passion in a different direction and can commence with an exit strategy should circumstances warrant.
Most artists who depend on their art as a means of self-support must embrace entrepreneurship to be financially successful at their craft. A strong background and experience in entrepreneurship can be an asset for artist to be successful selling their craft. One avenue to become successful as an artist is to become self-employed. According to the U.S. Department of Labor Statistics projections connected to creative industries through 2026, the percent of occupations that will be self-employed in this area include:
59-60% of all occupations in the arts (craft artists, painters, sculptors, illustrators, multimedia artists, and animators)
18-19% of all occupations in design (commercial, industrial, fashion, graphic, interior)
64% of writers and authors
68% of photographers
Many young entrepreneurs develop their first business centered around the arts in some form. Attend any youth business showcase and you will find an array of handcrafted items, gadgets and artwork. You will also see businesses centered around services in the creative arts industries like photography, baking, painting and even music.
Michigan State University Extension helps young people learn how to think outside the box and explore entrereneurship as a career option. 4-H alumna Alyssa Diebolt has had a passion for stained glass art since she was 14. She studied marketing at Northern Michigan University knowing it would be a great addition to her skill set and help to promote her art. She has been able to effectively channel her artistic talent and passion. She is thriving as an artistic entrepreneur. Check out her accomplishment and work at Bricktown Glass.
MSU Extension and Michigan 4-H Youth Development help to prepare young people for successful futures. As a result of career exploration and workforce preparation activities, thousands of Michigan youth are better equipped to make important decisions about their professional future, ready to contribute to the workforce and able to take fiscal responsibility in their personal lives. For more information or resources on career exploration, workforce preparation, financial education, or entrepreneurship, contact 4-HCareerPrep@msu.edu.