Expanding 4-H projects using QR codes
Integrate digital technology into 4-H projects by using QR codes or Smart Signs.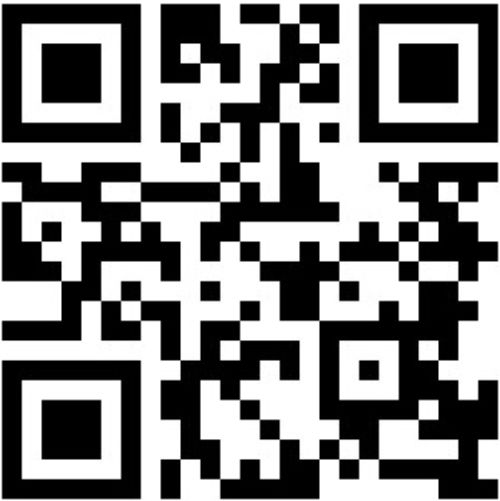 QR (Quick Response) codes, or as I like to call them "Smart Signs," can add a powerful technology component to 4-H club activities. Many of us have seen the black and white, square-shaped matrix QR codes and used them to get information. They are most often used as a marketing tool, but they also provide opportunities within your 4-H club.
Smart Signs are an inexpensive and great way to provide additional information to any audience while engaging them in technology. Imagine using Smart Signs at the fair or with any project that your club has worked on. Adding Smart Signs gives youth the opportunity to provide the background information on their project, as well as link to more detailed, extensive information through cool digital technology.
Preparing to add QR codes
There are several decisions you will need to make before creating your Smart Signs.
Determine what information you want to provide. This could be a webpage you created or resources that already exist. Either way, you will need the URLs of the pages you want your audience to access.
Decide if you want to create a dynamic or static Smart Sign. A dynamic QR code gives the QR code owner the ability to change the address to which the QR code redirects, thus eliminating the need to reprint the code when the information needs updating. In addition, dynamic QR codes allow owners to see how many times your QR code has been scanned.
Decide if your Smart Sign is going to be outside and exposed to the weather or if it will be inside and protected.
Creating QR codes
Content. Have club members locate or create the information you want your audience to access. Be sure to have the URLs of the sites you plan to access.
Creating your Smart Sign. Go online and search for QR code generator. There are many of them and any will work. It will ask you to enter the URL you would like to access. Cut and paste the URL. Select dynamic or static and generate the QR code.
Printing your Smart Sign. Use the print feature of the QR code generator or you can capture a screen image of the sign and print that.
Posting your Smart Sign outdoors. There are two simple ways to make your Smart Sign last outdoors. a) Print it on regular paper and then laminate that. This is very simple and inexpensive. Your sign will, however, eventually deteriorate and have to be replaced. b) Print your Smart Sign on outdoor UV resistant paper.
Reading QR codes
Anyone that has a QR code reader app on their phone will be able to read your Smart Sign. To get the reader app, download a free QR code reader from the App Store (iPhone) or the Play Store (Android).
Examples of QR codes
Here are two sample Smart Signs from the Michigan 4-H Children's Gardens.
The first provides visitors a link to our web page:
The second is a link to specific information about one of the plants in our garden: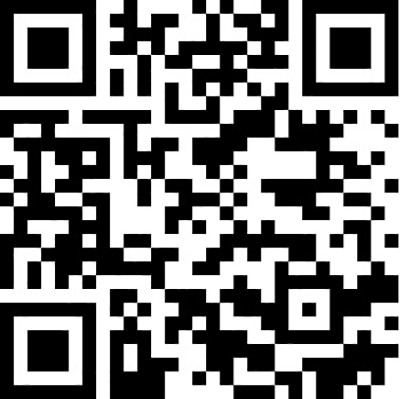 Ideas for using QR codes
Here are just a few ways you could incorporate Smart Signs into your 4-H club activities.
Link to your club website.
Link to Michigan State University Extension or MSU specific pages.
Link to detailed information you've written about your 4-H project.
Link to information about your project that is already published (e.g., Wikipedia).
Post your signs at your county fair, at any public project that your club is involved with or on any information about your club.
Smart Signs can be a great way to enhance and expand the hands-on activities that your 4-H club members are doing. They are a great way to engage youth in using technology, provide an additional way to share information and they are fun. Present the idea of QR codes and examples to your 4-H club and then let them run with it.