From the Dean
A brief message from College of Agriculture and Natural Resources Dean, Ron Hendrick.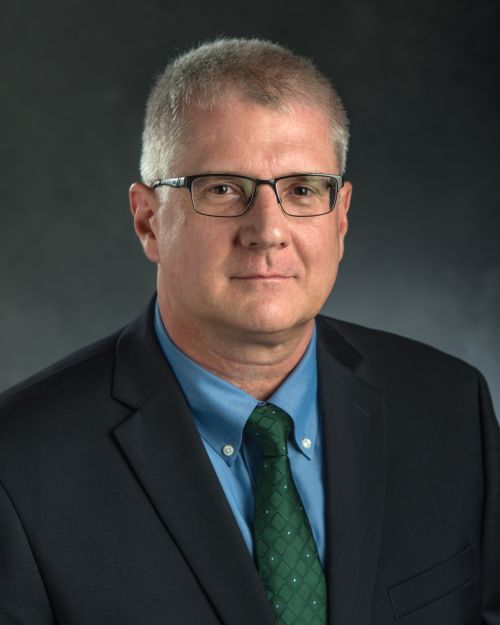 From the Dean
Although I'm relatively new to the College of Agriculture and Natural Resources in an administrative role, my roots in the college go back over 30 years; counting my time in 4-H, it extends to well over 40 years.
I grew up in Jackson, Michigan, and started my college career the way many of our students do – at a two-year community college. From there, I attended Michigan State University where I earned bachelor and doctoral degrees in forestry and forest ecology, respectively.
And, so, it is with gratefulness that I approach the work that's done day in and day out by our researchers in MSU AgBioResearch and educators in MSU Extension. They do this work because it is purpose-driven, life-changing work – not only for them but also for Michigan's residents.
As I read through these numbers and statistics, I am reminded that behind every number there is a story – people whose homes, families, careers and communities are changed because of work that is made possible through your efforts and those of our state's taxpayers.
We are constantly and consistently cognizant of the great responsibility we have to be good stewards of the resources allocated to our efforts. The recent allocation to the M-AAA initiative, workforce development and food labs, both mobile and on campus, bolsters this commitment.

Ron Hendrick
Professor and Dean
College of Agriculture and Natural Resources
Michigan State University