Center scientist discusses Asian carp on radio program
Add Summary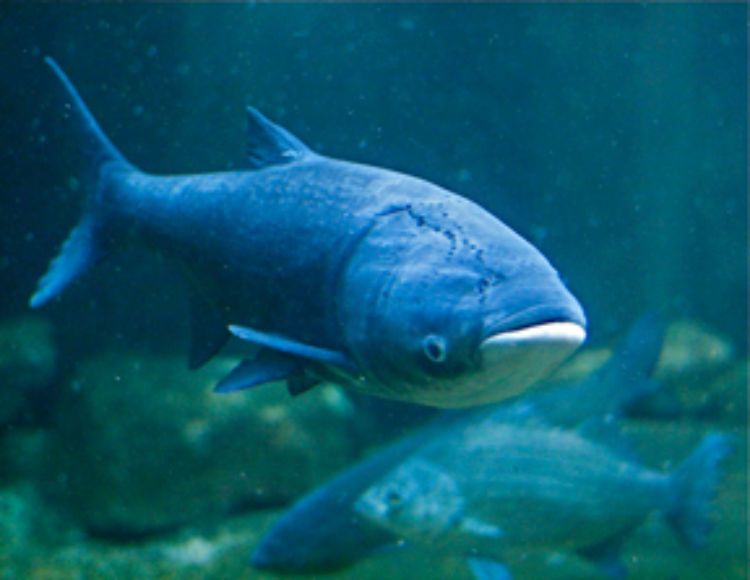 Bill Taylor, University Distinguished professor in global fisheries systems at Michigan State University and a member of MSU's Center for Systems Integration and Sustainability, will discuss the threat Asian carp pose to the Great Lakes community on the Greening of the Great Lakes radio program.
The segment will air:
Saturday, July 23 at 11 a.m. on WJIM 1240 AM in Lansing as well as on WMMI 830 AM in Mt. Pleasant and WNEM in Saginaw and WKLQ in Muskegon.
Sunday, July 24 at 11 a.m. on 1340 AM WJRW in Grand Rapids.
Sunday July, 24 at 9 p.m. on WJR AM 760.
The program also can be found on Facebook.
Listen now by clicking on the arrow below.