Good food work
Access for all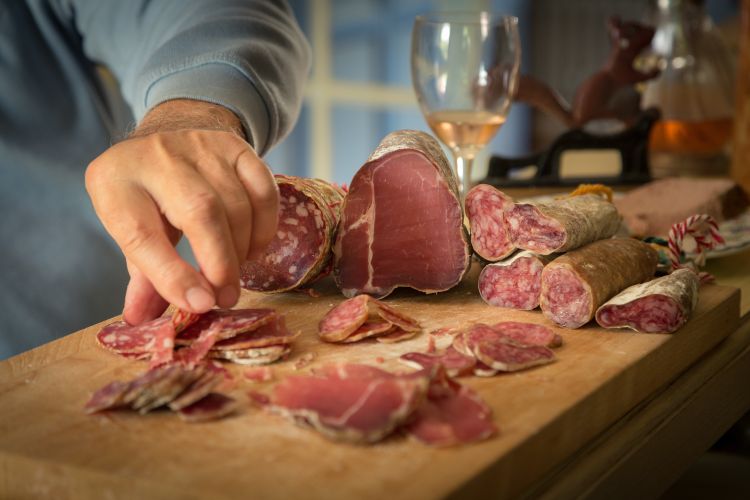 As an introduction to this article, the work of The Good Food Charter is highlighted as an example of how important food is to all of us. The work of many organizations and individuals over that past several years have emphasized food access, quality, diversity and environmentally friendly. In addition to these priorities, more issues related to education and food literacy have become evident. Cases in point:
People want to know how their food is grown and by whom. Breakfast on the Farm
As more choices are offered in local grocery stores and restaurants, people are looking for facts related to their choices. Consider the following list which certainly is not exhaustive:

Non- GMO
Organic
Natural
Gluten-Free
Vegan
Dairy-Free

Those who are food insecure (definition linked) and lack the ability to make some choices are asking the same questions as people who are food secure.
Michigan Food Policy Councils are driving the change needed in Michigan communities. Examples of such changes include:
Working with local municipalities to develop food-friendly zoning ordinances
Promotion of the "local food" movement
Reducing or repurposing food waste for good use
Creating and promoting new ownership models for farming and retail food outlets like cooperatives and farm markets
Analyzing and evaluating the job opportunities that exist in the food industry in Michigan for economic development purposes and potential growth.
Supporting schools to develop more nutritious meals and reduce food waste.
Much of the work that food councils provide within communities is connections to existing resources of food production, access and consumption. Additionally, policy development, recommendations and advocating for changes are paramount. An article found in the Journal of Agriculture, Food Systems and Community Development emphasizes the need for food councils and local government to come together in collaboration for systems change. If we continue to provide the same delivery, production and consumption strategies of the past, we will likely not meet the changing needs of producers, consumers or communities of the future.
Michigan State University Extension educators are working with the MSU Center for Regional Food Systems to address these changes and help to transform the food system to better serve the needs of Michigan communities and help connect people with the delicious bounty of Michigan agriculture.