Helpful resources to find housing after foreclosure
After a sheriff sale, help is available to find new housing.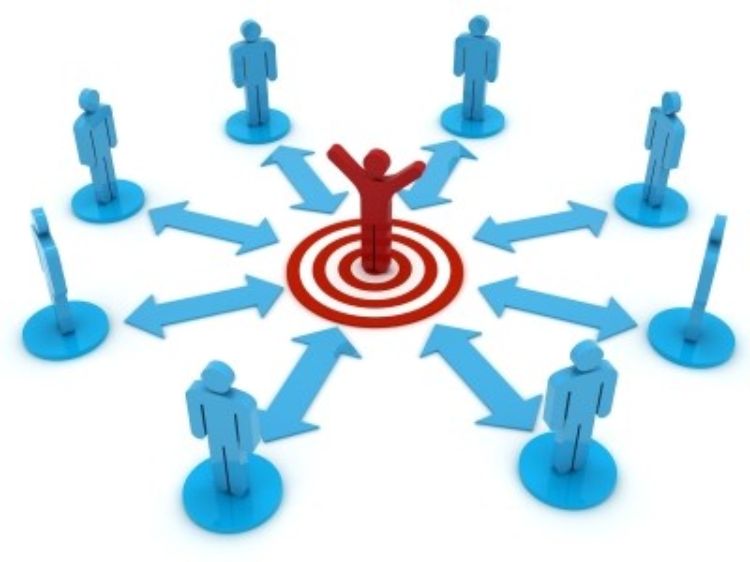 During the foreclosure process, help is available if you run out affordable housing options. You may check into finding rental housing on the open market, a land contract, or leasing the home back from the lender. Staying with family or friends is an option sometimes. If not of these work for you, there may be resources to help you locally.
Find a HUD-approved housing counseling agency in your area for help in locating an affordable place to live. If you need a place to stay immediately, visit the U. S. Department of Housing and Urban Development (HUD) Homelessness Assistance site for more information. Programs are funded to provide services including shelter, food, counseling and even job skills.
Call 2-1-1 or your local United Way for help with food, housing, employment, health care, counseling and more needs.
If you need financial support to assist with your housing needs, check these resources:
Rental voucher programs: Project-Based Vouchers and Housing Choice Vouchers are available from the Michigan State Housing Development Authority. These are federal programs that provide rent subsidies for individuals in low-income situations. To learn more about these programs, visit the U.S. Department of Housing and Urban Development Rental Assistance website.
Temporary or emergency cash assistance: Programs may be available in some areas through local governments, foundations or nonprofits assist families in transition to another home after foreclosure. Visit United Way for local information and referral service.
Cash for keys: This option may be available from some servicers provides cash to qualifying homeowners for vacating their homes quickly and in good condition. Contact your servicer with more information about this program.
Moving is not easy. Plus you are likely going through many challenges. However, this may be the right time to ask for assistance. For more information on determining your housing needs, see this article about moving.
Michigan State University Extension has released a new toolkit for homeowners who are experiencing or have previously experienced foreclosure. This toolkit will equip these individuals and families with tools to help them recover their financial stability, in the case that a recovery of their home is not possible. The toolkit is available to download free at the MI Money Health website.
Michigan State University Extension is a HUD-approved housing counseling agency has many MSHDA certified housing counselors at multiple county offices to assist you by phone or through technology. Find the one staff person nearest you at the MI Money Health website. MSHDA certified Housing counselors may be located online.
To contact an expert in your area, visit the expert webpage, or call 888-MSUE4MI (888-678-3464).